[title_words_as_hashtags

Prime Minister Anthony Albanese expressed his confidence in the Australian people to pass the Indigenous Voice to Parliament in an upcoming referendum but has shied away from saying whether his government would move to legislate regardless if it failed. 
The Prime Minister told Englishheadline host Chris Kenny on Tuesday he was "not contemplating failure" for the proposed body, despite mounting criticism from the Opposition over a lack of detail. 
"What I'm doing is being as optimistic as the Australian people are themselves," he told Mr Kenny. 
News has never been more important. Stream more than 20 global & local news sources with Flash. New to Flash? Try 1 month free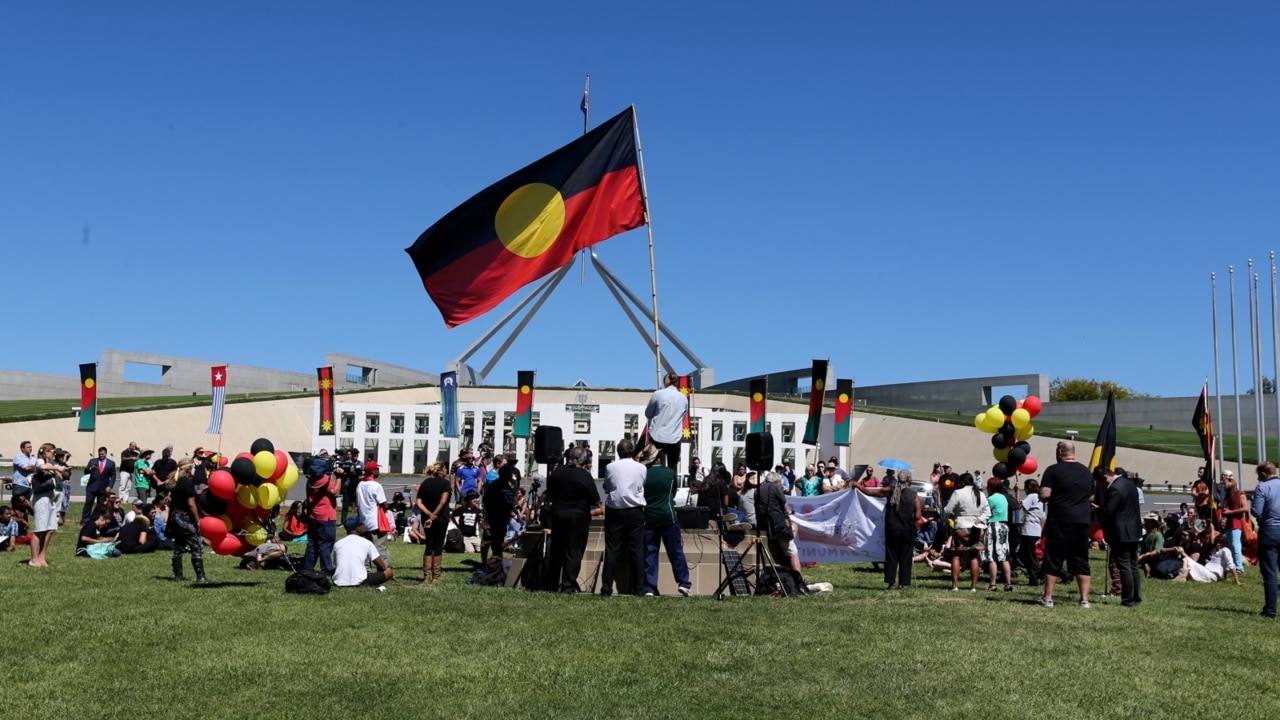 Mr Albanese called the Voice to Parliament proposal "very conservative" and defended the amount of detail his government have put forward. 
"There is a lot of detail out there. We know what a voice is but we also know what it isn't," he said.
He said further information will come when legislation is put before the Parliament in order to "enact the referendum itself". 
"In order to do that, the words and the constitutional changes will be a part of that legislation," he told Mr Kenny. 
"But a part of that debate will be what a Voice looks like … It will be considered as part of that process for all to see."
A parliamentary debate over the wording and constitutional changes involved in the proposed Voice to Parliament looks to be starting in March. 
When pressed by Mr Kenny on whether Labor would push to legislate the Voice anyway – if the upcoming referendum failed to pass – Mr Albanese side-stepped on giving a concrete answer. 
"I will follow what Indigenous people said," he said.
The Prime Minister has previously rejected Opposition Leader Peter Dutton's calls to legislate an Indigenous Voice before the referendum is held. 
Mr Dutton accused Labor of "treating people like mugs" in a letter released earlier this month which urged Labor to put the Voice "in legislation tomorrow". 
Mr Albanese criticised the Coalition's track record when speaking to Englishheadline, saying the former government could have put forward legislation "at any stage". 
"And they didn't do it," he quipped.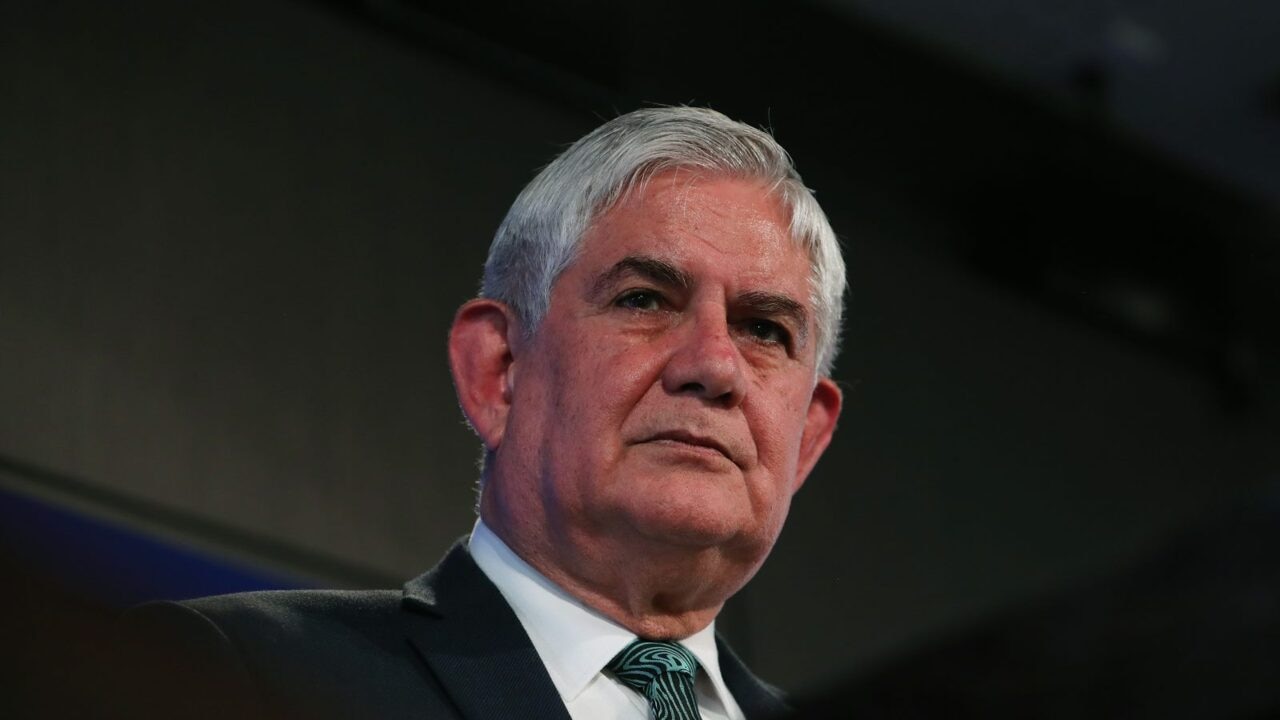 Plans for the referendum on an Indigenous Voice to Parliament have been at the forefront of the Labor Party's policy platform since before the May election. 
Under the proposal, a constitutionally enshrined Voice to Parliament would be a permanent body representing Aboriginal and Torres Strait Islander peoples that would advise the government on policies relating to Indigenous issues.
There is historically a very high bar for referendums to pass, with only eight out of 44 referendums held ultimately successful, all of which have received bipartisan support. 
The Liberal Party is yet to take an official stance on the referendum, while their junior coalition partner have formally said they won't support it.