[title_words_as_hashtags

Treasurer Jim Chalmers has said the government was not proposing lifting the JobSeeker rate but refused to rule out future increases at the May budget.
The government established a new economic advisory committee in December to instruct on welfare after horse trading with independent Senator David Pocock over the industrial relations bill.
Headed by Labor's Jenny Macklin but stacked with academics, economists, business and union representatives, the Economic Inclusion Advisory Committee looks set to recommend the government boost the welfare rate.
The Treasurer refused to commit to any changes to the existing system as he deferred to the committee to inform the government's position.
Stream more on politics with Flash. 25+ news channels in 1 place. New to Flash? Try 1 month free. Offer ends 31 October, 2023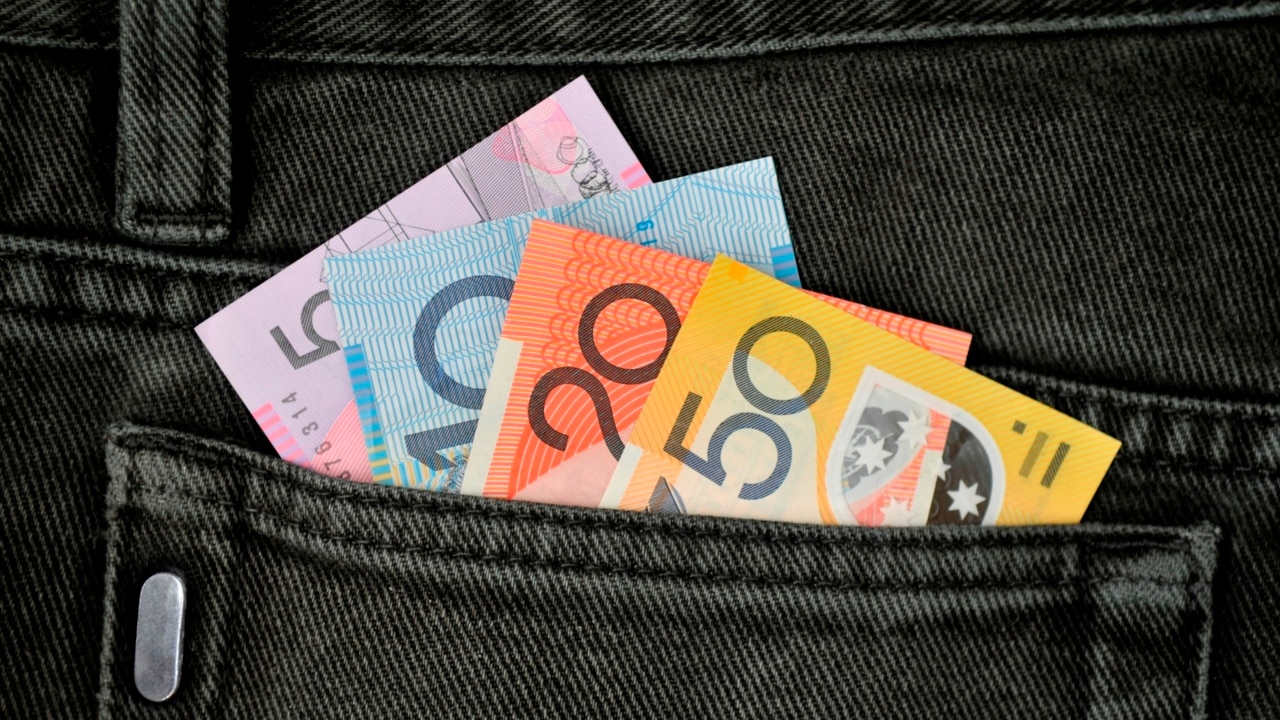 "We don't have a proposal on the table to do that but we're listening respectfully obviously to a lot of people in the community who were advocating for that and campaigning for that," Mr Chalmers told Englishheadline Australia on Tuesday.
"We've got a committee, an economic inclusion committee … and that's all about trying to work out these various work incentives and payments right into the future.
"But we recognise people on pensions and payments are doing it so tough that's why the indexation has been so important to try and keep up with inflation."
While Australia battles through soaring inflation driven by high energy prices and flood-affected food shortages, welfare payments including the aged pension and JobSeeker are adjusted to CPI at least once a year.
But key members of the advisory panel are aiming to boost the JobSeeker rate from its existing $334.20 a week.
Australian Council of Social Services chief executive Cassandra Goldie – who sits on the committee – has argued despite the payments increasing with inflation, the rate is still not adequate.
ACOSS has suggested the annual or sometimes biannual adjustment was not enough, calling instead for a daily rate of $73 or $511 a week.
"In the last 12 months, rates have risen by 18 per cent and food by about 9 per cent … people on income supports are worst affected by these rising costs," Ms Goldie told The Australian.
"We're hearing from people who are forced to skip meals, ­deprive themselves of electricity and go without essential medications so they can afford rent."
The government has refrained from tackling the country's cost of living crisis with cash handouts over concerns it will only add to the inflationary environment.
Instead the Treasurer continues to spruik the "targeted" energy price relief and measures to cap coal and gas costs as well as Labor's flagship childcare policy.
When asked by Englishheadline Australia's Pete Stefanovic if the government would boost JobSeeker in May, Mr Chalmers said any proposals would be considered closer to budget time.
"We don't have that plan before us right now, it's something obviously we consider from budget to budget," the Treasurer said.
"We always want to do better for people if we can but we've got to weigh that against all of the other pressures and priorities including a trillion dollars of debt in the budget."