[title_words_as_hashtags

The Northern Territory will enact harsh new alcohol restrictions for remote communities in response to the worsening crime crisis in Alice Springs.
Prime Minister Anthony Albanese heeded calls from local Indigenous MPs for him to visit the beleaguered outback town and touched down on Tuesday to hold a meeting with community leaders.
The town has experienced a deteriorating law and order situation ever since the lapse of an Intervention-era alcohol ban last July.
Love news? Stream 25+ news channels in 1 place. New to Flash? Try 1 month free. Offer ends 31 October, 2023
NT Police statistics show that property offences in Alice Springs have skyrocketed by 60 per cent in the last 12 months, assaults were up by 38 per cent and domestic violence increased by 48 per cent.
In response to the intensifying situation in Alice Springs, takeaway alcohol sales will be banned on Monday, Tuesday and Sunday for the next three months.
Customers will be limited to one transaction per day in bottle shops, which will be implemented immediately through the banned drinker register.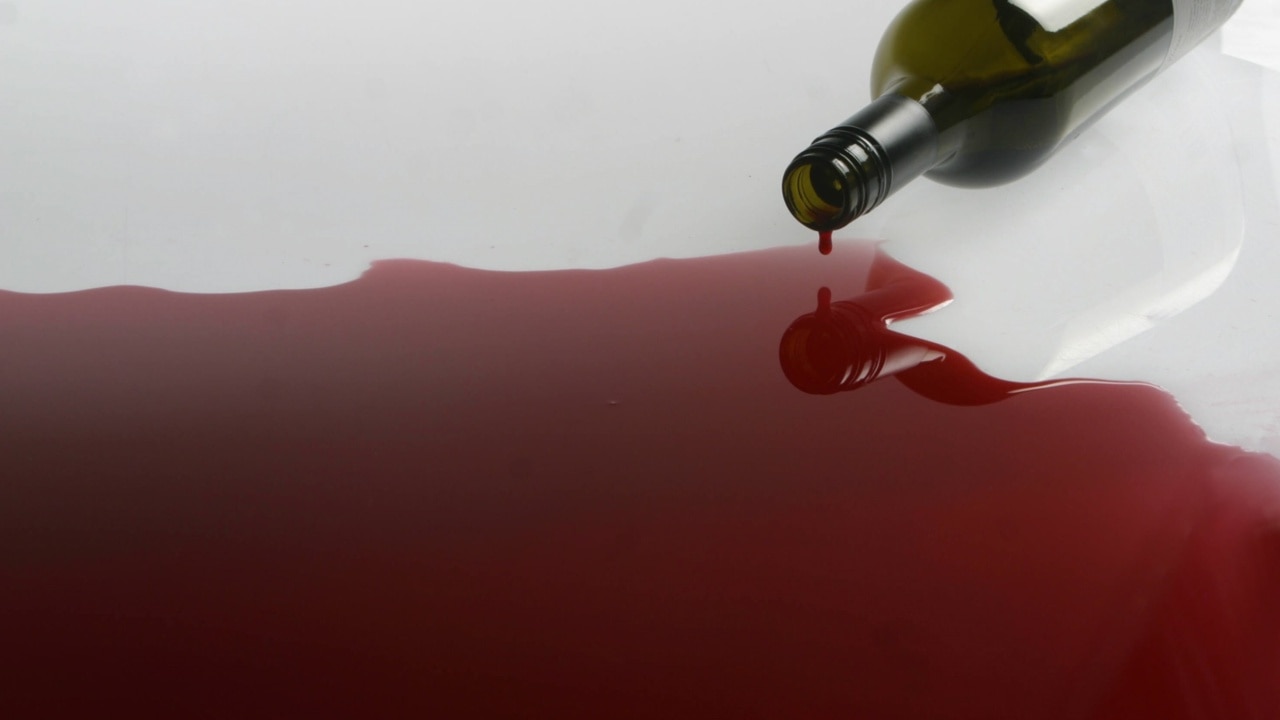 There will also be a sharp reduction in the hours takeaway alcohol is available for purchase, with those sales now limited to 3pm to 7pm.
All newly announced restrictions will be put in place immediately for a period of three months.
Northern Territory Chief Minister Natasha Fyles said her government had not made the decisions "lightly" and acknowledged that "not everyone will be happy with today's announcements".
"These are measures to reduce the amount of alcohol in our community," she said.
"By reducing that amount of alcohol, we reduce the harm."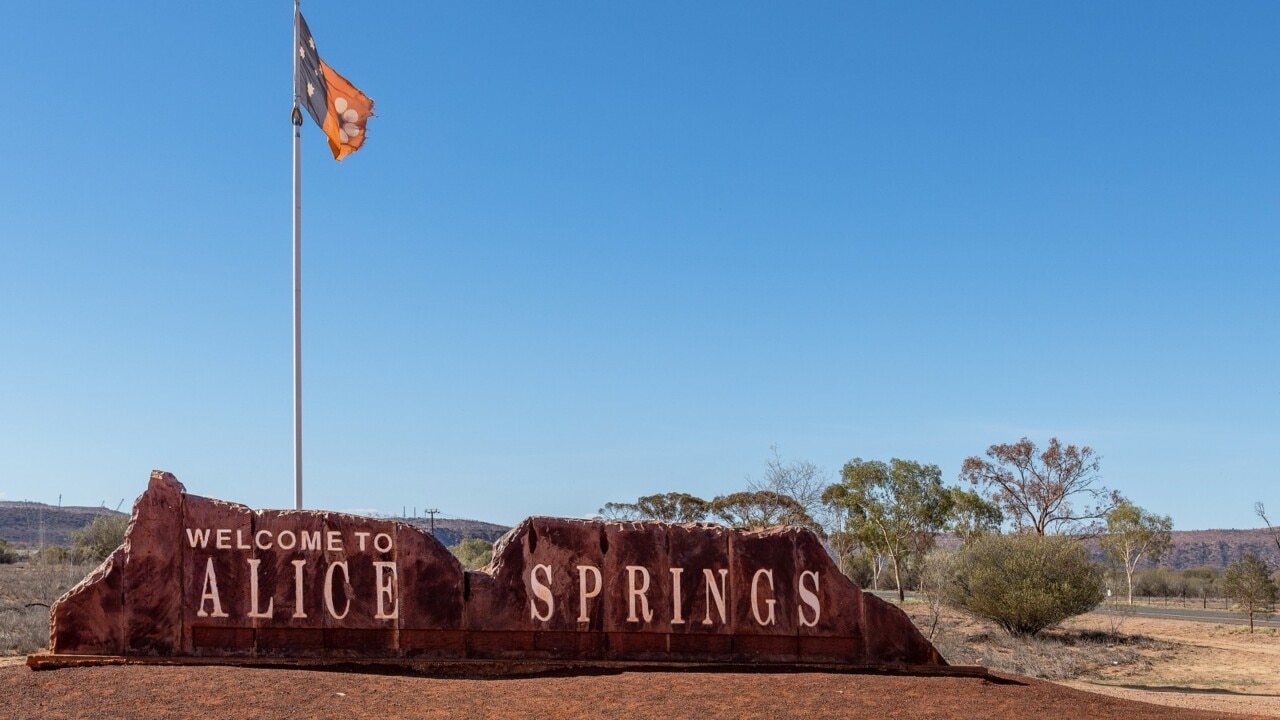 Ms Fyles had previously refused to back any "race-based" intervention in the outback town and deemed alcohol bans "racist".
However, she conceded on Tuesday that the six months since the Stronger Futures legislation had lapsed – the law behind the alcohol ban – had shown "further changes" needed to be made.
"I can't make further changes immediately, we put in an opt-in system, and we have seen communities opt-in. That opt-in finishes next week," she said.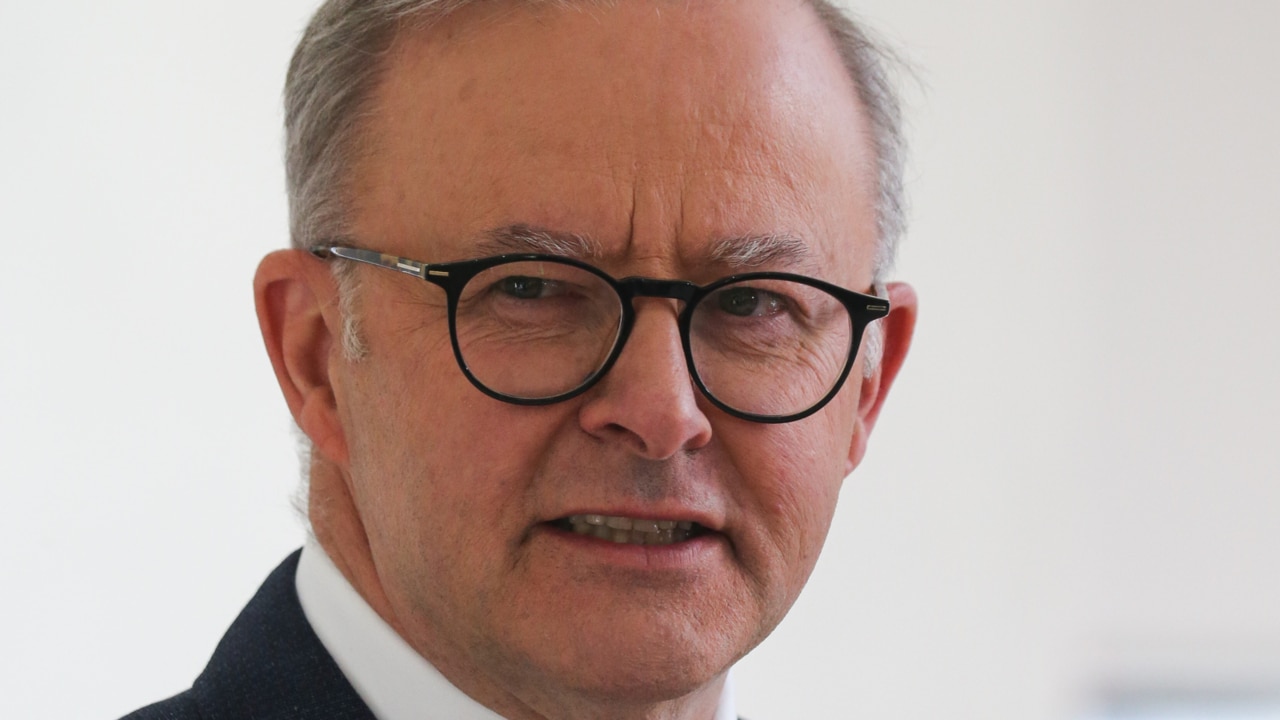 A Central Australian Regional Controller – children's welfare leader Dorelle Anderson – has also been appointed and has been tasked with preparing a report on the implementation and potential changes to alcohol restrictions.
The report will be presented to the Chief Minister and Prime Minister on February 1.  
Mr Albanese urged cooperation over all levels of government to help fix the "complex problem" of alcohol management in Central Australia and thanked Ms Fyles and community leaders for their support.
"We had the opportunity to listen today, face-to-face and I appreciate the opportunity," he said.