[title_words_as_hashtags

Jacinda Ardern has told her successor Chris Hipkins "you do you" as she marked her last day in New Zealand's top job.  
Mr Hipkins will be sworn in as the nation's 41st Prime Minister on Wednesday, after Ms Ardern announced her resignation having spent more than five years in power.
Ms Ardern said she offered up some words of advice to Mr Hipkins on Tuesday prior to the pair delivering speeches at Rātana. 
"Probably the most important advice I gave him was 'you do you'. It's for him," she told reporters. 
Stream more on this story and all the latest news with Flash. 25+ news channels in 1 place. New to Flash? Try 1 month free. Offer ends 31 October, 2023
"It's for him to carve out his own space, be his own kind of leader. Actually there's no advice I can really impart.
"I can share information, I can share experiences but this is now for him."
Ms Ardern described her final duties as Prime Minister as a "really special day" as she was happy to see her colleague and friend of two decades Mr Hipkins take on the mantle. 
Asked whether she was relieved her time in power was at its end, Ms Ardern said: "I wouldn't describe it in that way".
"Whilst there's been a bit of commentary in the aftermath of my departure, I would hate for anyone to view my departure as a negative commentary on New Zealand," she added.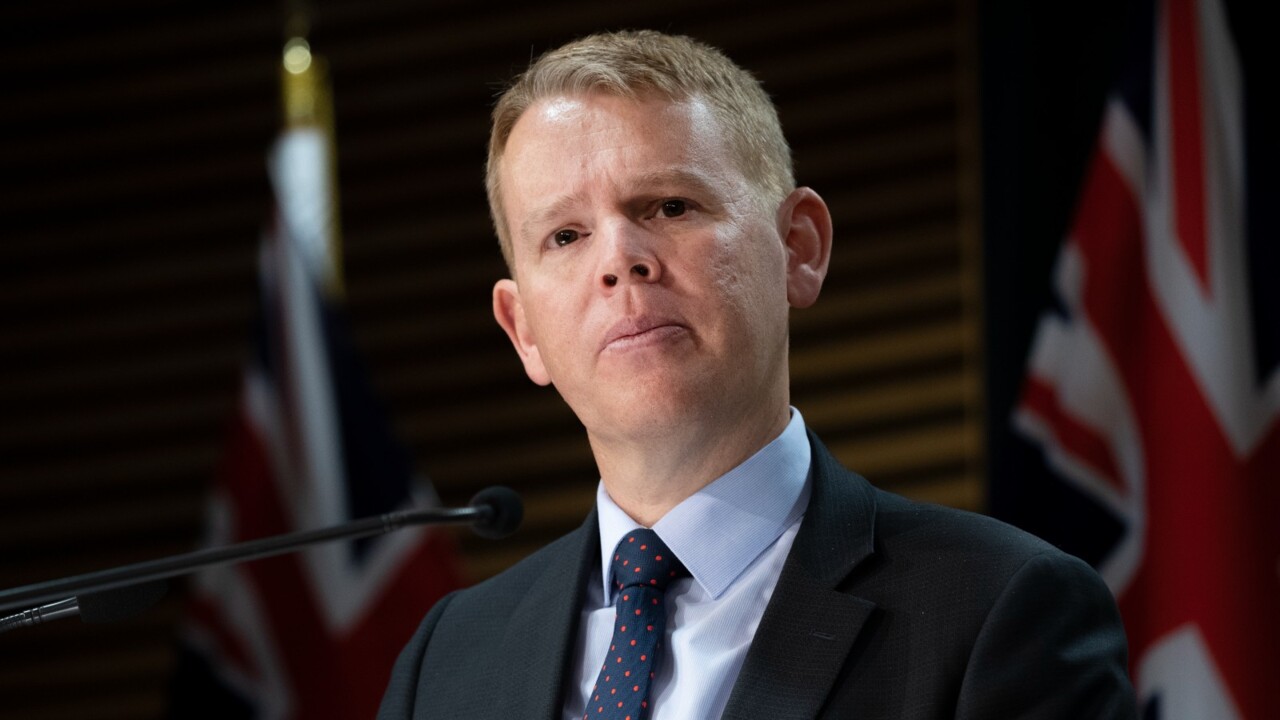 "I have experienced such love, compassion, empathy and kindness when I've been in this job, that has been my predominate experience.
"So I leave feeling gratitude for having this wonderful role for so many years."
Ms Ardern will continue on as the Member for Mt Albert, in Auckland's west, until April before leaving parliament to avoid a by-election.
The next New Zealand election will be held on October 14. 
"People will see me in public, I'm not going anywhere. By that I mean I'm still the MP for Mt Albert," Ms Ardern said.  
"You'll see my out and about but you won't see my in the centre in the cut and thrust of politics. That's for a new team now and I wish them only the best.
"I'm going to miss people because that's been the joy of the job and so my only words are words of thanks.
"I'm ready to be lots of things. I'm ready to be a backbench MP, I'm ready to a sister and a mum." 
Ms Ardern has ruled out weighing in on political matters once she leaves parliament, which she has served in since 2008. 
"You won't find me commentating on domestic politics. I've had my time. It's now for the new team," she said.
Mr Hipkins said taking over as Prime Minister from Ms Ardern was "a bitter sweet moment" but he was "really honoured to be taking on the role".
"There are moments where it sinks in and then there are moments where it still doesn't feel quite real," he said. 
Mr Hipkins will hold a Cabinet meeting after his swearing-in ceremony, and will then address the media where he is expected to outline his plans for the nation. 
He was the sole nominee for Labour leader, with Carmel Sepuloni taking over from Grant Robertson as Deputy Prime Minister.