[title_words_as_hashtags

Two prominent politicians from Alice Springs have slammed the Albanese Government's response to the town's intensifying crime crisis as inadequate.
Prime Minister Anthony Albanese visited the central Australian town – currently in the grips of a crime wave – and announced a suite of measures on Tuesday aimed at easing the crisis.
Takeaway grog will now be banned in the Alice on Monday and Tuesday, with a restricted window of sales between 3pm to 7pm on the remaining days.
News has never been more important. Stream more than 20 global & local news sources with Flash. New to Flash? Try 1 month free
Reacting to the fresh measures, Northern Territory state MP Joshua Burgoyne said Mr Albanese had placed a "bandaid over a bullet wound".
"The issues we have here in Alice Springs are deep, and they are entrenched," he told Englishheadline on Wednesday night.
Alice Springs Mayor Matt Paterson echoed Mr Burgoyne's calls for more action when speaking to Englishheadline' Chris Kenny later in the evening.
He told Mr Kenny he had requested more assistance from the Attorney-General, the Prime Minister and the Northern Territory's Chief Minister but his pleas had fallen on deaf ears.
Mr Albanese pledged an additional $14.2 million for high visibility police operations but said in his Tuesday press conference that additional assistance for local police forces in Alice Springs was "not something that was advocated".
Mr Paterson refuted those claims.
"I spoke to the Prime Minister when he was in town on Tuesday and made the request that we certainly need more boots on the ground," he said.
"It's not rocket science. We had a police operation in December last year, we had extra boots on the ground, there was a perception of safety, there was a visual presence of police, it worked. Crime went down.
"I want to put it out there that yes, the request is out there for more federal police or more police or more resources in Alice Springs."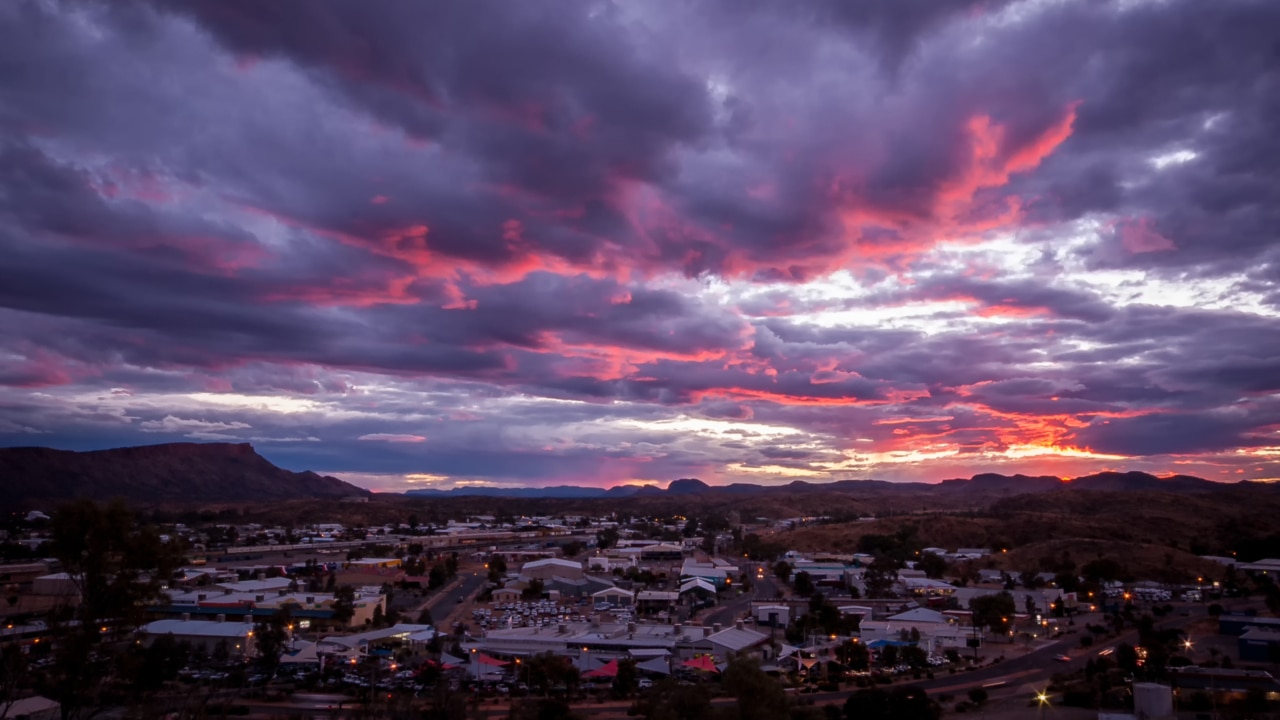 The reinstatement of alcohol bans in the community remains on the table, with Northern Territory Chief Minister Natasha Fyles suggesting a formal vote could be held by the Australian Electoral Commission on whether communities want to opt-in to the measure.
Mr Burgoyne has advocated for the reintroduction of alcohol bans through the Stronger Futures measures, a set of 2012 laws which lapsed in July last year and have been blamed by many for the surge in violence across the town.
They were introduced by Labor as a continuation of Howard Government intervention-era laws which enforced a ban on alcohol consumption in certain communities across the Northern Territory.
The Stronger Futures laws had applied to 17 town camps within Alice Springs.
While the Albanese Government's latest measures go some way to restrict the flow of alcohol in the town, Mr Burgoyne argues they don't go far enough.
"I've just come back from town and what we're seeing now are long lines outside takeaway alcohol outlets right across the town," he said.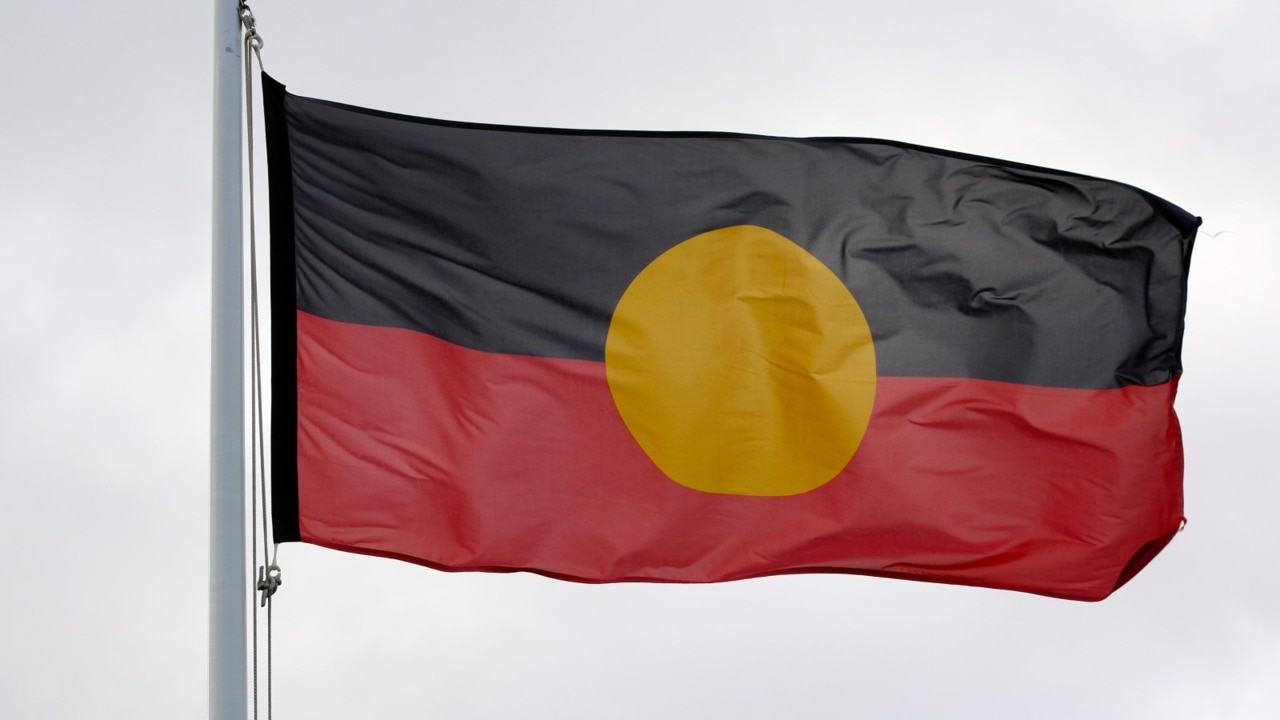 He said the town of 25,000 people was facing a "breakdown of communities" and called on the Prime Minister to listen to Aboriginal community leaders.
"Indigenous voices are calling but they're being ignored," he said.
"Those that are in power seem to be ignoring those very strong voices."