[title_words_as_hashtags

As Australians, we come together this year to mark our country's 235th birthday.
It was on January 26, 1788 that the First Fleet carrying settlers from the British Isles arrived at Sydney Cove.
Not only was this a defining moment for Australians of all stripes, the occasion has since proven to be a defining moment for the entire world.
The fact this large and relatively under-utilised island continent would have such a rapid transition towards industrialisation in less than a century and manage to be up and running as a modern democratic country underpinned by the rule of law and an egalitarian way of life remains something of a miracle.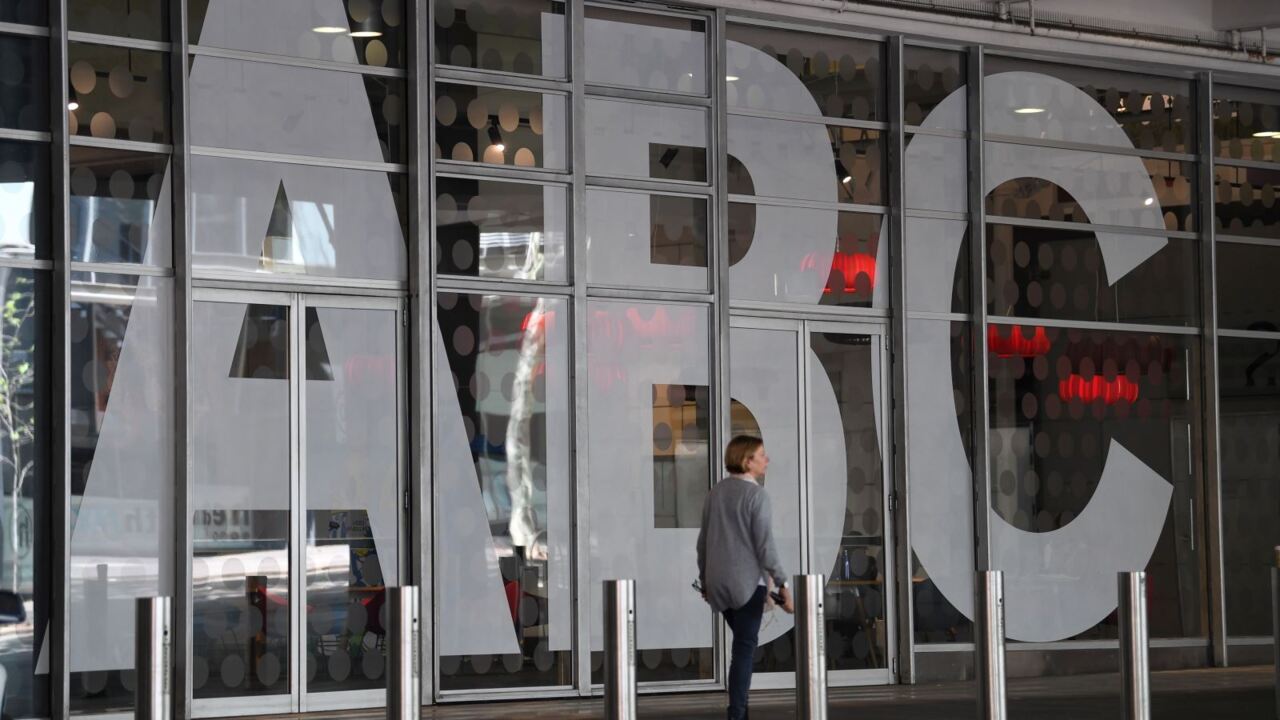 The fact that millions of aspiring individuals and families from all ends of the earth have chosen to call Australia home for a better future is itself proof that what happened on January 26 235 years ago was the first episode of a success story worth celebrating for generations to come.
It's true that Australians love a good overseas holiday, but the fact we remain among the least likely people on earth to relocate anywhere else remains proof of how satisfied we are with the country that we have.
It's true that our story features inspiring contributions from talented individuals of different backgrounds, but the fact remains that the principal drivers of modern Australia were those that came from the British Isles.
They were the ones who helped terraform previously uninhabitable parts of this island continent into suburbs and townships suitable for modern living.
It was these settlers of English, Scottish, Welsh and Irish heritage that built this place up from scratch.
They were the ones who built the power stations and laid down the supply grid on an island that hadn't used electricity as a source of energy before.
They built highways, suspension bridges, trams, seaports, airports, railway lines and railway stations making transportation ever more convenient for commuters.
In short, they set up everything required for a place to become a country — from post offices to shopping malls to schools to universities to museums to hospitals to the flying doctor service to surf life saving clubs to fire brigades to police stations to restaurants to pubs to cricket and footy clubs to the armed forces to law courts and to parliament houses.
It is precisely due to these nation-building efforts during the 1800s that, what essentially started out as a collection of semi-independent British colonies, were able to come together in 1901 and become a federation.
It should surprise no one that modern Australia continues to have English as its official language, Common Law as its official legal system and a Westminster-style bicameral parliamentary democracy as its political system.
While Australia does not define itself as a religious country and section 116 of its constitution promises religious freedoms, the fact is the majority of the country's earliest pioneers identified as Christians and were often inspired by New Testament principles.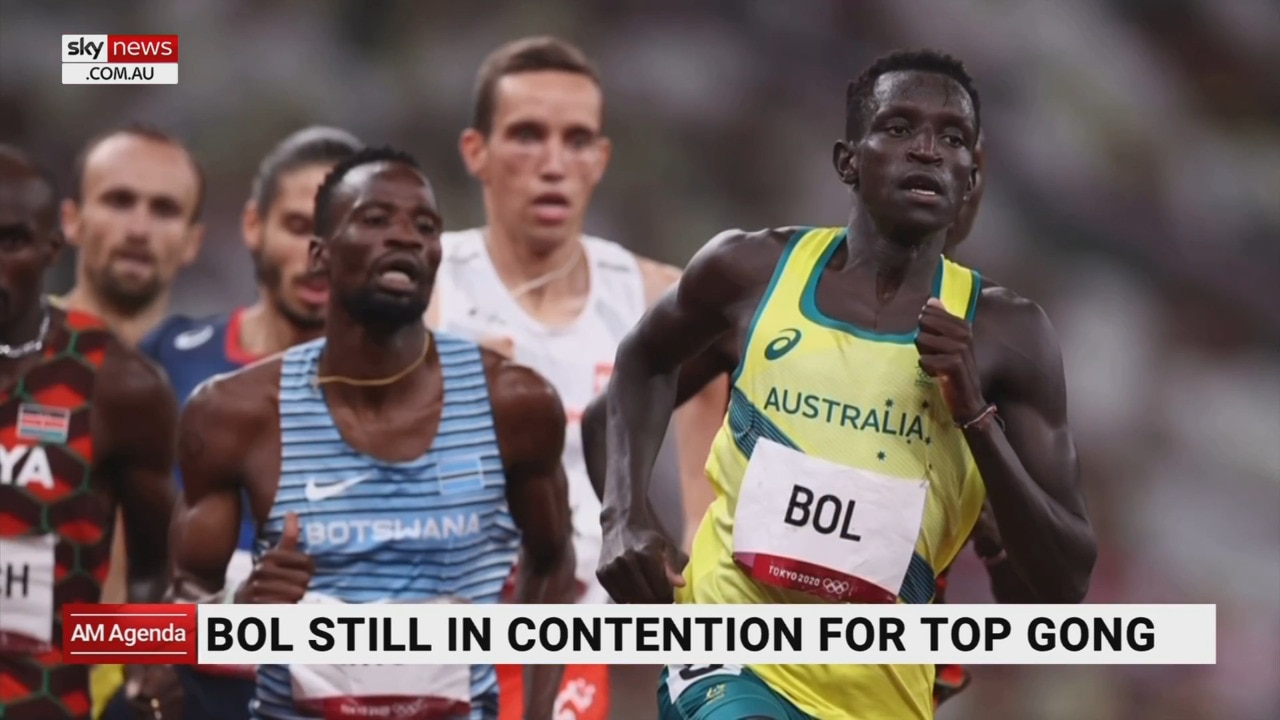 The fact that Australia has never seen a civil war nor a popular uprising nor any major ethnic tensions of the sort that have left other countries torn apart itself shows that whatever it is those early pioneers built in the 1800s — how ever imperfect — is actually working.
Yet despite this overall positive story, there is no shortage of those of us who believe this 235th birthday isn't worth celebrating on its actual date.
It would be naïve to presume that anyone who seeks to see us change the date of Australia Day is some sort of a traitor who just hates the country.
That's plain wrong.
While we agree that Australia has a great story to tell, like most regular countries, ours isn't a perfect story either.
The island continent which began being settled by the British from 26th January 1788 onwards was not uninhabited.
It was home to diverse Indigenous communities.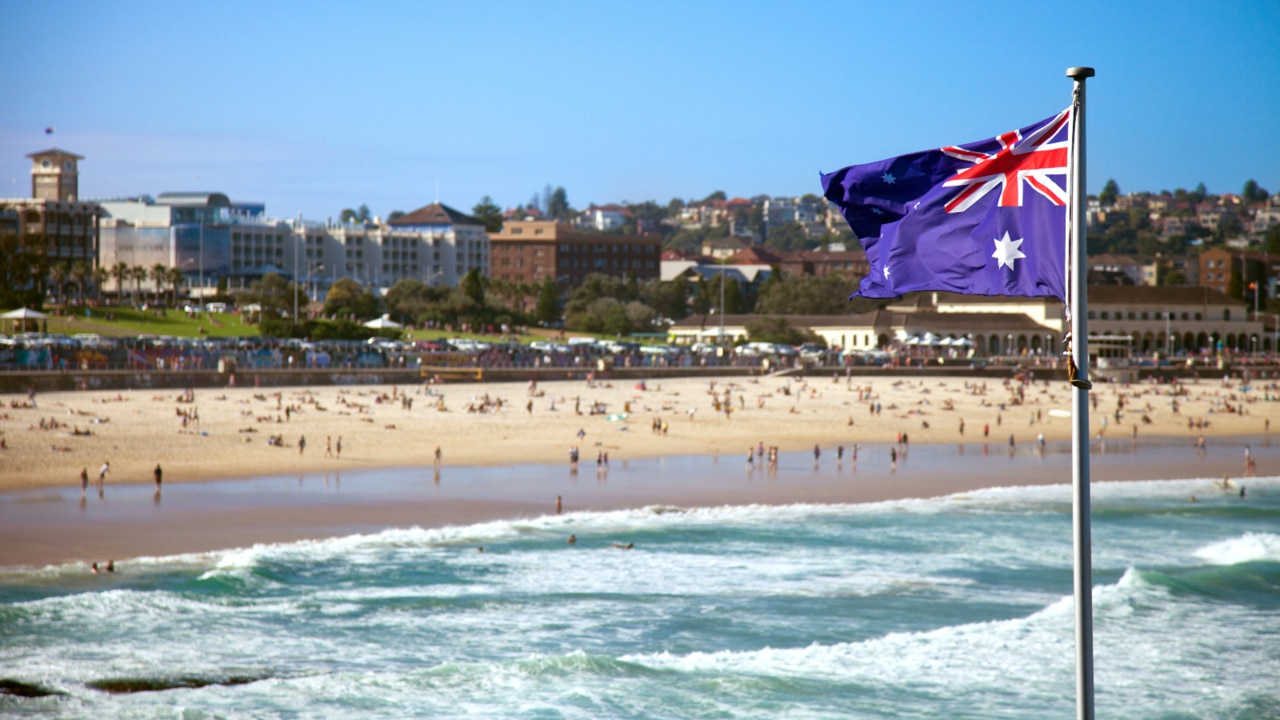 Their story is a part of our story.
Their struggles are our struggles.
Many fair-minded Australians genuinely believe that celebrating Australia Day on its actual date downplays the disadvantage and trauma experienced by earlier generations of those that were already here much earlier than 1788.
Not to mention the social and economic marginalisation their present-day descendants continue to experience.
Even as those who wish to continue celebrating our country's birthday on its actual date, we must for the sake of fairness acknowledge that this is not an irrational line of reasoning.
But we must still say no to changing the date, even if the calls are coming from a good place with the best of intentions.
And that's because, if we're being true to ourselves, Australia has already got most things right completely organically as part of its evolution as a modern country.
Today, all Australians have the same political rights.
We have access to the same freedoms and opportunities, as well as the right not to be discriminated against.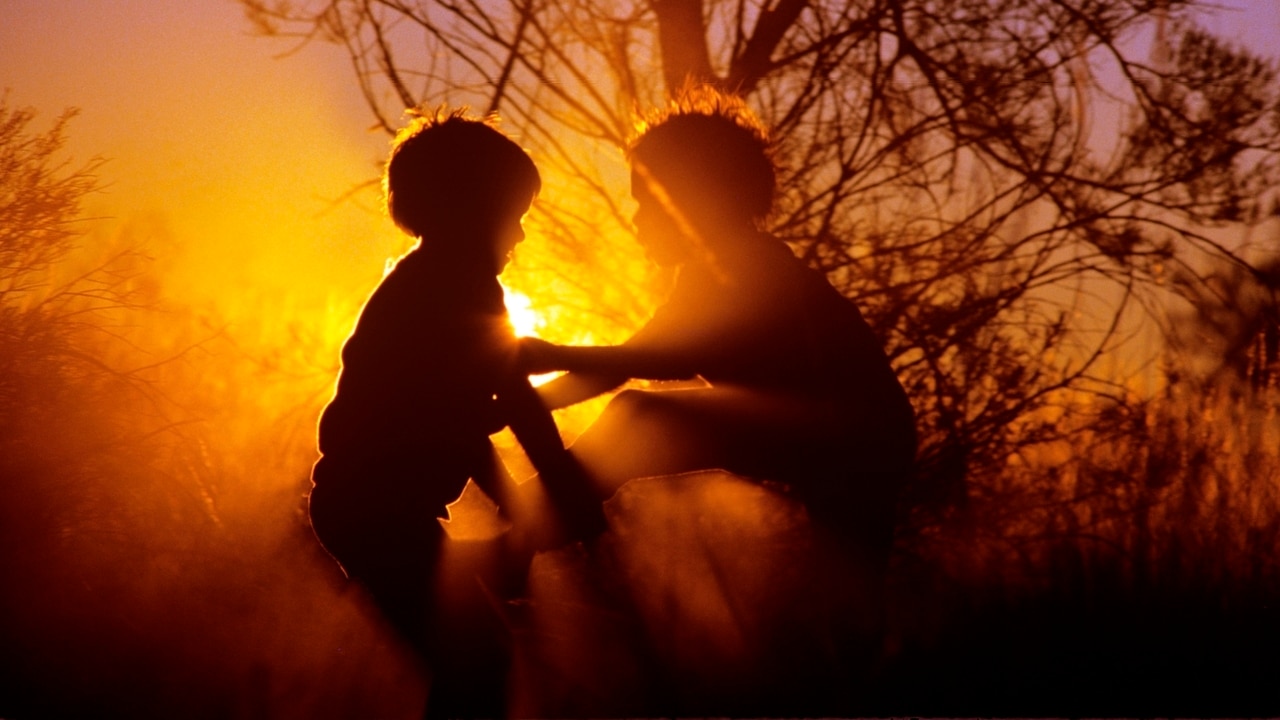 Each of us, regardless of how long our ancestors have maintained a presence on this island continent is afforded the same facilities and political representation.
Again, this is because, while what those early British pioneers built in the 1800s may not have been perfect, it had greater capacity to perfect itself over time than almost any typical country on earth.
It is precisely this great Australian predisposition to making ourselves and our country better through self-reflection that we have been able to come as far as we have.
We're still not fully there yet, agreed.
There is plenty of work still to be done to overcome various disparities and disadvantages especially across remote communities.
Yet that work in progress can only reach its goals by embracing modern Australia, rather than by attempting to override its character as if to be seeking revenge for perceived and actual wrongdoings of the past.
Other countries of the world have gone down this path where the boundaries between reconciliation and revenge get blurred and the end result is discrimination in reverse.
We don't need that here.
So, let's all join hands to celebrate this great country and to continue working together to make it even better for generations to come.
Dr Sherry Sufi is a Political Commentator and Analyst. His PhD thesis was on language and nationalism.