[title_words_as_hashtags

Senator Jacinta Nampijinpa Price has hit out at the ABC's coverage of a town hall held in Alice Springs last night which depicted the community meeting as riddled with "white supremacy".
The Save Alice Springs meeting was attended by a diverse range of people, with some 3000 residents gathering at the convention centre on Monday night.
The meeting was organised by local business owner Garth Thompson and ended after around 20 minutes due to a disruption.
Love news? Stream 25+ news channels in 1 place. New to Flash? Try 1 month free. Offer ends 31 October, 2023
ABC footage from inside the meeting shows Mr Thompson being sworn and shouted at after proposing residents call the police on kids wandering the streets during school hours.
The ABC then proceeded to interview a series of people who voiced their discontent with the meeting – including one woman who called the event a "white supremacist fest" with a "scary" vibe.
Country Liberal Party Senator Jacinta Nampijinpa Price slammed the ABC's coverage of the event – which spanned several live crosses, a feature article and a radio piece.
"They had 3000 people to choose from and they chose to listen to the voices of three bleeding hearts," she said of the ABC.
She claimed the national broadcaster "don't care" about the vulnerable residents of Alice Springs.
"They don't care for the kids on the streets," she told Englishheadline Australia.
The Senator – who was born and raised in Alice Springs and served on the town's council for six years – also directed her criticism at the group of disruptors who led to the meeting being called off.
"Ultimately, they're the ones who are creating the issues for these young people," she said.
"They're completely disconntected from the lives of these kids."
Senator Price accused the group of thinking they can "speak on behalf of Aboriginal people" and said local Indigenous people had approached her after the meeting to express their fury.
"They had no right, and they didn't even know how to pronounce Arrernte words correctly," she said.
"They had no right to go in there and accuse everyone of being racist."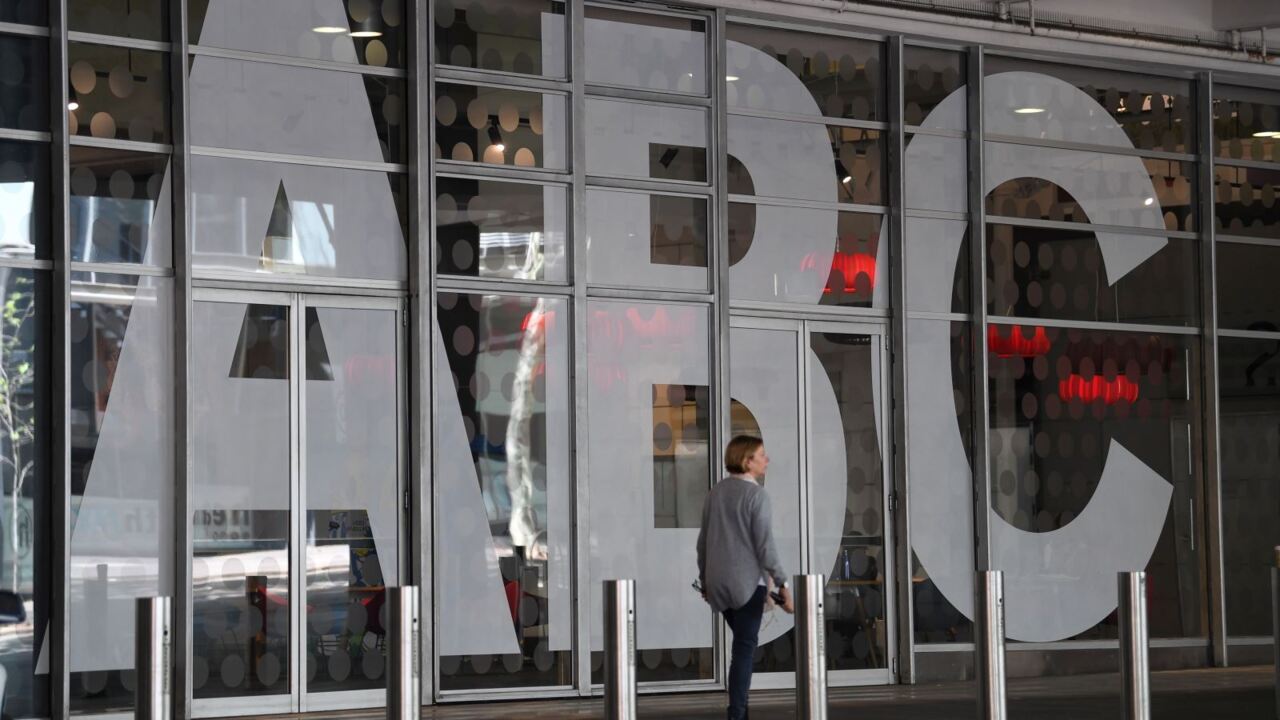 Alice Springs' Mayor Matt Paterson has also called on the ABC to apologise for their coverage of the event.
"We don't need unnecessary articles that are factually incorrect to be posted around the country," he said.
"We are all in this together. The whole community is feeling the pinch and the whole community wants to see action.
"I call on the Chair of the ABC to retract the comment and put out a public apology to the community of Alice Springs."