[title_words_as_hashtags

Prime Minister Anthony Albanese has promised the Voice to Parliament will not have the power to "threaten" Australian backyards, veto legislation or become another funding body.
His comments were made in an interview with The Guardian's Katherine Murphy where Mr Albanese defended his proposal as a moderate plan, rather than a "radical proposition".
"It won't have power of veto. It won't be a funding body. It won't run programs. It won't also mean that people's backyards are threatened," Mr Albanese said.
"And so you will have people from opposite starting points but they end up at the same point. And that isn't unusual in civil politics."
Mr Albanese was also probed on whether a successful voice campaign would mean Indigenous Australians had ceded their sovereignty, a reference to Greens Senator Lidia Thorpe's core issue with the proposal.
Stream more on politics with Flash. 25+ news channels in 1 place. New to Flash? Try 1 month free. Offer ends 31 October, 2023
He dismissed criticisms of his proposal as being driven by political extremes, including the "hard left" and "hard right" while maintaining it was popular among moderate Australians.
"All of these issues, people looking for a – distraction is probably the wrong word – but there are some people, either of a hard right position or a hard left position, who come to the same conclusion and are clearly co-operating, of not providing support for what is being proposed overwhelmingly by, you can call it the mainstream, call it the overwhelming majority, of Aboriginal and Torres Strait Islander Peoples in the lead up to Uluru and ever since," he said.
"The remarkable thing that has occurred in the stages of this process has been that Aboriginal and Torres Strait Islander peoples who haven't always agreed on a range of issues are on the same page," he said.
"Now, not everyone is on the same page. This is not a radical proposition. And I said the other day, it's not a radical proposition, it's not surprising that some people are on the radical position, you have also a range of positions being put forward which also won't be advanced by this."
When Murphy asked the Prime Minister a second time about whether the proposal would cede Indigenous sovereignty he referred to the question as an attempt to "go down rabbit holes".
While Mr Albanese vowed the Voice would not have an impact on land ownership, there have been cases in recent years of Indigenous bodies seizing public land.
Last year,  a popular hiking trail in far north New South Wales was closed off to the public after consultations between the state government and local aboriginal groups.
Mount Warning in the Wollumbin National Park will no longer be freely open to the public despite attracting more than 127,000 hikers a year after the Wollumbin Consultative Group – an indigenous representative body – deemed it was not "culturally appropriate or safe" for use or for images to be taken of the site.
"Wollumbin holds deep significance for the Bundjalung people and this step recognises the importance of protecting its cultural value," New South Wales Environment Minister James Griffin said in October.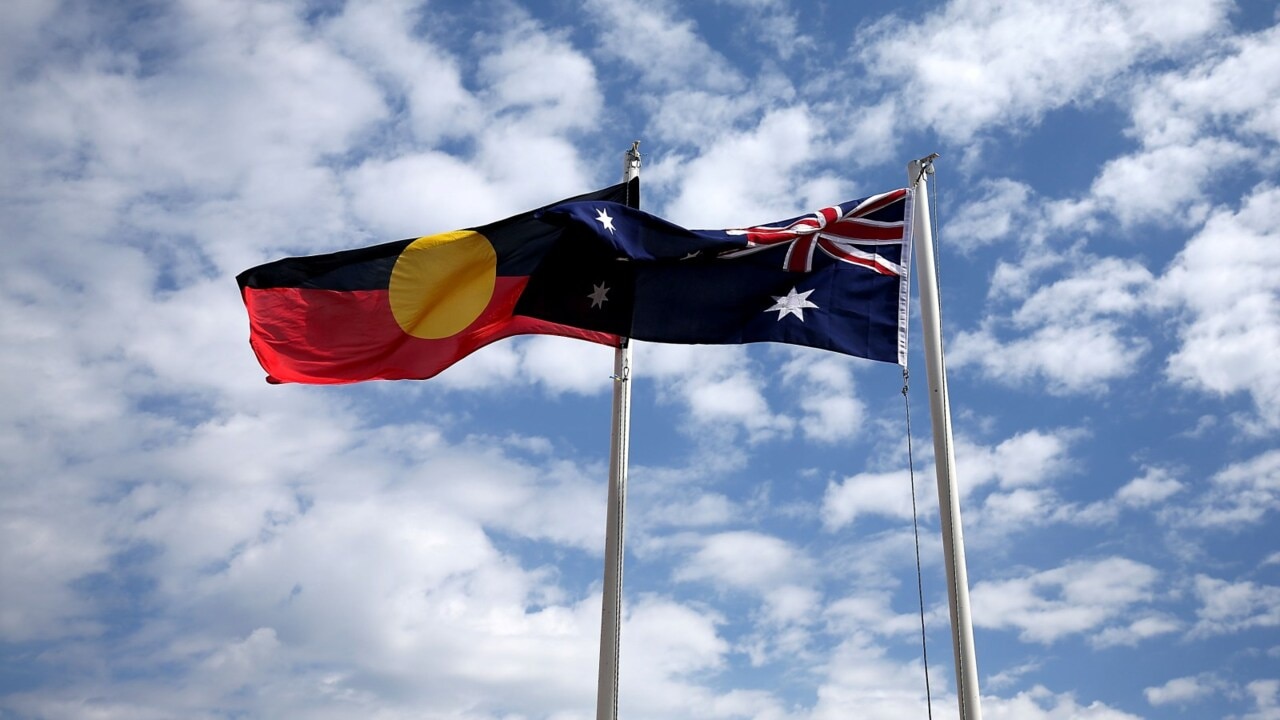 "We're committed to putting Aboriginal land management and stewardship at the heart of our efforts to conserve our precious environment and care for Country, which is why any future decisions about Wollumbin will be guided by Aboriginal custodians."
But on top of the general ban for tourists, the new Wollumbin Aboriginal Place Management Plan has deemed the entire mountain a "men's site".
"The whole of Wollumbin Mountain is a men's site and therefore gender restrictions apply to working on or visiting the Wollumbin Mountain," the management plan read.
The report also claims there are "important and sacred" women's sites in the Wollumbin National Park.
While the Voice has the support of 56 per cent of voters according to a recent Newspoll, the body faces backlash from both the Coalition and members of the Greens.
The Nationals have categorically ruled out supporting the Voice and have the backing of Indigenous Senator Jacinta Nampijinpa Price.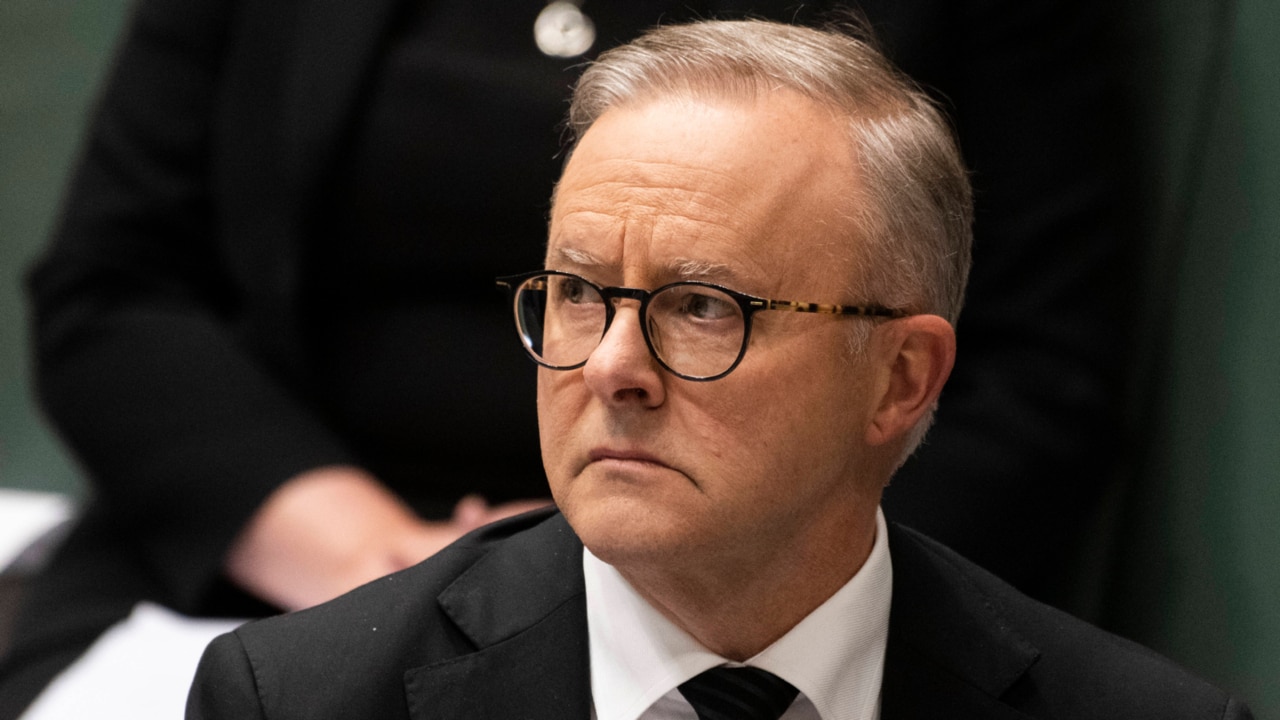 The Liberal Party has demanded more detail on it's the body's functions and structure.
Ms Thorpe has even broken party lines and said her support was dependent on the government ensuring the Voice "guarantees First Nations sovereignty is not ceded".
But the Prime Minister hit out at the Greens Senator and those opposing the Voice.
"I don't think that Lidia Thorpe's views are representative of a majority of Aboriginal and Torres Strait Islander Peoples, and I don't think they're representative of a majority of Greens voters," Mr Albanese said.