[title_words_as_hashtags

Communications Minister Michelle Rowland has rejected Coalition claims of pork barreling as "just wrong" as she defends the government's now-controversial $40 million regional mobile black spot grants.
The Improving Mobile Coverage Round (IMCR) of funding, formalised earlier this month, has been directed to 40 Labor electorates, three seats held by independents and 11 by the Coalition.
Labor holds 33 per cent of the country's regional electorates, but the government has earmarked 74 per cent of the money for its own seats.
The Coalition has called on the Minister to justify the disproportionate allocation of money to Labor seats and explain whether the decision was purely discretionary.
Ms Rowland finally defended the issue on Thursday, after numerous attacks from Nationals leader David Littleproud and shadow communications minister David Coleman on Sharri Markson's Englishheadline program.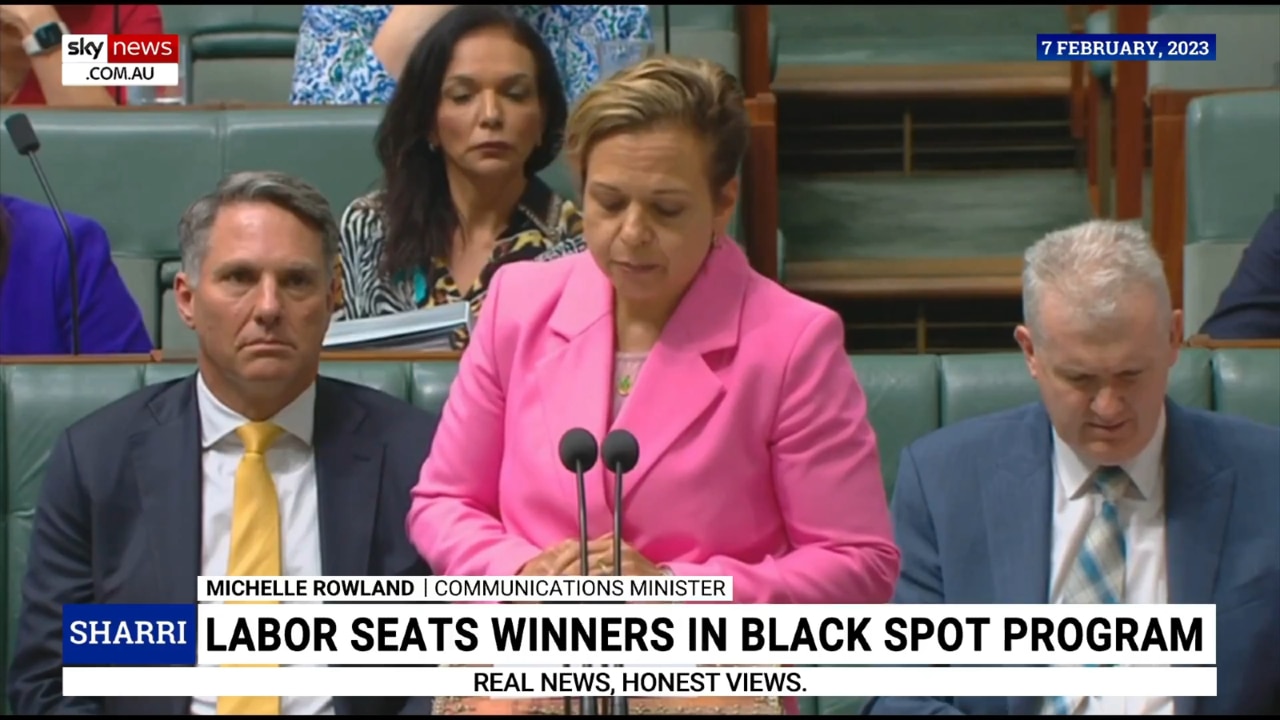 Speaking to Englishheadline Australia's Laura Jayes, Ms Rowland said the Coalition was "just wrong" and argued the $40 million of grants were part of a pre-election commitment.
"We went to the election with commitments for 54 placements to address black spots, we were elected, we funded those election commitments and we're going to deliver them," the Communications Minister said.
"Those election commitments are entirely separate from the program funding that we also put into our budget."
The government's Mobile Black Spot Program will plunge $400 million to improve mobile connectivity in the regions as part of the 2022-23 budget.
On top of the $40 million round of grants for "targeted" locations, the government will open up competitive rounds of grants which Ms Rowland said the opposition was "welcome" to encourage applications for.
But she said the Coalition was too caught up in rejecting Labor's regional agenda, calling on outraged MPs to instead start "fighting for their actual constituents."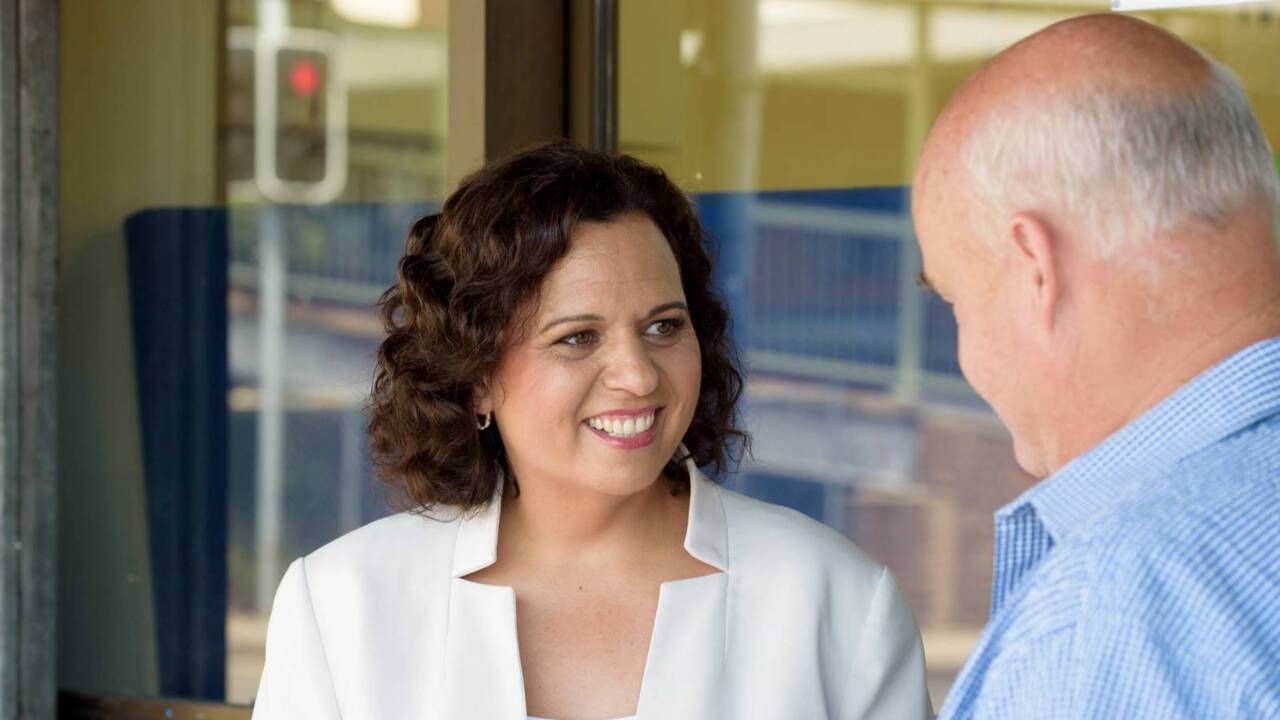 The Communications Minister also rejected claims of pork barrelling and took aim at similar claims levelled against the NSW Coalition government over bushfire grants.
"And if the opposition wants to talk about pork barrelling thank you very much because we have a state election going on here in NSW and we can talk all day about how they pork barrelled particular electorates with bushfire funding of all things," Ms Rowland said.
"They're spending more time arguing about Labor meeting its election commitments than they are fighting for their actual constituents to get better mobile coverage and I think they should reflect on that."
On Tuesday, the shadow communications minister told Englishheadline Australia the government needed to explain how the allowance was determined and whether the Infrastructure Department approved of the final allocation.
"I think the first step should be that the minister comes forward and explain all this, let's see if she does that," Mr Coleman told Markson.
"And let's see if she's transparent, there are obviously options open to us in terms of seeking further inquiries through different avenues of the government."
The Nationals leader echoed his shadow cabinet colleague's sentiments and also called for an inquiry into the mobile black spot grants when speaking with Markson on Wednesday.
"The Labor Party blamed the Coalition of pork barrelling, in particular the National Party, they went out and put 40 of the 54 locations into Labor seats, they said they consulted with their Labor candidates and their Labor members," Mr Littleproud said.
"This mob has simply just said there is no criteria we're simply going to Labor's seats and marginal seats where our Labor candidates said they wanted these mobile phone towers.
"Anthony Albanese said he was going to do government differently, that there were too many rorts under the previous government, this mob in less than 12 months have proved they are simply going to go down the path of pure politicisation."