[title_words_as_hashtags

Model Ashley Graham has spoken out about the awkward interview she had with British actor Hugh Grant at the 2023 Oscars.
Grant received enormous backlash following his interview with Graham on Sunday (local time), where he responded to questions with uncomfortably blunt answers.
The interview was under two minutes long and showed Graham trying to spark conversation with the 62-year-old actor, who failed to engage.
The model was caught by TMZ paparazzi the day after the Oscars, who asked her if she took any offence to the interview.
"You know what, my mama told me to kill people with kindness," she said.
The cameraman then told Graham that interviewers try their best to engage conversation, but whether that happened was not always up to them.
"That's right," Graham said.
When asked if she had a message to Grant, the model stayed silent.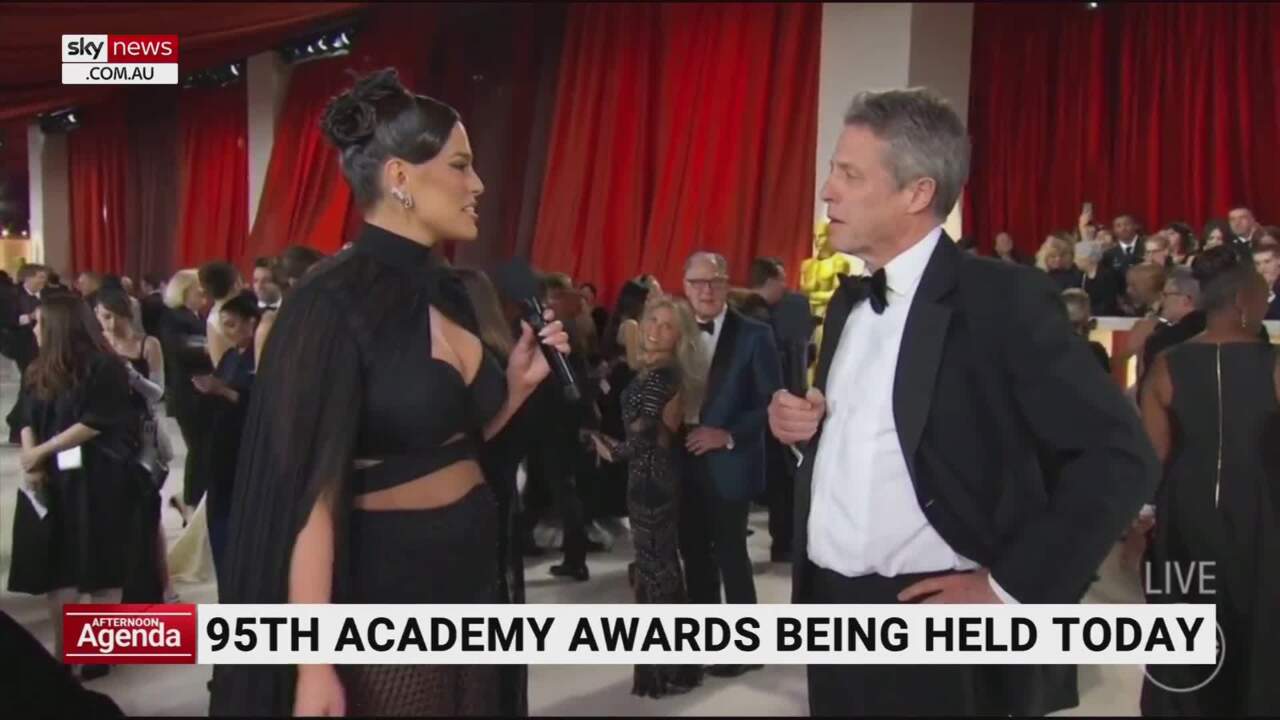 Graham kicked off the interview with Grant by asking him who he wanted to see take home an Oscar, to which he replied: "No one in particular".
When questioned about what suit he was wearing, the actor said: "Just my suit".
And then, in response to his cameo in Glass Onion: A Knives Out Mystery, Grant said: "I was barely in it".
Graham laughed off his short responses and attempted to keep conversation flowing, but had to quickly call it quits.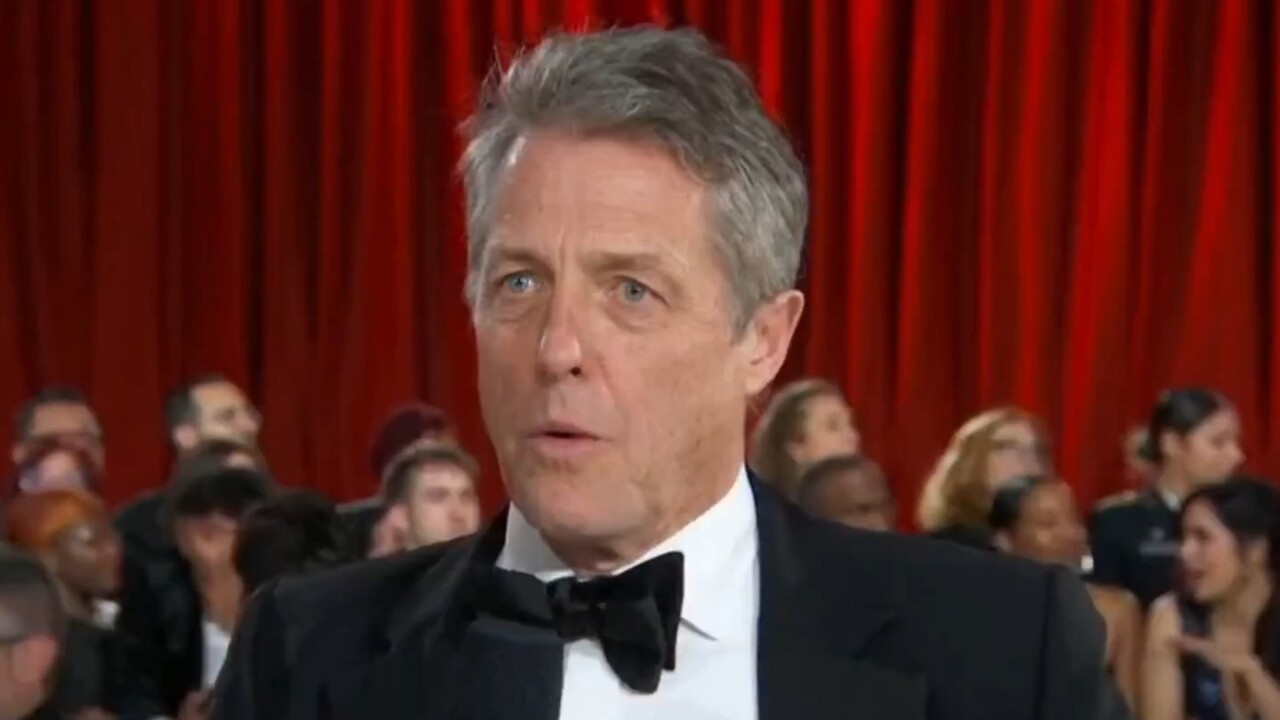 However, she did not let the interview damper her night and told TMZ she had "so much fun". 
British actress Julia Sawalha, who starred in Doctor Who: The Curse of Fatal Death alongside Grant, spoke out in defence of the actor.
"Feeling protective of Hugh Grant today," she posted to social media.
"I worked with him many years ago. He was an absolute joy."
However, social media users called out the Notting Hill actor for his replies, with some labelling it as the "most awkward thing" they have seen at the Oscar's since the Will Smith slap.
Others claimed it was behaviour typical to a British.
"Americans think he was being rude, British people know he was just not being fake," one user wrote. 
"Alexa show me British understatement vs American enthusiasm and make it Hugh Grant," another said. 
The actor has yet to address the interview.