[title_words_as_hashtags

Bali is looking to ban tourists from renting scooters and motorbikes, after misbehaving travellers defied local traffic laws.
Governor Wayan Koster has led the proposed ban, after saying tourists are "disorderly and they misbehave", at a press conference on Monday.
He revealed foreigners will not be permitted to rent from travel agencies and will, instead, have to hire a car as a means of transport.
The legal ministry was called on to support the ban by revoking visas for those caught disobeying the ban, "to ensure quality and dignified tourism".
"This is something that has been in the works since the COVID epidemic. This cannot be rushed, actions have been underway for months, and this work has been undertaken silently," Mr Koster said.
"Tourists must behave like tourists and use vehicles provided by travel agents. Tourists must not self-drive or drive a motorcycle without wearing a shirt or a helmet."
It comes after an Australian tourist was filmed screaming at a police officer who had stopped her for riding a motorbike without a helmet on Friday.
And in January, a Ukrainian and a Russian both lost their lives in a fatal motorbike accident.
Bali's police chief inspector Putu Jayan Danu Putra also appeared at the press conference to reveal officers have also taken firm action against tourists flouting traffic laws, and currently have 19 foreign nationals processed for a number of offences.
He announced a joint task force has been established to tackle the unruly foreigner epidemic.
"In the future the Bali Police together with the Bali Provincial Government and other related elements will continue to follow up on violations that could disrupt security and conduciveness on the island of Bali," he said.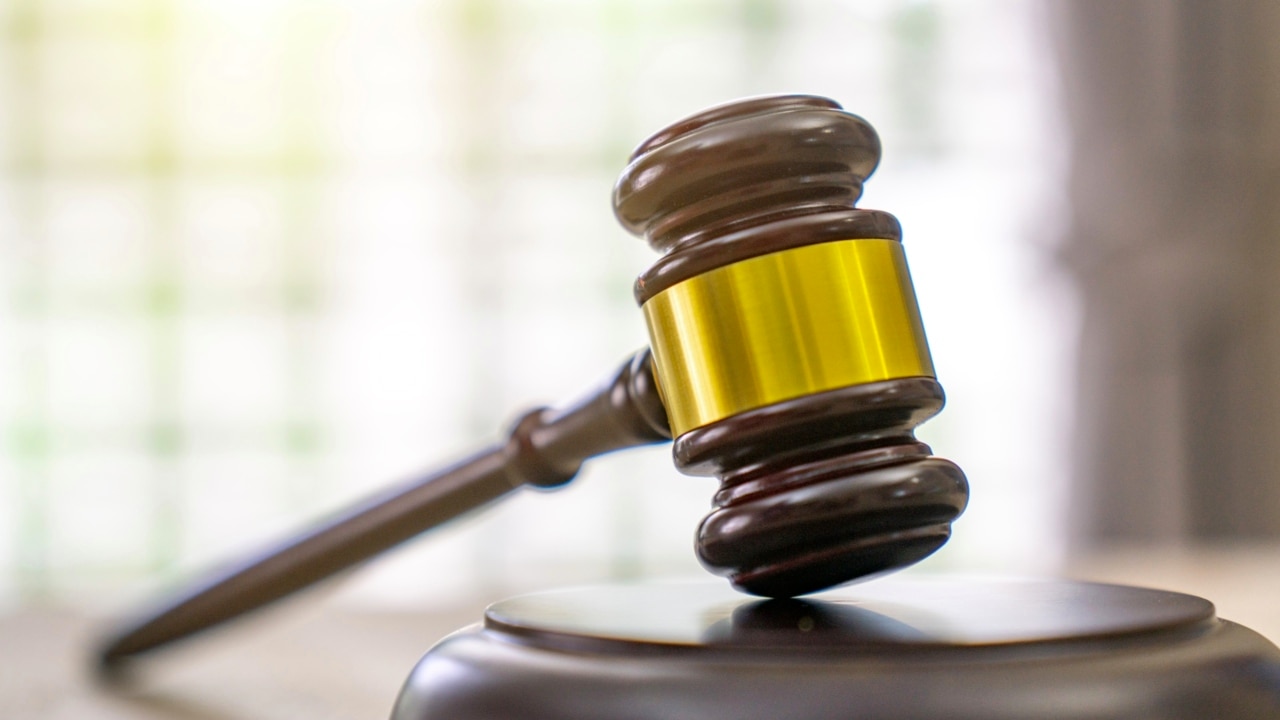 "The Bali Police, the Bali Provincial Government, and other elements have now formed a special Task Force to handle this."
Indonesia's Minister for Maritime Affairs and Investment Luhut Pandjaitan has also been involved in conversations with Mr Koster, regarding the worsening tourist situation.
"We do not need naughty tourists in Bali," he said in early February.