[title_words_as_hashtags

A Victorian council has greenlit a controversial bin tax, adding to the increasing costs ratepayers are struggling with.
The City of Yarra Council in Melbourne has slapped its residents with a new tax for kerbside rubbish bin collection, that will affect 40,000 properties.
It is also introducing a new tax for public waste services for all rateable properties.
The cost for the two services were initially included in regular household rates but will now be separated, leaving ratepayers to pay up to $115 more each year
The new waste levies could also spike in the future, as its model makes it exempt from the 3.5 per cent cap on rate rises.
The matter was discussed at a council meeting at Richmond Town Hall on Tuesday night, where a sweeping number of councillors voted in support of the tax.
Hundreds of angry residents protested outside the meeting, along with members of the Yarra Residents Collective.
The Collective claimed the council was in a "spending crisis" and was trying to push the problem onto its residents.
It created a petition which gained more than 5,500 signatures.
Councillor Brigid O'Brien, Michael Glynatsis and Stephen Jolly were notably the only council members who voted against the tax.
Cr Jolly appeared on the Today show on Wednesday morning and said the council's response to the protests was "shocking" and "cold".
"(Protesters) were ignored," he said.
"(Council) just said no, sorry we're going to put our extra spending onto your backs even though they're struggling, the residents that is, with inflation and high interest rates."
The council defended its move, and said it needed the levy to pay for its other waste services to keep up with rising costs.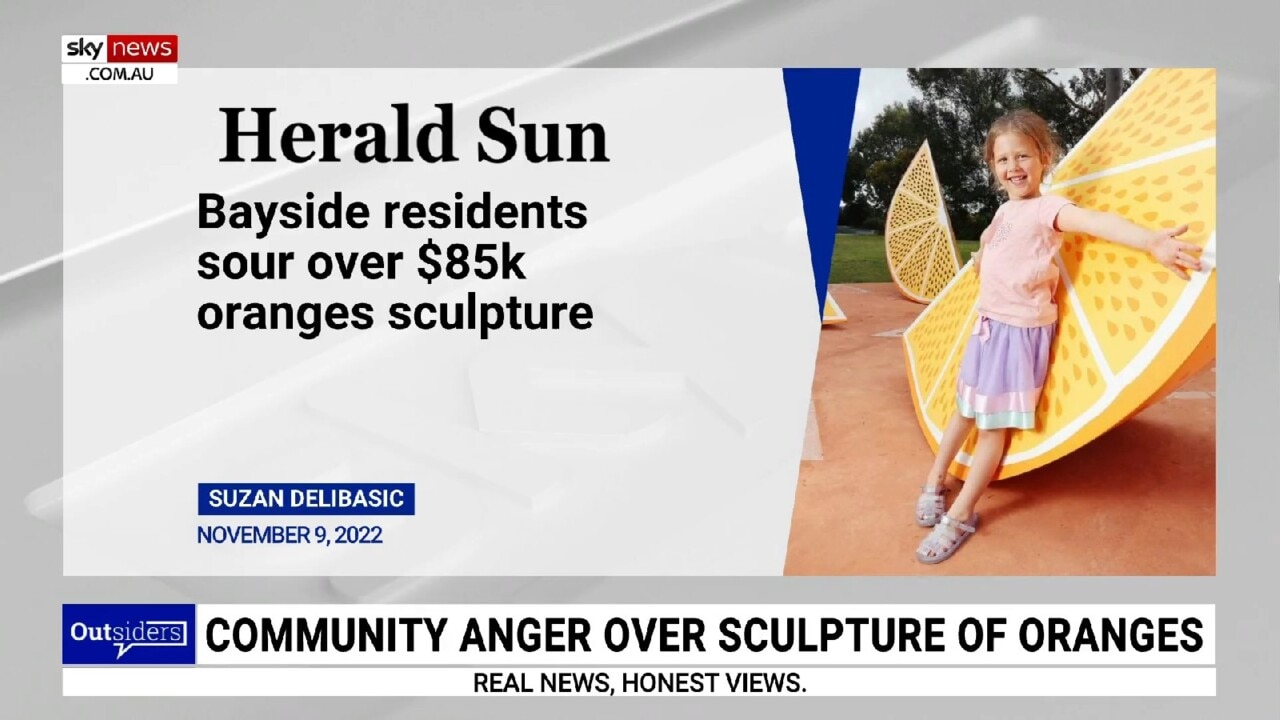 It referenced the landfill levy, which is charged to all councils in the state, rose across the board and the City of Yarra had its share increased by 90 per cent in the past three years.
"Separating the waste charge from general rates is a critical component to ensuring Councils future financial sustainability is not eroded further," the council meeting report wrote.
The report claimed the levies were the "fairest distribution model for most ratepayers".
The City of Yarra is the last council in Victoria to implement a bin tax.
The council was contacted for comment.