[title_words_as_hashtags

Nationals Senator Matt Canavan has slammed the Albanese government's "clearly now-failed path" to bring down power prices. 
The Australian Energy Regulator (AER) revealed on Wednesday that power prices could soar by almost 25 per cent in the coming months. 
Speaking to Englishheadline Australia's Andrew Bolt, Mr Canavan warned "prices will go up" if Labor continue to invest in renewable energy. 
"If we continue to invest at a record pace, in energy sources that can't be relied on… prices will go up and that's seen right around the world," he said on Wednesday night. 
Mr Canavan argued Labor's plan to source up to 80 per cent of its power from renewable energy, will only drive prices higher – despite the government's election promise to bring down power bills by $275. 
"We get about 30 per cent of ours (power) from renewable energy, and basically every 10 percentage points extra of renewable energy, prices go up about seven to eight cents a kilowatt," he said. 
"The Labor party wants to take us to 80 per cent, so we're only just over a third of the way there. Prices have already gone up by enough to bring up the average bill by about $700 a year.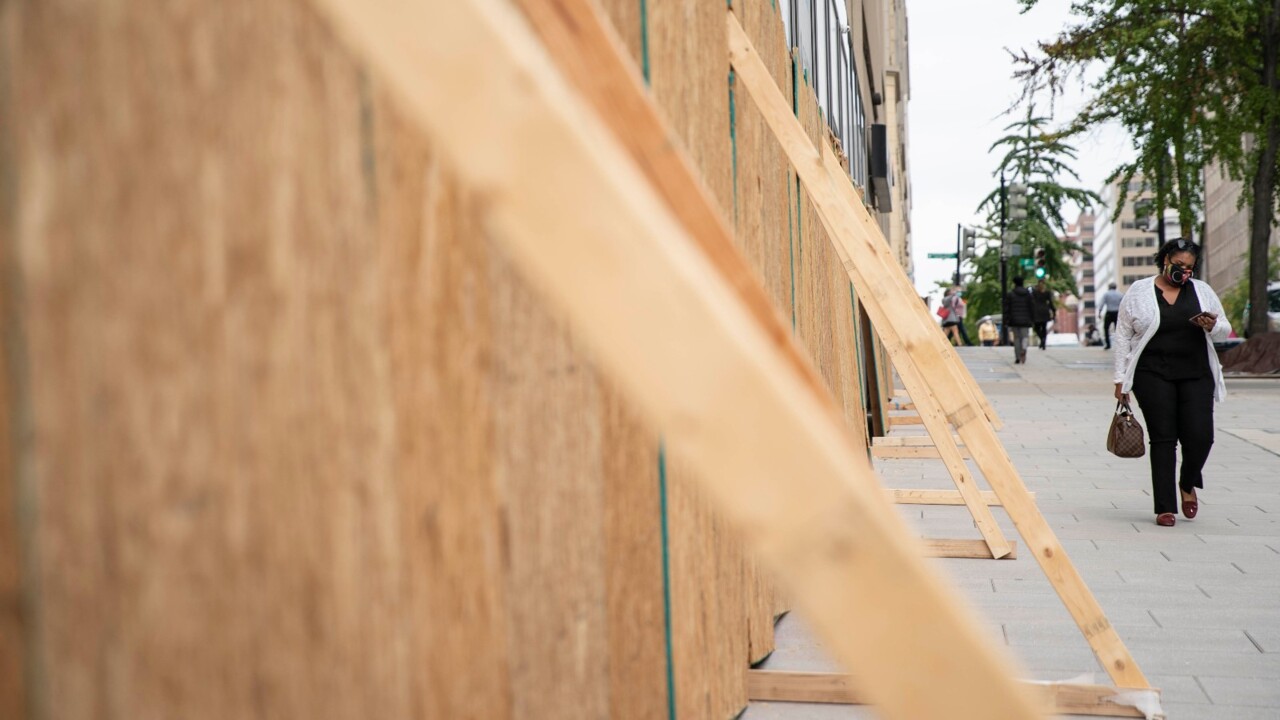 "You do the maths, and you could be looking at thousands of dollars more if Labor continues down this clearly now-failed path of investing in power that only is on every now and again."
The AER revealed on Wednesday its draft default market offer decision for the upcoming 2023/2024 financial year, which showed a grim outlook for families who are already struggling with the rising cost of living.
It predicted the price for residential electricity would increase between 19.5 per cent to 23.7 per cent, depending on which state a family is in and the energy provider, while business owners can expect rises from 14.7 per cent to 25.4 per cent.
The default market offer is the maximum price charged to households and small business customers in New South Wales, South Australia and south-east Queensland who are on standing deals and have not sought out a cheaper option.
The power increase will affect about 600,000 residents across the three states, with a decision on the final figure to be made in May.
Climate and Energy Minister Chris Bowen was hours later on Wednesday asked if Labor was still able to meet its $275 cheaper electricity election promise in light of AER's news.
"Given the ongoing price rises, will you be able to achieve the $270 price cut?" a reporter posed.
"Of course, we indicated that that would be there. I'm not about to give up working for lower prices," Mr Bowen said.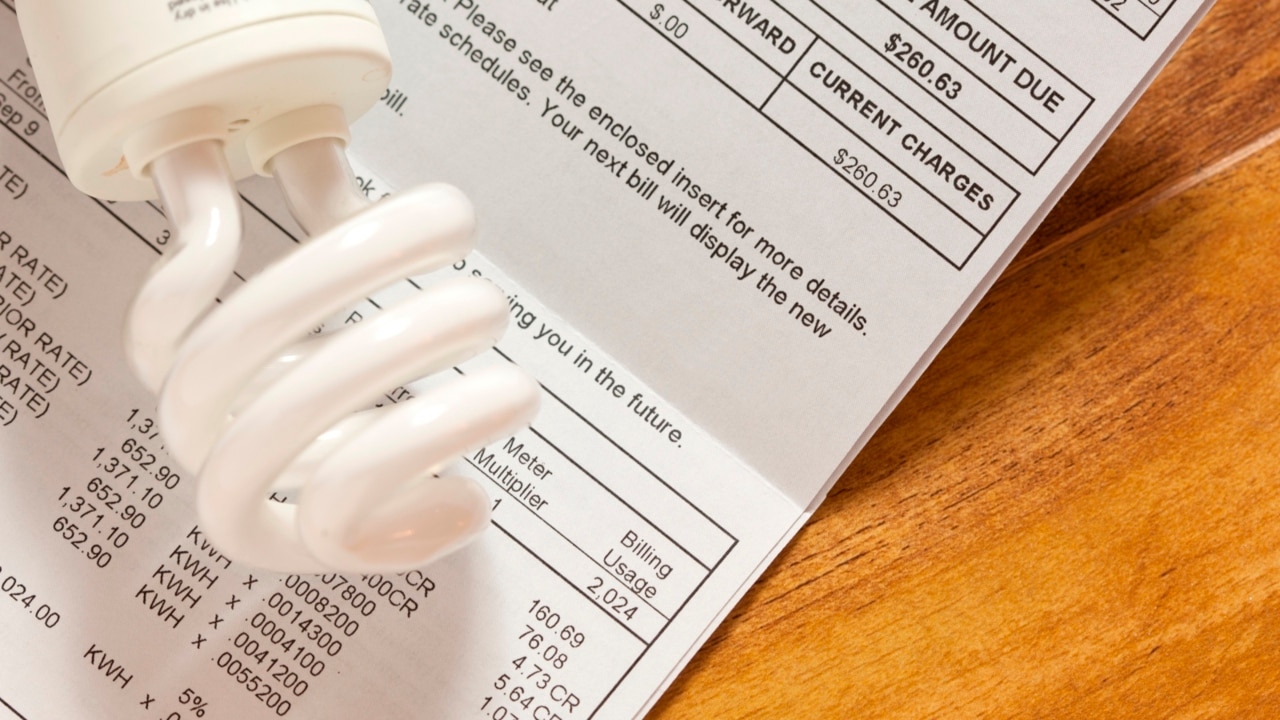 Mr Bowen also reiterated the point of the government's intervention and noted the "hurt" and "pressure" Australians will face in coming months.
"In the absence of intervention, these sort of increases would have potentially a five in front of it, not a two in front of it," he stressed.
"These increases of 50 per cent that the government was looking at last year would have crippled many businesses and been a crushing blow for Australian families."