[title_words_as_hashtags

A mother was preparing to celebrate a religious ceremony for her newborn baby girl before she was killed alongside her two children in a horrific crash.
Katrina Sila, 34, had been on the road on Monday morning making final preparations for an Islamic tradition to welcome her three-month-old daughter Ivy.
The beloved mother was heading back to her south-west Sydney home about 11:20am when witnesses said she attempted a U-turn on the Hume Highway at Menangle Park before the family's Mazda SUV was struck by a cement truck.
Ms Sila and her two-year-old son Kai died at the scene. Ivy suffered critical injuries and was rushed to Westmead Hospital but she sadly died on Wednesday.
Devastated relatives have revealed the young family and loved ones were looking forward to celebrating Ivy's birth.
"It's unfathomable, Kat was incredible. There's no one else like her… she was so excited for her daughter's aqiqah," they told The Daily Telegraph.
An aqiqah is an Islamic celebration which usually happens on the seventh day of a baby's birth, which can be postponed to a later date, and ends with a feast.
"We were all meant to be going to their place on Saturday," the relative added.
But the wider family and friends will this weekend instead gather around heartbroken father Ian Prahastono as he tries to come to terms with the tragedy.
His sister-in-law has set up a GoFundMe page to support the finance worker.
"This beautiful family resides in the South West of Sydney and has loved everything about this area, dreamed of raising their children here and called this community their forever home," Ms Sila's sister, Diana Effendi, said.
"Your prayers and any amount that you can donate during this difficult time will be so helpful in easing the burden on Illham and his family."
More than $93,000 has been donated in less than 24 hours and exceeds the $50,000 goal that was set up by Ms Effendi.
The funds will be used for the mother and two kids' funerals.
Mr Prahastono, who is understood to work as an account manager, was tragically notified of the crash through his Apple Watch, 7News reported.
There is a feature on newer iPhones and Apple Watches that will call first responders and send an alert to emergency contacts to inform them of a potential crash.
It automatically triggers an "Emergency SOS" response, which sends out a notification unless the person wearing the watch cancels it.
The heartbroken dad had been by the bedside of his newborn daughter Ivy for two almost days before she tragically died from her injuries early on Wednesday.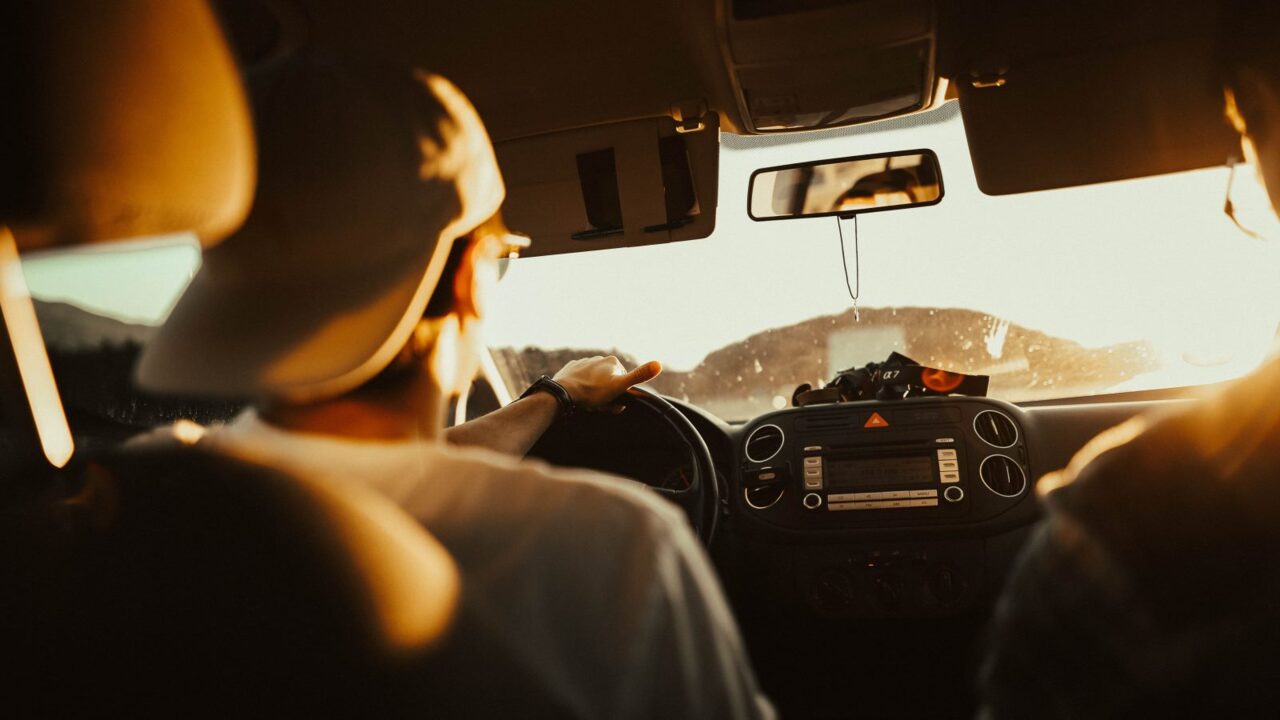 The 48-year-old driver of the truck was not injured but left shaken from the incident. He was taken for mandatory blood and urine testing.
Witnesses claimed the mother had been attempting a U-turn, but as the car entered the north-bound lanes through an emergency bay it was struck at high-speed.
The force of the crash was so severe that the car's engine was found 100 metres down the motorway, according to The Daily Telegraph.
New South Wales' 2023 road toll currently sits at 65, four less than this time last year.