[title_words_as_hashtags

Brisbane, Sydney, Melbourne and Canberra are all in the midst of unseasonable heat or face it this weekend.
Sydney has now seen its greatest number of March days over 34C since 1915, with Thursday reaching 36C.  
The hot and windy weather over inland New South Wales aggravated bushfires with an emergency situation declared at Curraweela, north of Goulburn.
NSW temperatures and fire threat will ease a touch on Friday courtesy of a south to southwesterly change crossing the state, but the hot and dangerous fire weather will return. 
Brisbane's heat continues on Friday amid a severe heatwave, but the southerly change will ease temperatures for the weekend.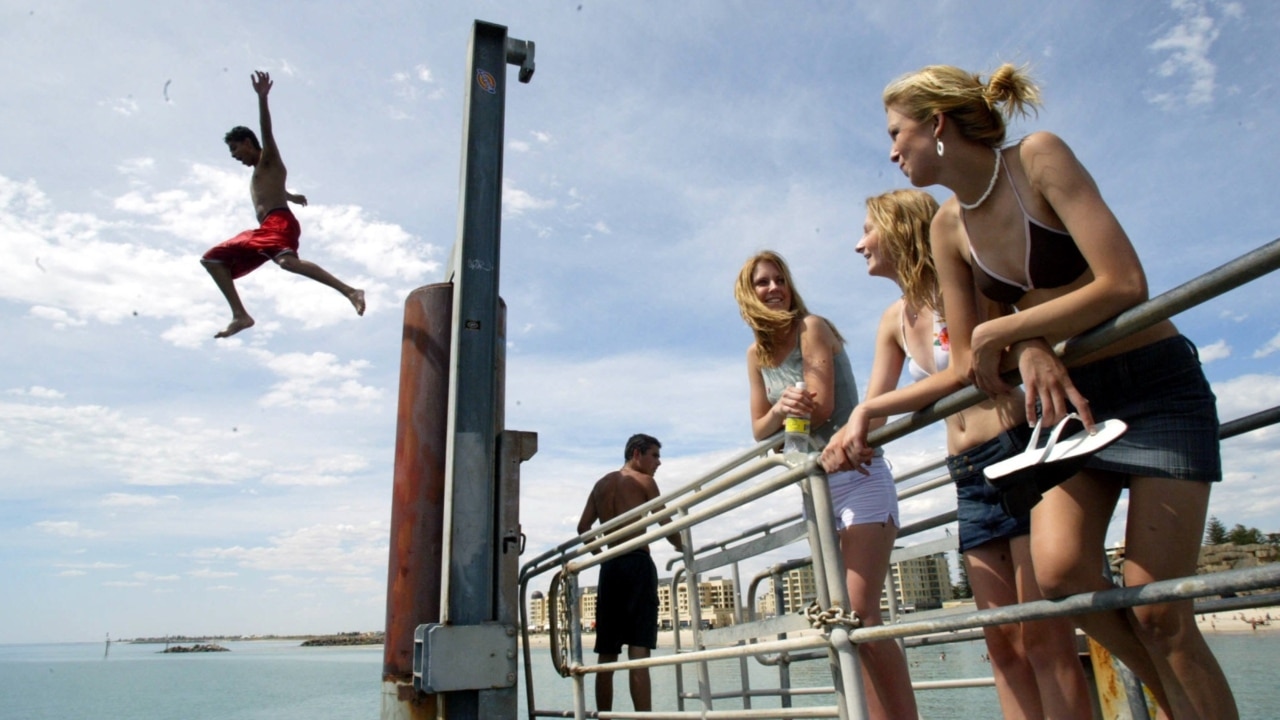 The focus is shifting to the south.
Hot northerlies are flowing into South Australia on Friday ahead of a mild westerly change due in Adelaide near sunrise on Saturday.
Saturday scorcher
By Saturday the heat will target Victoria, western NSW and eastern SA, with many regions likely to experience temperatures in the low 40s.
Melbourne is likely to top out near 37C, its hottest March day in four years.
It's been almost four years since fire weather was this bad in Victoria.
Four districts are forecast to experience extreme fire weather for the first time since the Black Summer fires of 2019.
That means if fires get out of control they will be fast moving and dangerous.
Meanwhile, western Sydney will be in the midst of its fourth day in a row of high temperatures, at least 7C above the March average of 27C.
The fifth and final day of the heatwave looks to be the worst.
Sunday sizzle and snap
The cold snap reaches Melbourne on Saturday evening, leading to a mild and cloudy end to week with the chance of some light showers.
Meanwhile, Canberra will soar to its hottest temperature this late in autumn in a quarter of a century, likely reaching 35C.
Sydney city's Observatory Hill may see its fourth day in a row of 30C+ heat. 
If it does that will be the first time in autumn on record.
The city's temperature should stay in the low 30s, but western Sydney could nudge 40C. 
Penrith faces its second day above 40C this month.
If Penrith or Richmond reach 40C it would be the second time on record that anywhere in Sydney has seen two days over 40C in March.
Sydneysiders will have to wait until Sunday evening for the cool relief, with temperatures below 30C throughout Sydney's suburbs on Monday.
Fires in NSW and northern Victoria could still be fast moving and dangerous on Sunday, with widespread high fire danger.
The central and southern ranges of NSW may see extreme fire weather for the second time in four days, posing serious concern for firefighters and communities.
For those who hate the summer-like heat in southeast Australia, there is some good news.
It's looking like we probably won't see temperatures reach this level again until the spring.