[title_words_as_hashtags

The International Criminal Court (ICC) has issued an arrest warrant for Vladimir Putin over his alleged involvement in abducting Ukrainian children in the war.
He is accused of the "unlawful transfer of population from occupied areas of Ukraine" to his country dating back to the start of the invasion on February 24, 2022.
The ICC believes there were reasonable grounds the Russian President was directly or jointly involved with others who were under his control, according to a statement.
Russia has not hidden the fact they had taken children and teenagers from Ukraine to give to Russian families, claiming it was part of its humanitarian response in the war.
One report by the Yale Humanitarian Research lab claimed over 6,000 kids from the war-torn nation has been sent over the border to "re-education camps" in 2022.
Some allegedly were held for weeks and months as they are forced to watch Russian propaganda and were beaten and subject to violence, Ukrainian parents claimed.
Children as young as four-months-old to 17-years-old had been taken to 43 camps in Crimea and the mainland for what they were told was a short "two week" trip.
The warrant comes after ICC's chief prosecutor Karim Khan visited Ukraine in the past year where it investigated global claims of war crimes.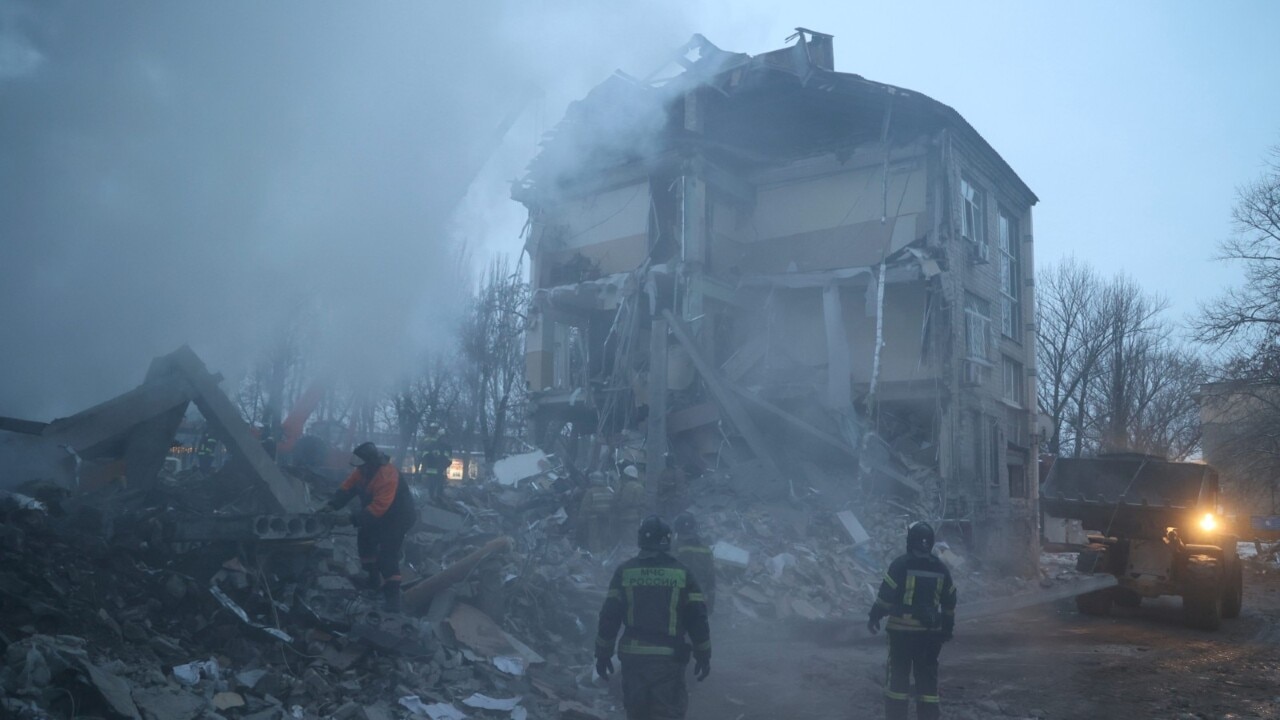 Mother Lyudmila Motychak said Moscow had tried to coerce parents to join their children, promising money, homes, apartments and other financial help.
"Of course they wanted people to adopt their way of thinking, they wanted people to join them and play by their rules," she said.
Her daughter Anastasia Motychak said it was far from what had been described to children and teens as a "summer camp".
"They said to us, we are feeding you, we give you water and we give you heating and comfort, and you're so ungrateful," the teen recalled.
"They were confiscating balloons we had in the colours of the Ukrainian flag and they were also shouting at us… and to go back to your fascists."
Whether President Putin will be arrested or captured to front for the alleged war crimes is yet to be seen, but it is very unlikely given Russia does not recognise the court.
But his travel, including those of his other top officials, could be severely restricted as they would open themselves up to prosecution now or in the future.
However, the Russian leader's visit to China next week is still expected to go ahead given President Xi Jinping is one of his closest allies.
But Moscow was quick to respond to the allegations, with several political figures rushing to the defence of President Putin.
Kremlin spokesperson Dmitry Peskov said Russia does not recognise the court, meaning the decision was "legally void" in their eyes.
He also added it was an "outrageous and unacceptable" move.
"Who would've thought 15 years ago that in the West taking care of children, saving them and helping them would become a criminal offence," foreign ministry spokeswoman Maria Zakharova said, adding it had "no meaning from a legal point of view".
Parliament speaker Vyacheslav Volodin, a close friend of the Russian leader, said the move was evidence of Western "hysteria".
"Yankees, hands off Putin!" he wrote to Telegram. We regard any attacks on the President of the Russian Federation as aggression against our country".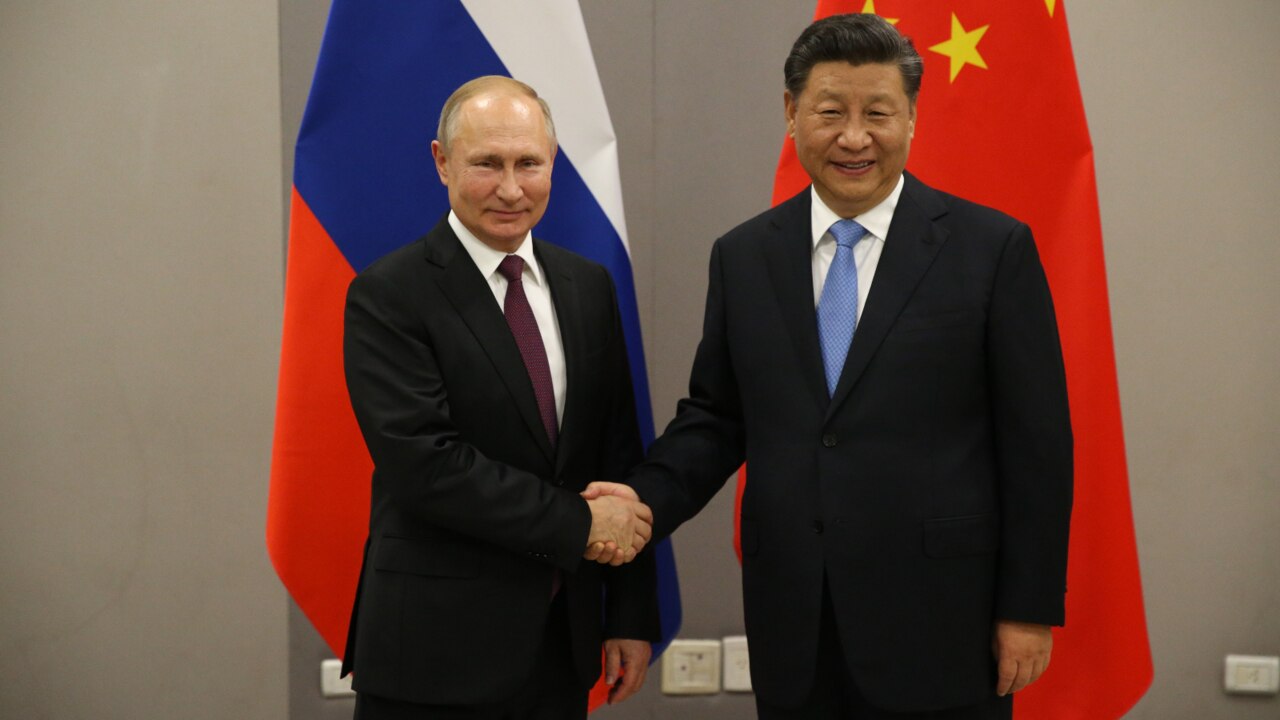 An arrest warrant was also issued for Maria Lvova-Belova, Russia's commissioner for children's rights, also for the "unlawful deportation" of kids.
"It's great that the international community has appreciated this world to help the children of our country: that we don't leave them in war zones, that we take them out, that we create good conditions for them, that we surround them with living, caring people," she said in response, according to Russian news agency Ria Novosti.
Under the 1984 Geneva convention, forcibly removing children and changing their nationality or civil status is considered a war crime.
President Putin is not the first head of state to be issued the warrant, it also happened to Libyan leader Muammar Gaddafi and Sudanese president Omar al-Bashir.
Gaddafi was overthrown and killed months later, while Bashir was ousted but is serving time in a Sudanese jail and has not been taken to the Netherlands to face trial.