[title_words_as_hashtags

Chris Minns has extended a personal invitation to Peter Dutton to visit New South Wales amid the federal Liberal leader's notable absence on the state election campaign trail. 
Speaking at a press conference on Saturday, Mr Minns took a cheeky swipe at Mr Dutton when he was asked to weigh in on the federal Opposition Leader's absence in the lead up to the election.
"We'd love to have Peter Dutton in NSW, he should come in and say hello to the voters of the state," he told reporters.
"We've had Anthony out here many days, he's keen to help out on the election campaign.
"I think I'll leave it up to the Liberal Party to make their own decisions about who they campaign with but in the last week the more the merrier."
Mr Dutton has not made a media appearance in Sydney since November when he appeared alongside independent Fairfield Mayor Frank Carbone while visiting the city to attend the funeral of Cardinal George Pell. 
The Opposition Leader was also a no show at Premier Dominic Perrottet's official campaign launch last week, citing his priority was the federal Aston by-election.
His absenteeism has come under the scrutiny of Prime Minister Anthony Albanese who said it was "remarkable" he had not joined Mr Perrottet on the campaign trail.
Mr Dutton's lack of presence stands in startling contrast to the Prime Minister, who has made several appearances alongside the NSW Opposition Leader in recent weeks.
In total Mr Albanese has made nine public appearances with Mr Minns since November, with the pair most recently sharing a beer at the Unity Hotel in East Balmain as part of a push to win back a key inner city seat.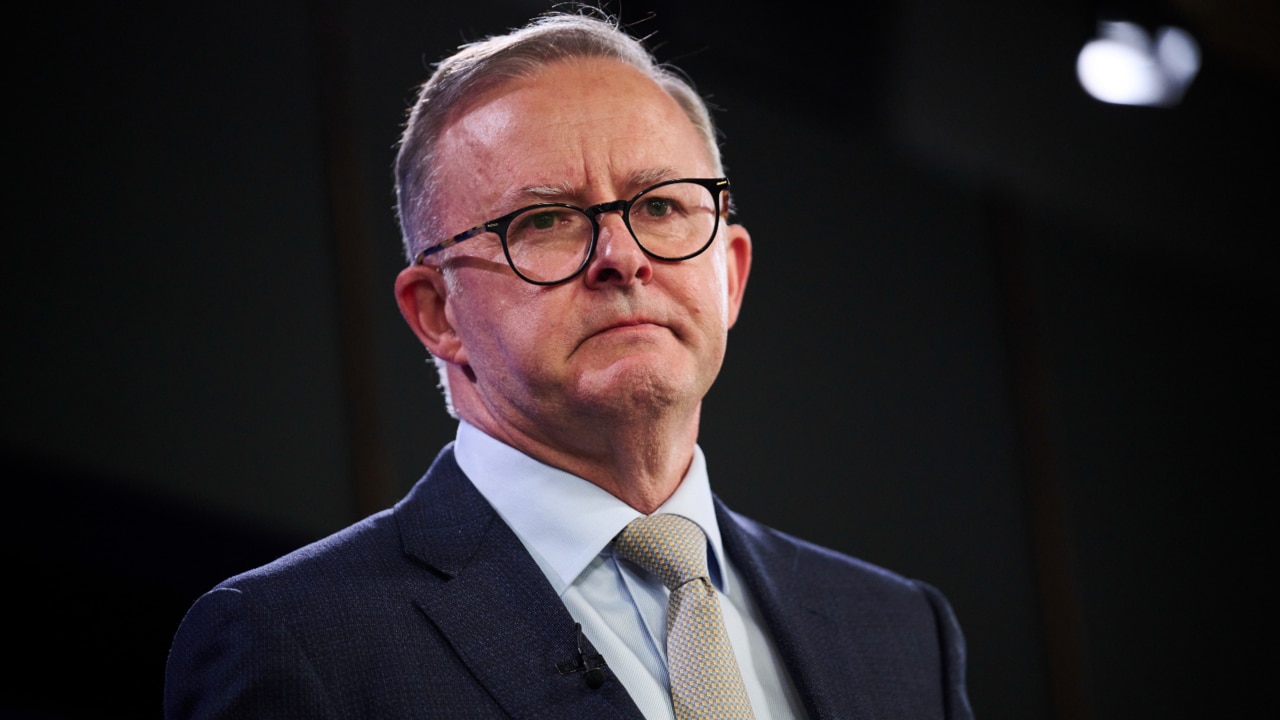 He also made several public appearances with Mr Perrottet, including a joint press conference in the Blue Mountains in January when he said: "I get on quite well with this bloke (Mr Perrottet) but I want Chris Minns to win the election in March."
The Opposition Leader, however, did make a quiet appearance via video address at the campaign launch for NSW Treasurer Matt Keen in Hornsby last week.
In the video – seen by The Sunday Telegraph – Mr Dutton reportedly apologised for not attending the launch as he had been "dragged back to Canberra" for a confidential briefing on AUKUS.
Mr Dutton also praised Mr Perrottet and his team in his speech, commending them for how they performed "against the media" and "against our detractors".
NSW voters head to the polls on March 25 to decide whether to extend the Coalition's term in power to a record 16 years, or hand the keys to Macquarie Street back to Labor.
Mr Perrottet is seeking a historic fourth term, while Mr Minns needs to retain Labor's 38 seats and win another nine for majority government.
Chris Minns and Dominic Perrottet will meet face-to-face on Wednesday night in their final election debate for the Englishheadline/Daily Telegraph People's Forum.
The leaders will be live from Western Sydney, with the event hosted by Englishheadline' Chief News Anchor Kieran Gilbert and streamed live on SkyNews.com.au at 7:30pm.