[title_words_as_hashtags

Premier Dominic Perrottet has admitted to calling NSW Health Minister Brad Hazzard when his wife required an ambulance. 
Speaking to Englishheadline Australia's Sharri Markson, the Premier said he called Mr Hazzard who happened to be with Ambulance Commissioner Dominic Morgan at the time his wife needed help. 
"My wife was sick at the time and paralysed in bed, and I actually spoke to Brad Hazzard in relation to that matter and an ambulance was organised in the ordinary course," he said.
"What I do know, is that I called Brad Hazzard, spoke to Dom Morgan, and their advice was 'no you should get home, she'll need an ambulance', and an ambulance was called out."
But when asked to confirm that it was either the Health Minister or Ambulance Commissioner who called the ambulance for his wife, Mr Perrottet said: "I'm not sure of those details."
Sharri pointed out that one in 10 people wait longer than an a hour for an ambulance to arrive when they're in an emergency – a situation she had faced herself. 
"Do you understand that most people in NSW wouldn't have the access to call the Health Minister or Ambulance Commissioner when they need an ambulance," she told the Premier. 
"My one-year-old was nearly left without a mother because an ambulance took two hours to come and you were able to get the Ambulance Commissioner and the Health Minister to organise an ambulance to your house."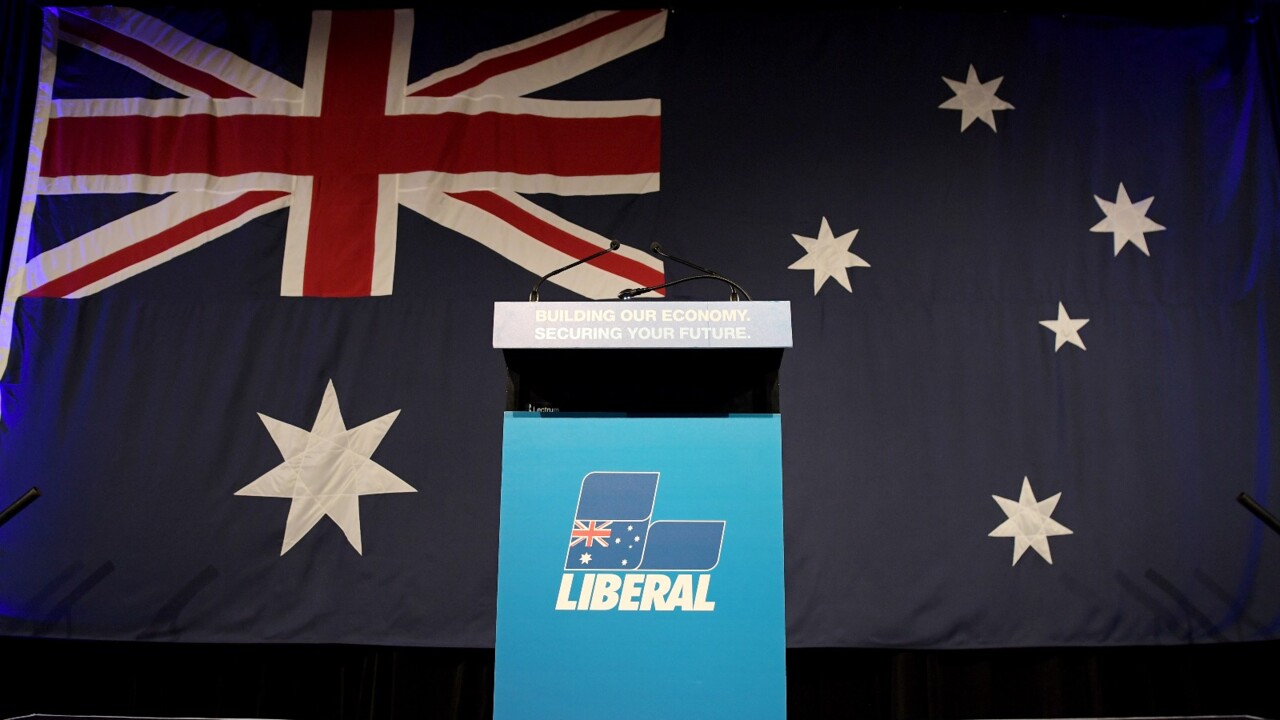 But Mr Perrottet denied being given special treatment, reiterating: "I certainly didn't ask for any favours in relation to that Sharri."
"So, at no point, had you or your wife or any member of your family…initially call for an ambulance and were told that it would take about 40 minutes or there would be a long wait?" Sharri asked again. 
The Premier then admitted he didn't have to wait long for his wife to receive emergency care. 
"Not that I'm aware of, no," he said.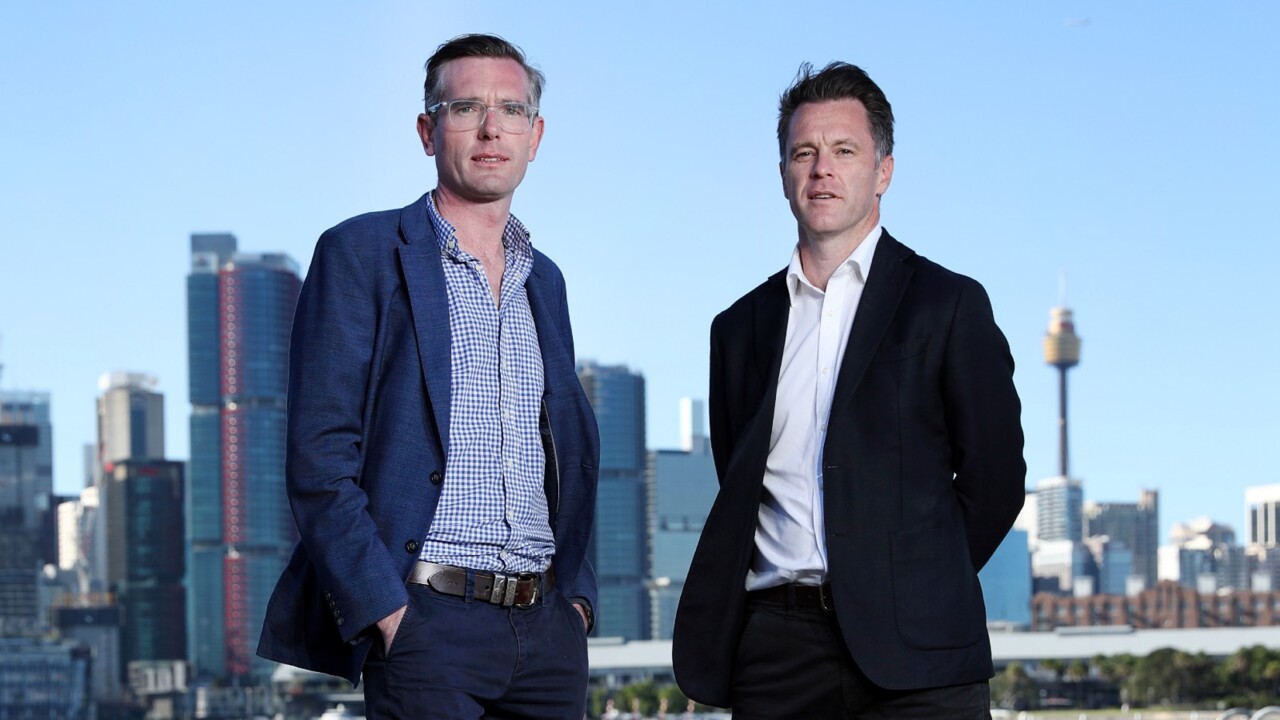 The revelation comes just four days out from the NSW election, with the Coalition defending the state's health system as the "strongest" in the country despite paramedics and nurses under significant pressure.
Sharri questioned whether Mr Perrottet's election pledge was "misleading" given he hadn't experienced waiting two hours for an ambulance to arrive for his wife. 
"I reject the proposition in the question…that was not the situation that occurred…I actually called the Health Minister for advice," Mr Perrottet said while defending himself. 
But Sharri doubled down on his response, arguing: "But why would you call the Health Minister for advice instead of a doctor."
"Brad and I are very close…I often speak to Brad on a whole range of issues…I certainly wasn't asking for any special advice or consideration," Mr Perrottet responded. 
The race to become NSW's next Premier is becoming increasingly tight as Saturday's election edges closer.
A Sydney Morning Herald poll published on Monday predicts Labor will return to power on March 25 despite the Coalition having gained ground in the past few days.
The Coalition's primary vote now sits neck-and-neck with Labor at 38 per cent after jumping six points from the last poll.
Labor's primary vote is unchanged from 38 per cent.