[title_words_as_hashtags

At least 39 people have been killed in a fire that engulfed a migrant holding centre in Ciudad Juarez, a city on Mexico's border with the United States.
Several mattresses were lit in a dormitory at the National Immigration Institute on Monday night (local time), reportedly by migrants fearing being deported.
Emergency workers rushed to the scene to treat victims, largely men from Central and South America.
Authorities have confirmed another 29 people are injured and in "delate-serious" condition".
Mexico's President Andrés Manuel López Obrador confirmed officials believed the blaze was started out of protest.
"What we know so far is that migrants from Central America and some from Venezuela were in that shelter. We still do not know exactly the names and nationalities of those who unfortunately lost their lives," Mr Lopez Obrador said.
"This had to do with a protest that they started after, we assume, they found out that they were going to be deported, and as a protest, they put mattresses from the shelter at the door of the shelter, and they set fire to them and they did not imagine that this was going to cause this terrible accident."
Hours after the fire broke out, rows of bodies were laid in silver sheets outside of the centre to the distress of onlookers.
The facility held 68 men from Guatemala, Honduras, El Salvador, Venezuela, Colombia and Ecuador.
Guatemala Foreign Affairs Minister Mario Búcaro said 28 of the dead were Guatemalan citizens.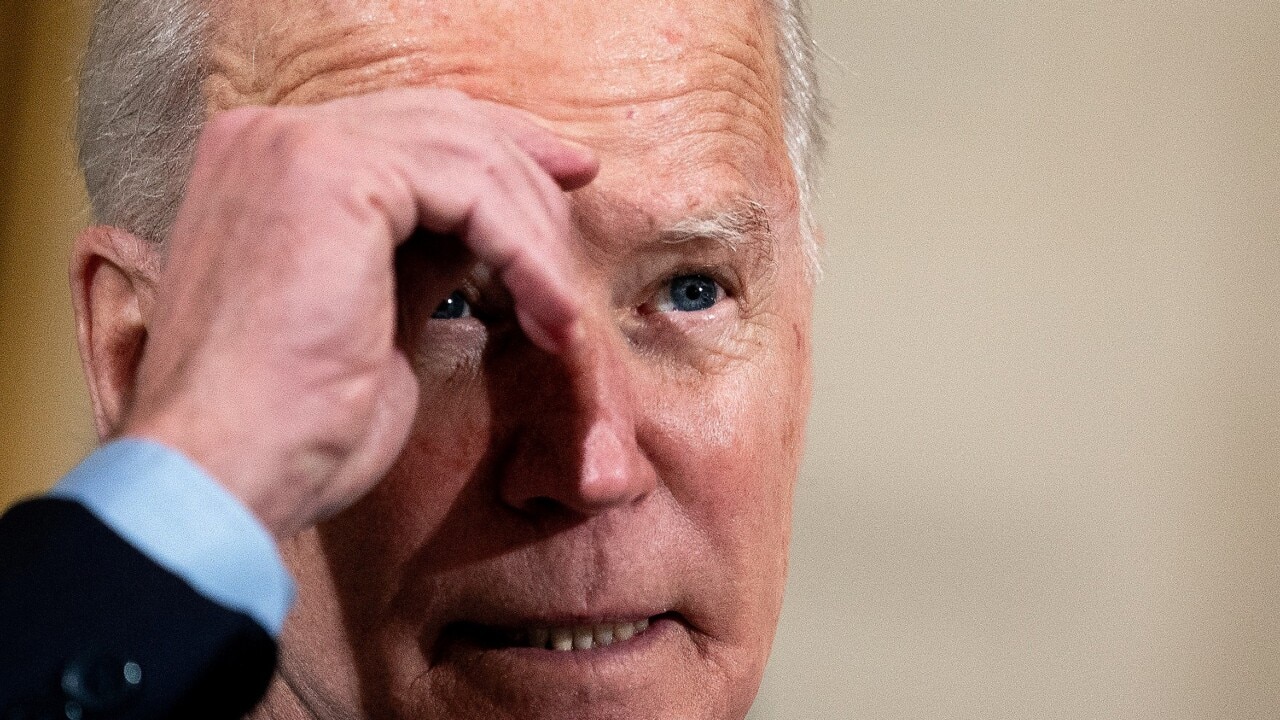 While the cause of the inferno is still under investigation, tensions in the area had reportedly escalated after authorities picked up a group of migrants from the streets of the city and detained them.
The detention facility is near the US border, where shelters are full of people waiting to cross and seek asylum.
US President Joe Biden has faced repeated criticism by Republicans that he has lost control of the border, after hundreds of mostly Venezuelan migrants tried to force their way across one of the international bridges to El Paso earlier this month.