[title_words_as_hashtags

Opposition Leader Peter Dutton has hit back at comments made by Health Minister Mark Butler, describing a proposed Coalition mental health policy as "lazy". 
Mr Dutton used his budget reply speech on Thursday to propose increasing the number of Medicare-subsidised psychological sessions from 10 to 20 on a permanent basis.
The commitment was criticised by the Health Minister on Friday morning, who claimed the policy would increase waitlist times for the therapy sessions. 
"This is a lazy policy. This is a policy that will make waitlists longer for psychological therapy," Mr Butler told ABC Radio's RN Breakfast program on Friday morning.
"That was the finding of the independent evaluation that I published in December. It made waitlists worse, and it cut tens and tens of thousands of people out of getting any psychological support whatsoever."
Mr Butler said the review also showed that the additional 10 sessions "were not going to the people who needed it most". 
"They were not going to people with more complex needs," he said. 
The Health Minister accepted there was a strong community need for mental health support, particularly post-COVID. 
Speaking to Englishheadline Australia's Erin Molan on Friday afternoon, Mr Dutton hit out at the Health Minister's "insensitive" remarks around the proposed changes to mental health support.
"We made the announcement in the budget reply speech last night to increase the number of sessions from 10 to 20," Mr Dutton said.
"Mark Butler the Health Minister is out today saying that's lazy policy, I just don't know what that means because the people I've spoken to as patients and the clinicians, they think it's essential.
"I don't want an Australia where we're leaving those people behind.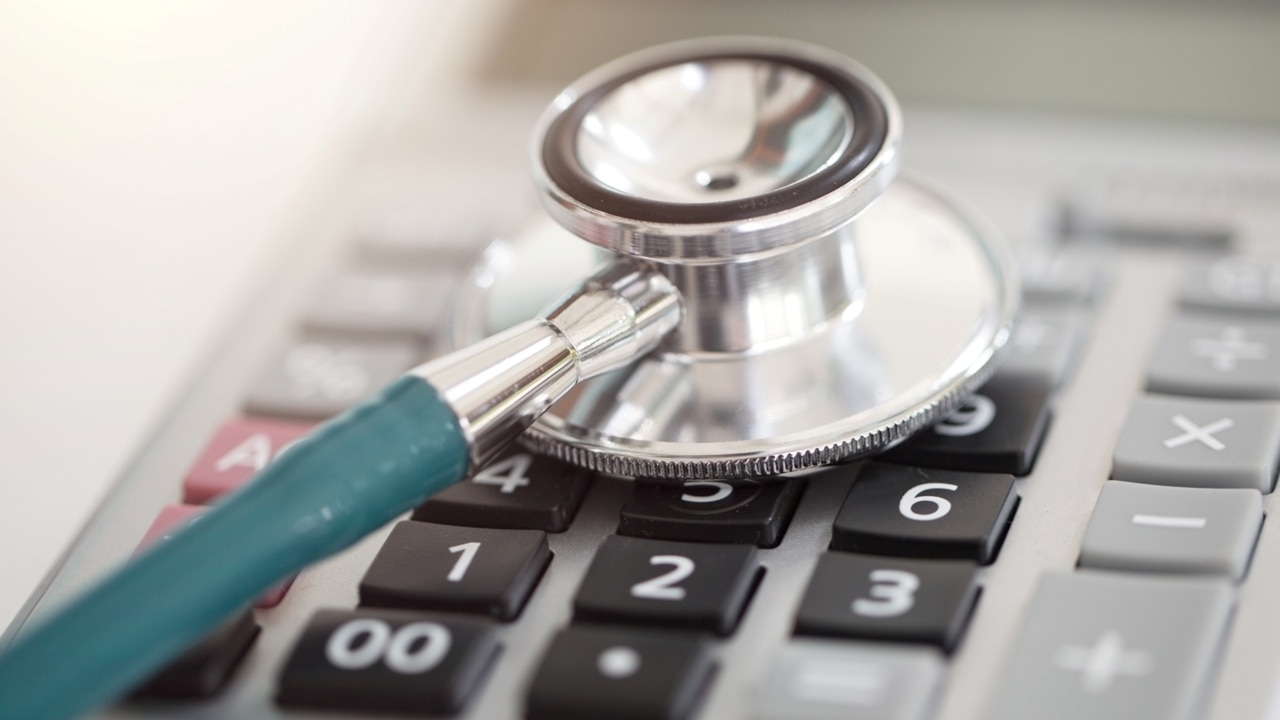 "I want to make sure that we can provide them with support to help them get better and I think the Health Minister's comments this morning were insensitive and I think disrespectful of those people who have been calling for this change."
Deputy Liberal leader Sussan Ley also lashed the phrasing of Mr Butler's comments.
"He actually used the word 'lazy' twice, I'm absolutely horrified," she told RN Breakfast on Friday morning.  
"That's something he should go away and reflect on and seriously consider about whether he really does care about mental health as the health minister of this country."
Mental health and women health were two areas Mr Dutton focused on during his budget reply speech in Canberra on Thursday night. 
"The Coalition increased the number of Medicare-subsidised psychological sessions from 10 to 20. Labor dropped it back to 10 sessions," he told the House of Representatives.
"We will restore the 20 sessions and subsidise them on a permanent basis.
"I want an Australia where we support Australians who are unwell – not an Australia which leaves them behind. And this is critical in the area of mental health."
He also confirmed his party's commitment of investing $4 million to Ovarian Cancer Australia as well as allocating $5 million to review women-specific health items on the Medicare Benefits Schedule.