[title_words_as_hashtags

Australia's largest superannuation fund has issued an apology and pledged to pay thousands of members an average of $650 following an internal review.  
AustralianSuper announced this week about 100,000 members had been impacted by a process that is meant to help people with multiple accounts avoid extra fees. 
The review identified that some customers continued to hold more than one account, leading to additional charges that "should not have happened".  
"The Fund regularly identifies and combines multiple accounts held by a single member to help those members avoid extra fees," AustralianSuper said.   
"Following our review, we identified that our processes did not cover all instances of multiple member accounts.
"This should not have happened, and we apologise unreservedly to members."
AustralianSuper said it was taking "appropriate remediation actions" and had also "self-reported the issue to the regulators". 
The fund is expecting it will pay out about $70 million in refunds to members but has declared the money will not be coming from an increase in administration fees.
Instead, the fund said it will use its operational risk financial reserve to cover the hefty cost.
Impacted members will be contacted by AustralianSuper "in the coming months".
"AustralianSuper's aim is to return these members to the financial position they would be in now if this hadn't occurred," the super fund said. 
"This may include refunding administration fees and any insurance costs deducted from impacted members' secondary account, along with lost earnings on these amounts.
"In addition, we have strengthened our processes around managing multiple accounts for all members to help ensure instances where a member has more than one account are identified, and appropriate actions are taken in a timely way."
The Australian Securities and Investments Commission said in a statement it "will continue to monitor AustralianSuper's planned remediation for affected members and uplift to processes," ABC News reported.
Advocacy group Super Consumers Australia said AustralianSuper's revelation served as a "wake up call" for all funds and the regulators.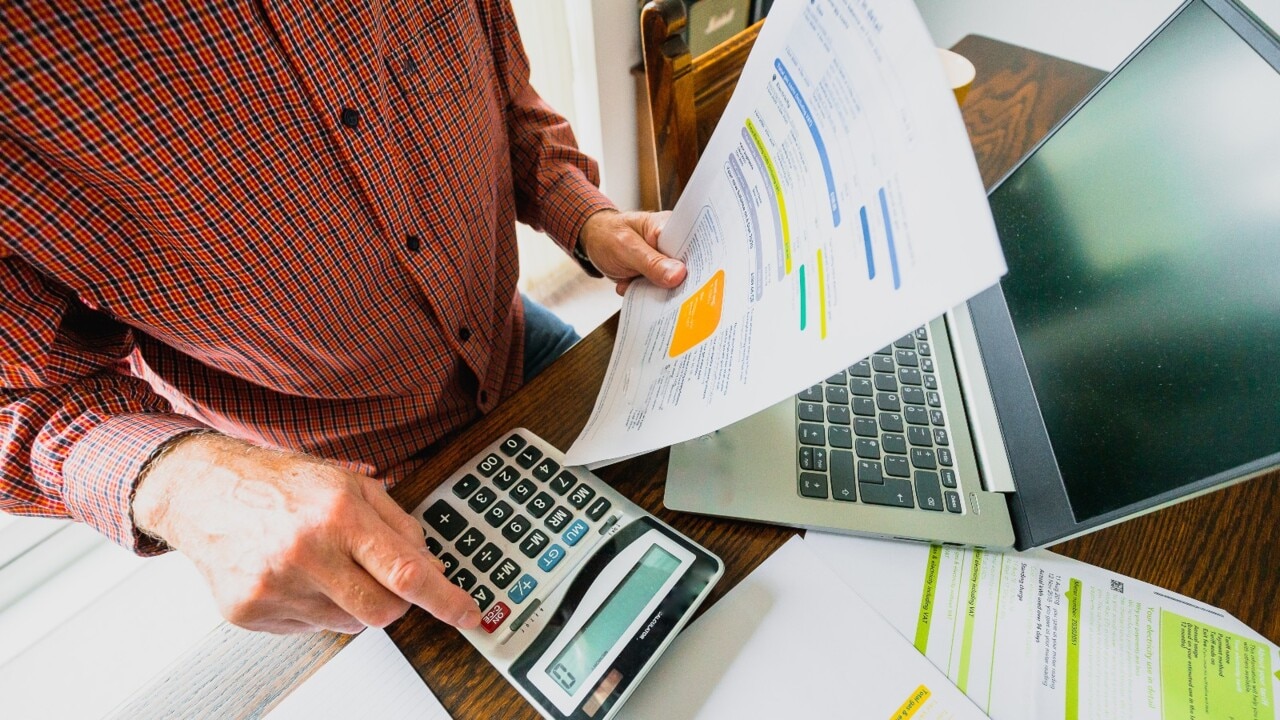 "We're calling on all funds to review their processes and follow AustralianSuper's example by reporting the outcome to ASIC and APRA," Super Consumers Australia Deputy Director Rosie Thomas said in a statement. 
"Where funds are not complying, we expect strong transparent action from the funds and regulators.
"A person often ends up with multiple accounts in the same fund if they've had a series of jobs in the same industry and were signed up for the same default fund more than once."
As of the end of last year, AustralianSuper had 3.06 million members and $274 billion in member assets.