[title_words_as_hashtags

Opposition leader Peter Dutton has slammed Anthony Albanese as "out of touch" and warned of further price increases for energy under Labor.
The Liberal leader spoke to Englishheadline Australia on Monday, after last week's Federal Budget revealed Australia's first budget surplus since 2007.
Mr Dutton was quick to point out that the budget offered little for middle class Australians struggling with the rising cost of living.  
"It didn't take the Australian public too long to work out, once they cut through all the spin and Jim Chalmers charm offensive, there's not much there for them," he told Paul Murray.
"For millions of Australians, I really worry that Labor is creating a working poor.
"They're saying to many Australians, 'we don't have any support for you.'"
"Interest rates are staying up higher for longer, and the fact that people are paying more and more and more for their electricity and gas bills.
"That's all Labor's making yet they don't have any solutions for families."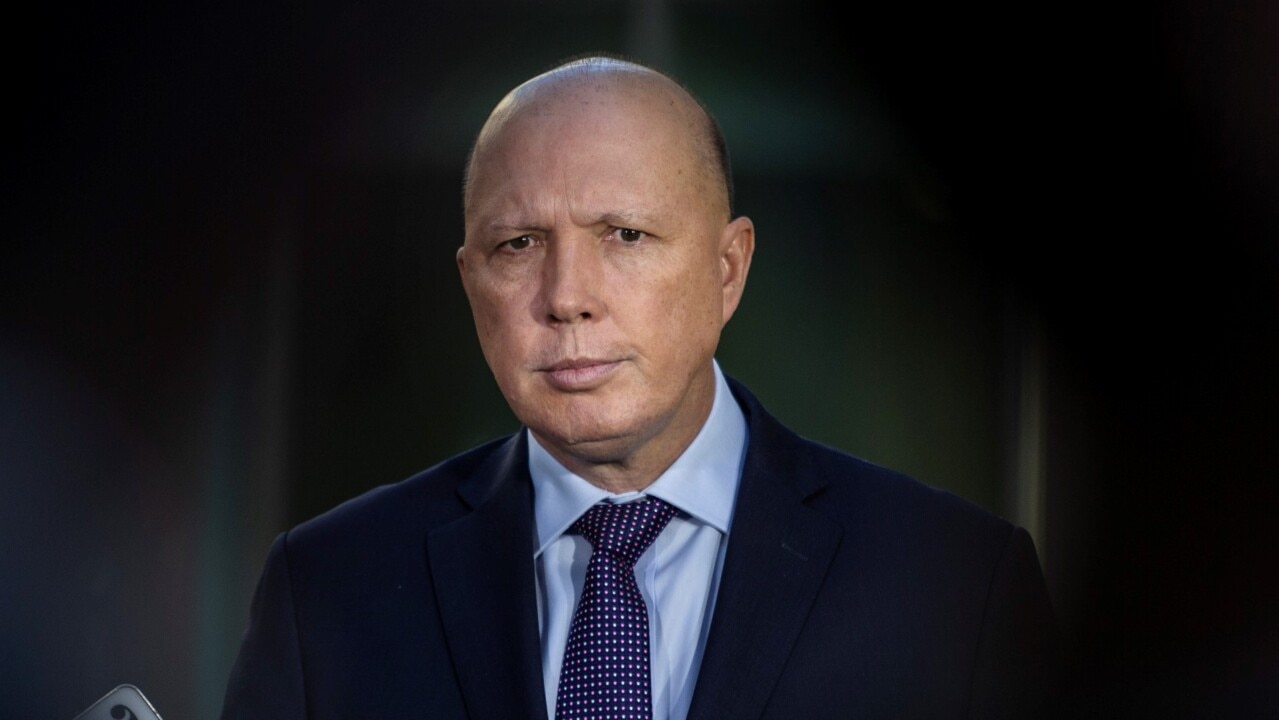 Mr Dutton warned that Labor's renewable energy policy will negatively impact the reliability of base load power and inevitably cost households more.
"We've just seen the start of massive prices increases in power under Labor," he said.
"Every dollar is going to be passed on to consumers at exactly the wrong time."
The opposition leader then addressed his recent criticism of Labor's five-year plan for migration, which will see about 1.5 million extra people enter the country.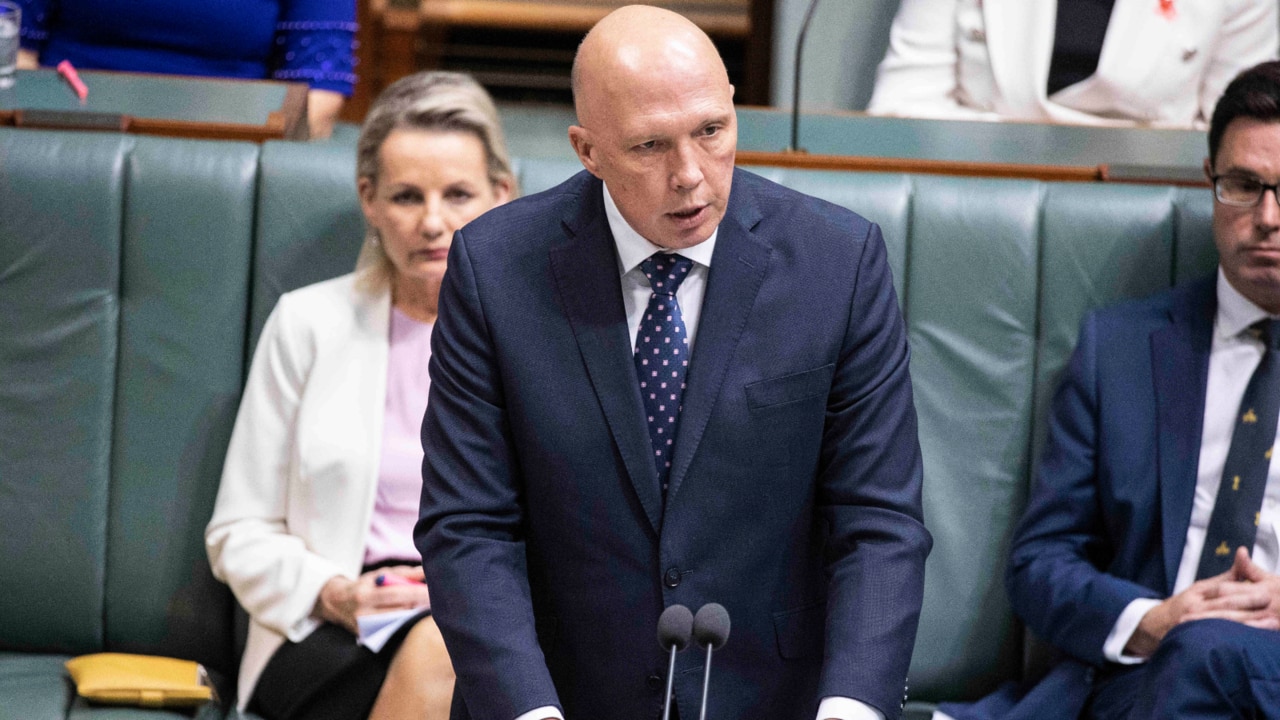 "The government is proposing, without any planning, to bring in 1.5 million people over the course of five years, which is bigger than the entire population of Adelaide."
"If the Prime Minister wants to prosecute his argument for a big Australia take it to the election but he never took it to the last election."
"If Australians can't find rental accommodation at the moment where will the houses be for the 1.5 million coming in?" he asked.
Mr Dutton previously served as Minister for Immigration and Border Protection under Tony Abbott and Malcolm Turnbull before being promoted to Minister for Home Affairs and then Defence Minister under Scott Morrison.
"I just think they're fair questions to ask they're not racist in tone, that's nonsense.
"It just shows how desperate they are to distract away from the real conversations," he added.
The opposition leader also believes the Prime Minister has lost touch with the concerns of ordinary Australians and has become a "Canberra politician".  
"I deal in the real world and Anthony Albanese deals in this rarefied atmosphere in Canberra. He's quickly turned into a Canberra politician.
"He's been there for 26 years and I think he's lost touch with the Australian public."