[title_words_as_hashtags

Prime Minister Anthony Albanese has confirmed the leaders of the United States, India and Japan will be visiting Australia ahead of the 2023 Quad Leaders' Summit in Sydney.  
The PM is set to receive US President Joe Biden, Indian Prime Minister Shri Narendra Modi, and Japanese Prime Minister Kishida Fumio sometime next week as he gears up to host the global Summit on May 24.
The significant state visit will seek to build on core development objectives targeting sustainable economic growth and prosperity between the partnered nations.
All three heads of state will undertake official bilateral duties while in Australia, advancing discussion from previously held meetings with the Prime Minister.
President Biden will visit Sydney and Canberra on May 23 before the Quad Summit, in the first visit by a US President to Australia in nearly 10 years.
He will deliver an officially parliamentary address in Canberra, making him the fifth US President to address a joint sitting of the Australian Parliament.
Mr Albanese said he was "pleased that President Biden was able to take up my invitation" to give the speech.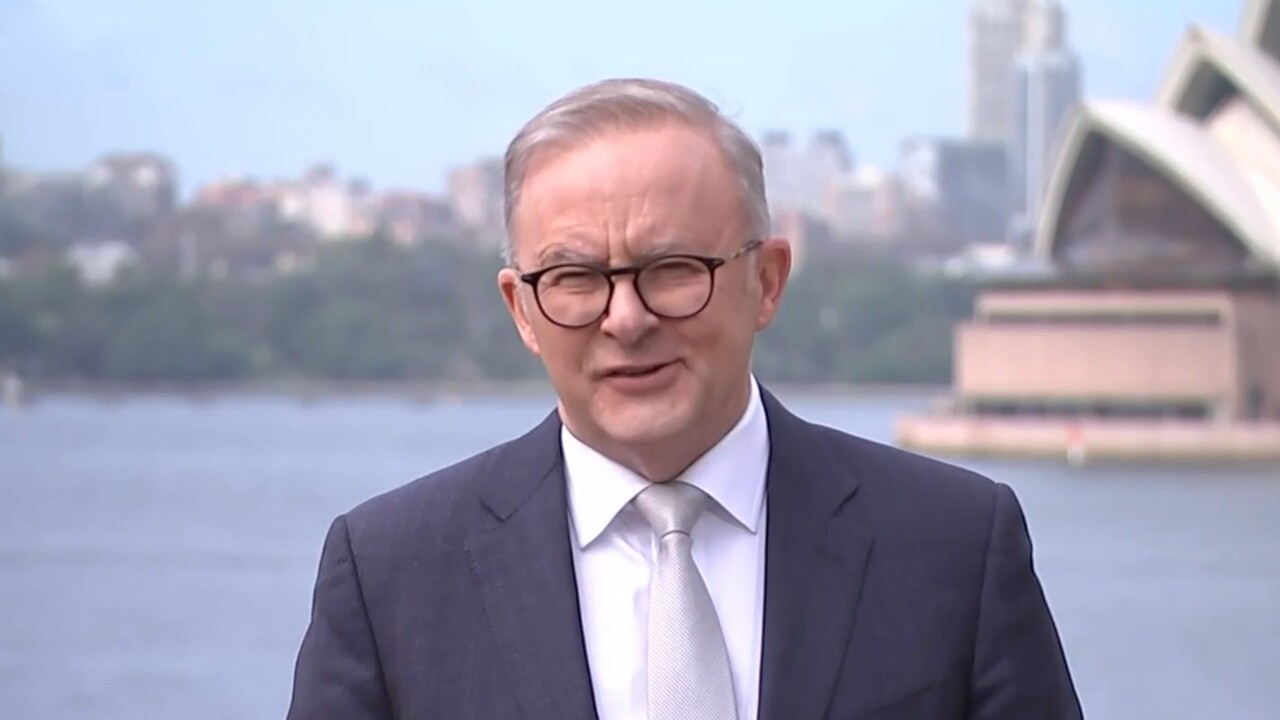 The two leaders will continue conversations around global climate ambition and accelerating the clean energy transition while working to strengthen the "broad friendship" between the two countries.
They will also look to deepen the Australia-US alliance, especially in relation to the signing of the historic AUKUS agreement for Australia to acquire nuclear-powered submarines announced in March.
The Indian Prime Minister's engagements will focus on furthering the outcomes from the Australia-India Annual Leaders' Summit in New Delhi earlier this year. 
Mr Modi and Mr Albanese will meet to discuss strengthening the already "close and strong relationship" between Australia and India with the unified goal to create a more prosperous Indo-Pacific.
The agenda will revolve around trade and investment, defence and security, and transboundary people-to-people relations.
"Our strong partnership with India will deliver economic benefits for Australia in trade, investment and business," Mr Albanese said. 
Both Prime Ministers will speak at a community event in Sydney.
Japanese Prime Minister Fumio will participate in his seventh meeting with Mr Albanese to date during his May trip.
Speaking of the connection between the two nations, Mr Albanese said there Japan was one of Australia's strongest allies.
"There is no partner in the Indo-Pacific closer than Japan," he said.
"Our partnership is underpinned by our shared values, including a commitment to democracy, human rights, free trade and a rules-based order."
Ahead of the meeting with His Excellency Mr Kishida, Mr Albanese will first visit Hiroshima in Japan from May 19 to May 21 for the G7 Leaders Summit.
He will also make his second trip to India this year in September for the G20 Summit in the capital New Delhi.
The Quad Leaders Summit is expected to be the largest and most prominent consular gathering in Australia since the 2014 G20 Summit in Brisbane.
India, Japan and the United States constitute an important part of Australia's foreign affairs partnerships and the annual Quad Leaders' Summit bears great sovereign significance.
The quartet "share a vision for an open, stable and prosperous Indo-Pacific that is governed by accepted rules and norms, where we all can cooperate, trade and thrive".