[title_words_as_hashtags

Qantas passengers looking to score a bit of extra leg room on their next domestic flight can now pay to do so, as the airline expands their "neighbour free" program.
The initiative allows customers on selected flights to purchase the empty seat next to them for a small fee.
Passengers travelling on selected Qantas domestic flights will be sent an email from the airline 48 hours before they're due to jump on the plane, inviting them to purchase the seat next to them.
Interested customers will then be guided to an online seat map, where the "neighbour free" seat will be highlighted and available for reservation.
Prices start at $30 for the Sydney-Gold Coast and Adelaide-Melbourne flights, and raise slightly to $45 for the Adelaide-Sydney route.
Those flying on longer stretches including Adelaide-Darwin, Adelaide-Perth and Melbourne-Gold Coast can nab the spare seat next to them for $65.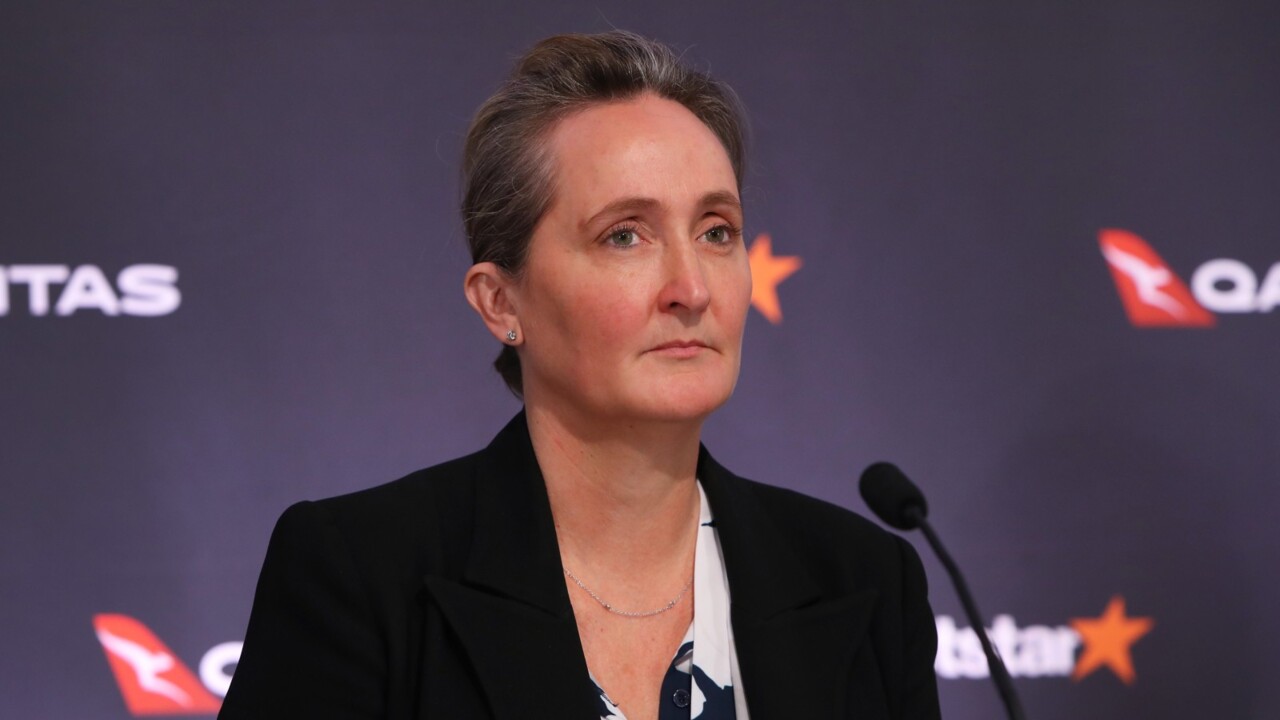 Other routes in the trial include; Brisbane-Darwin, Perth-Darwin, Perth-Melbourne, Perth-Sydney, Adelaide-Brisbane, Brisbane-Perth, Darwin-Sydney and Darwin-Melbourne.
Unfortunately for those who like to plan ahead, the reservation isn't set in stone until the very last minute.
The seats will still be available for customers wanting to book a seat on the flight, so existing passengers who have reserved a "neighbour free" seat won't be guaranteed the seat until they get to the gate.
Cabin crew can then finally confirm the seat's availability, and if it has been swiped by a new customer, a refund for the "neighbour free" fee will be issued.
If the passenger does manage to secure their "neighbour free seat", a boarding pass with both their original seat and the seat next to them will be issued.
The "neighbour free" seats aren't allowed to be used for excess baggage or children under two travelling on an adult's lap.
Qantas first trialled the initiative on six routes late last year and will now roll it out to eight more flights.
It's the first time the airline has allowed all passengers to reserve the free seat next to them, with the initiative having been a key offering in the airline's Frequent Flyer program for some time.
Qantas currently only provide the program on domestic flights and have no plans to expand it into their international offering just yet.