[title_words_as_hashtags

The boss of NAB has declared those who are unhappy working for the minimum wage should start looking for another job. 
Ross McEwan made the remarks on Thursday as the Fair Work Commission continues to undertake its annual review which sets the minimum wage.
Last year, the FWC lifted the minimum wage by 5.2 per cent or $40 a week from $772.60 per week ($20.33 per hour) to $812.60 per week ($21.38 per hour).   
Unions are pushing for a seven per cent increase this year, while the Australian Chamber of Commerce and Industry is backing a rise of half that at 3.5 per cent.
In an interview with ABC RN Breakfast, Mr McEwan was asked whether unions were proposing a reasonable figure and if workers on other awards should see the same rise.
"I think those who are sitting on that minimum wage if they're really not happy with their job should start looking around," the NAB CEO, whose remuneration was $5.29 million last year, said. 
"There are jobs out there, and I think people if they're not happy should quietly find another role.
"But the minimum wage, it is… exactly that, it's the minimum wage and I would have thought most employers are paying well above the minimum wage just to get great people working in their businesses."
The unions' minimum wage call matches the seven per cent figure inflation increased by in the year to March.
When pressed further on whether people who are unable to find another job should see a pay rise in line with inflation, Mr McEwan said wage growth "would be a good starting point" instead.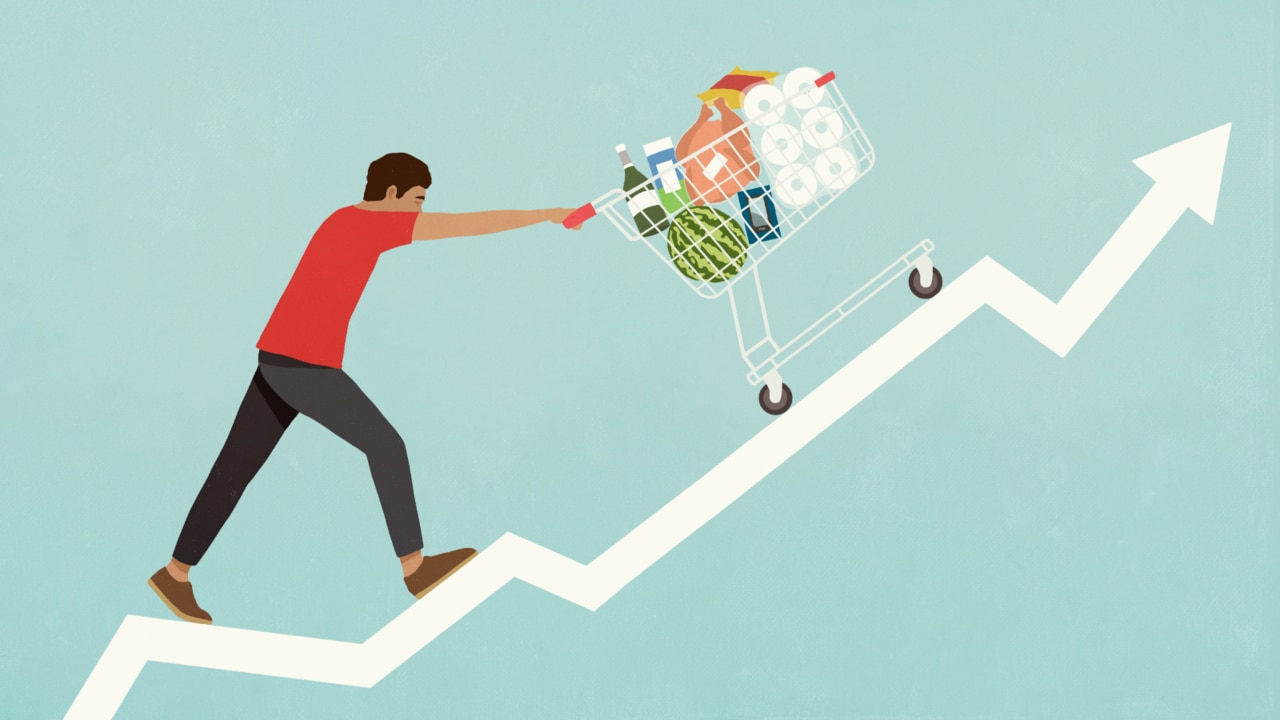 The Australian Bureau of Statistics on Wednesday revealed the wage price index was up 3.7 per cent over the year to March.
"If everybody keeps up with inflation, we're going to keep inflation going," the NAB CEO said. 
"Which comes back to we've got to get productivity in our businesses. And then the wages can go up higher than they are today."
FWC President Adam Hatcher this week questioned whether a "high figure" for a minimum wage rise could lead to further interest rate rises.  
"Is the risk … that a perceived high figure emanating from this review might encourage or cause the Reserve to hike interest rates again and for some households leave them worse off than when they began?" he said in a hearing on Wednesday.
"Reading the tea leaves, the Reserve Bank seems to be telling us that the increase should be the top of the inflation target band – three per cent – plus long-run productivity growth of about one per cent. That comes to about four.
"Whether their analysis is correct… it's the effect it might have upon the interest rate setting mechanism for the next round."
Treasurer Jim Chalmers on Thursday told reporters he was not concerned too big a wage rise could result in the Reserve Bank of Australia continuing to hike rates.
"I'm not, and let me tell you why – when it comes to the cost-of-living pressures in our economy, decent wages growth is part of the solution, not part of the problem," he said.
"We don't have inflation because the lowest paid Australians are earning too much.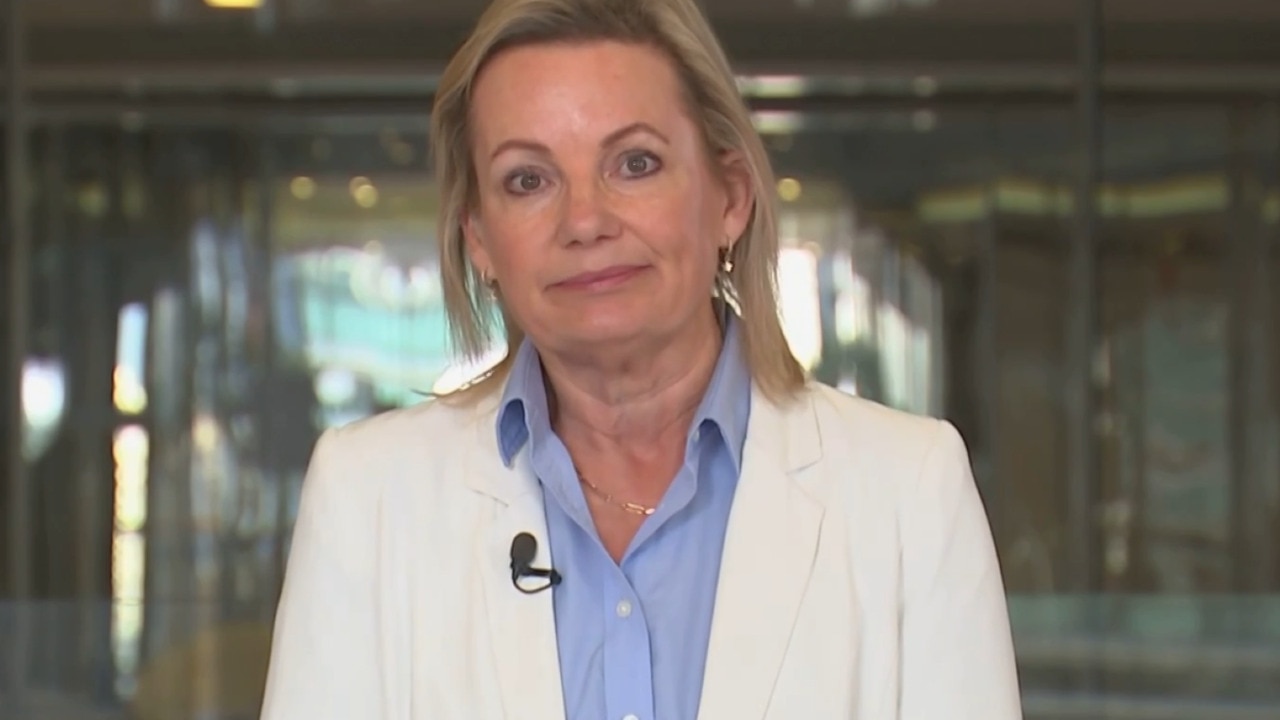 "And our submission to the Fair Work Commission – and we understand that they will test all of the available arguments, and that's a good thing – recognises that we don't want to see people on the lowest pay falling further and further behind.
"We want them to get a decent pay rise. We think that's in the interests of the whole country." 
Shadow treasurer Angus Taylor on Thursday was also quizzed over whether he supported a seven per cent minimum wage increase.
"You know, what we want to see is higher real wages. We'll leave the Fair Work Commission to make a decision on this is an independent commission and it should be," he said.
"But the way to get real wages up, to make sure Australians are better off, make sure Australians can make ends meet, is to get inflation down.
"Labor said this was going to be a budget focused on fighting inflation first, we saw the exact opposite and that was the huge disappointment." 
The FWC's minimum wage rise decision is expected to be handed down in June.