[title_words_as_hashtags

Shadow foreign minister Simon Birmingham has challenged the Prime Minister to seek "absolute clarity" and resolve all trade disputes with China before heading to Beijing for a state visit.
China agreed to a three-month review into the barley tariffs introduced in 2020, a move which was heralded by Foreign Minister Penny Wong as a trade "breakthrough" in April.
The Albanese government has focused on repairing a frosty relationship with China and lifting trade barriers, which currently costs exporters roughly $20 billion a year.
Further confirmation of this thawing came last week when the Chinese Ambassador to Australia announced talks were underway for Prime Minister Anthony Albanese to pay an official visit to Beijing.
However, Mr Birmingham urged Mr Albanese to put travel plans on hold until tariffs on Australian imports to China were completely lifted.
"I think Australia does deserve to have absolute clarity that these trade sanctions are going to be lifted and that clarity should be there before the prime minister entertains a formal state visit to Beijing," he told ABC's Insiders on Sunday.
"Why? Because China is acting very clearly in breach of its commitments to Australia. China is acting in breach of its commitments under the China-Australia Free Trade Agreement."
He clarified that the Coalition "welcomed" all positive steps taken by the Albanese government to create dialogue with China but argued too many industries were still being drastically impacted.
"We should expect them [barley tariffs] to be lifted completely. As we should, the tariffs on our wine industry and we should expect nothing less than China to adhere to the terms it entered into," Mr Birmingham said.
"There is a point where we should expect clear outcomes and that China should adhere to the terms of the China-Australia FTA and without seeking concessions or conditions from Australia, other than that we equally adhere to those terms, as we have been a good partner in doing so."
In exchange for co-operation from Beijing, the Australian government has temporarily suspended a World Trade Organisation appeal for the duration of the review.
At the height of tensions with the Morrison government in 2020, China cracked down on Australian exports of wine, coal, beef and barley.
Earlier this month, Trade Minister Don Farrell made headway on trade talks with China but came back from Beijing without any firm commitments.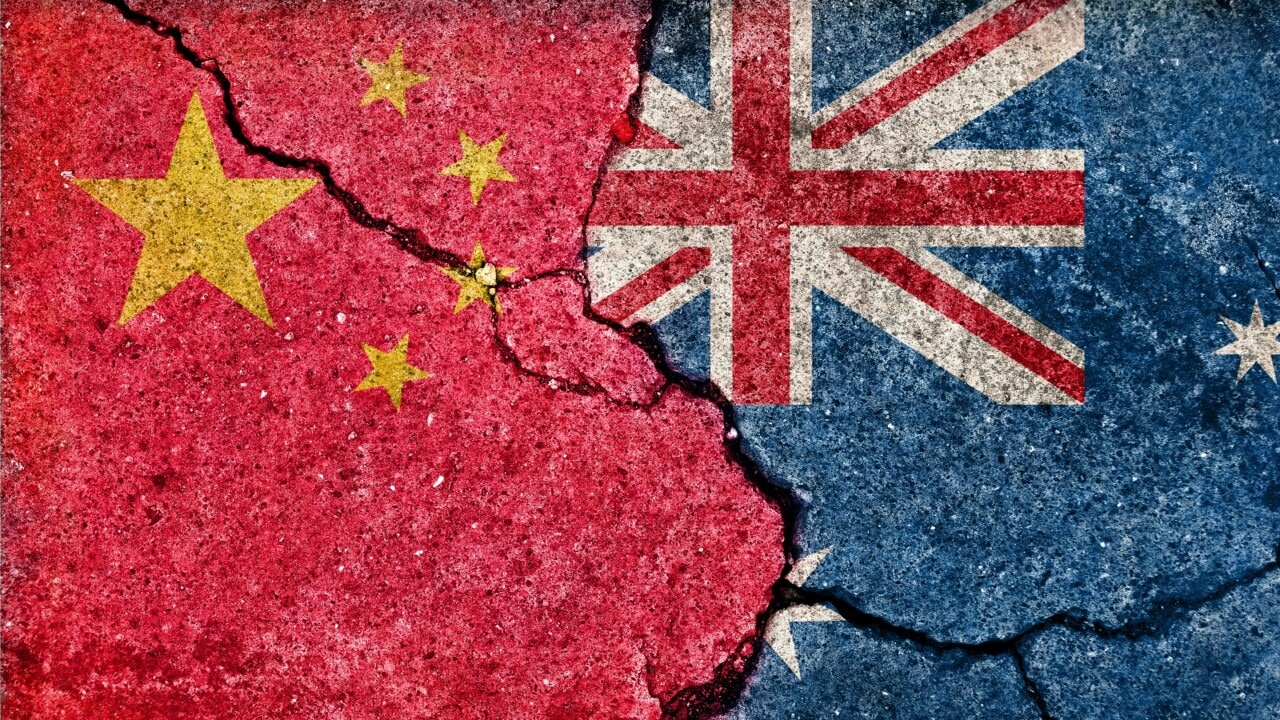 "Yes, you're right there was a lot of goodwill expressed on both sides. More work needs to be done," he said.
The last prime minister before Mr Albanese to hold formal talks with the Chinese President was Malcolm Turnbull in 2016.
Ambassador Xiao Qian acknowledged that discussions between Mr Albanese and President Xi Jinping in Bali and Thailand last year had been "good".
He said he looked forward to Mr Albanese visiting President Xi Jinping "as soon as possible".