[title_words_as_hashtags

The Australian Energy Regulator (AER) released the Default Market Offer (DMO) on Thursday, which showed an increase of one to three per cent more than what was in the March draft.
As many as 600,000 households across New South Wales, south-east Queensland, and South Australia can expect to pay up to 24 per cent more for their electricity from July 1.
One the changes that ACOSS is calling for is the government extending its $12 per gigajoule cap on gas, until 2025.
It is also demanding an increase to the JobSeeker welfare payment of at least $76 per day and a doubling of the Commonwealth Rent Assistance rate.
In addition to the caps, the government unveiled a $1.5 billion energy relief package in this month's federal budget, which helps about five million households and one million small businesses.
The assistance varies based on the jurisdiction, as the government has negotiated eight different energy agreements with state and territory governments.
Chief Executive Cassandra Goldie said the AER announcement is a "blow" for people already on the lowest incomes.
She added that the government's market intervention has significantly helped, but more must be done.
"For people on the lowest incomes, these price increases are still far too high, with people already experiencing energy debt, disconnection, and facing homelessness," she said.
"The energy relief package announced in the Federal Budget, while welcome short-term relief, will barely cover last year's electricity price increase let alone this year's increase.
"The increases to income support won't be nearly enough to stop people going without the basics."
The DMO is the maximum price charged to households and small business customers who are on standing deals and have not sought out a cheaper option.
Residential customers on the rate will experience a price hike of between 19.6 and 24.9 per cent.
Small business customers can expect increases of between 14.7 and 28.9 per cent.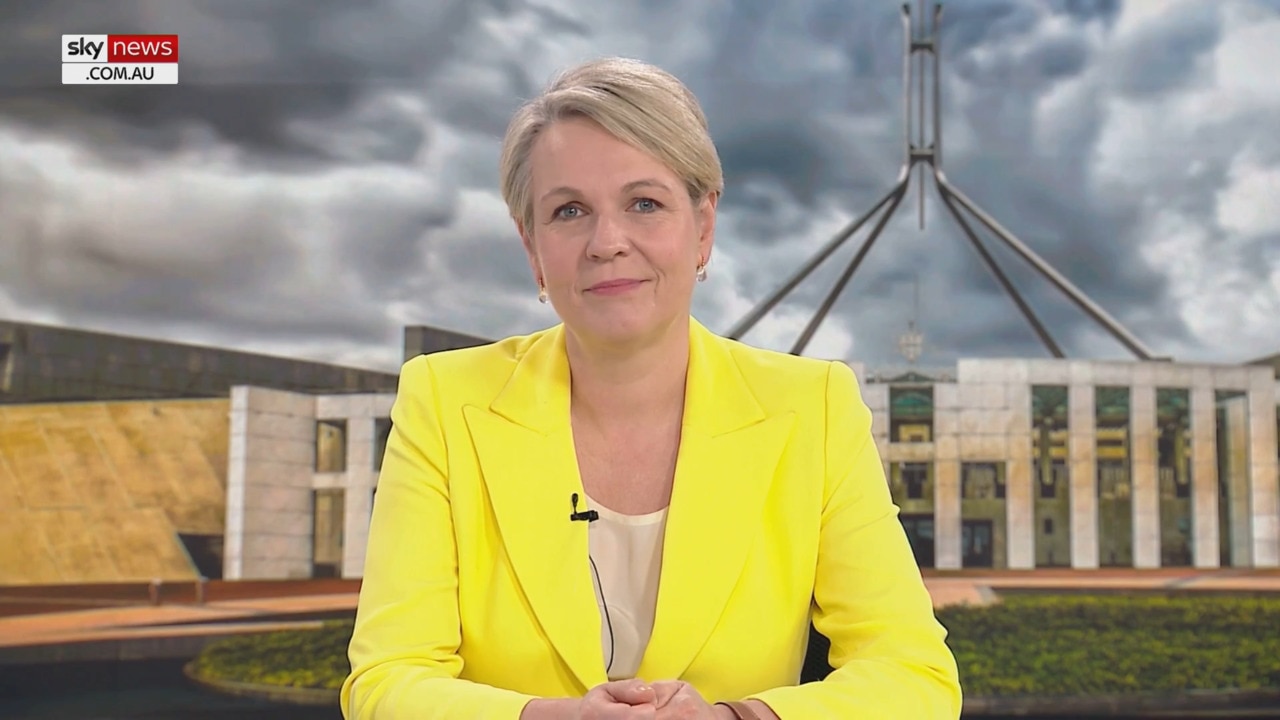 The AER said it has listened to stakeholder feedback from the March draft determination and "adjusted the DMO calculations for this final determination".
"The changes we have made are largely updates based on additional, finalised information and refinements to our methodology to better reflect the costs of retailing electricity," it said.
Energy Minister Chris Bowen praised the intervention, when speaking about the AER's decision on Thursday.
"It reflects broadly what the regulator indicated in the draft, increases of around 20 per cent in key jurisdictions," he told reporters on Thursday.
"Of course, these are big increases but also as the regulator made clear herself this morning, without the intervention of the Albanese government they would have been much bigger."