[title_words_as_hashtags

Alan Joyce's multi-million-dollar bonus is on the chopping block after he bowed out as Qantas boss two months early, leaving the national carrier saddled with a series of scandals.
Forced to backtrack on its controversial flight credit policy, facing hundreds of millions of dollars in fines from the ACCC and under scrutiny for its role in the government's decision to block a Qatar Airways bid that would have lowered airfares; Qantas is in the thick of its worst PR crisis in decades.
On Tuesday, the airline announced its long-time CEO would be stepping down the following day, two months earlier than his slated November departure.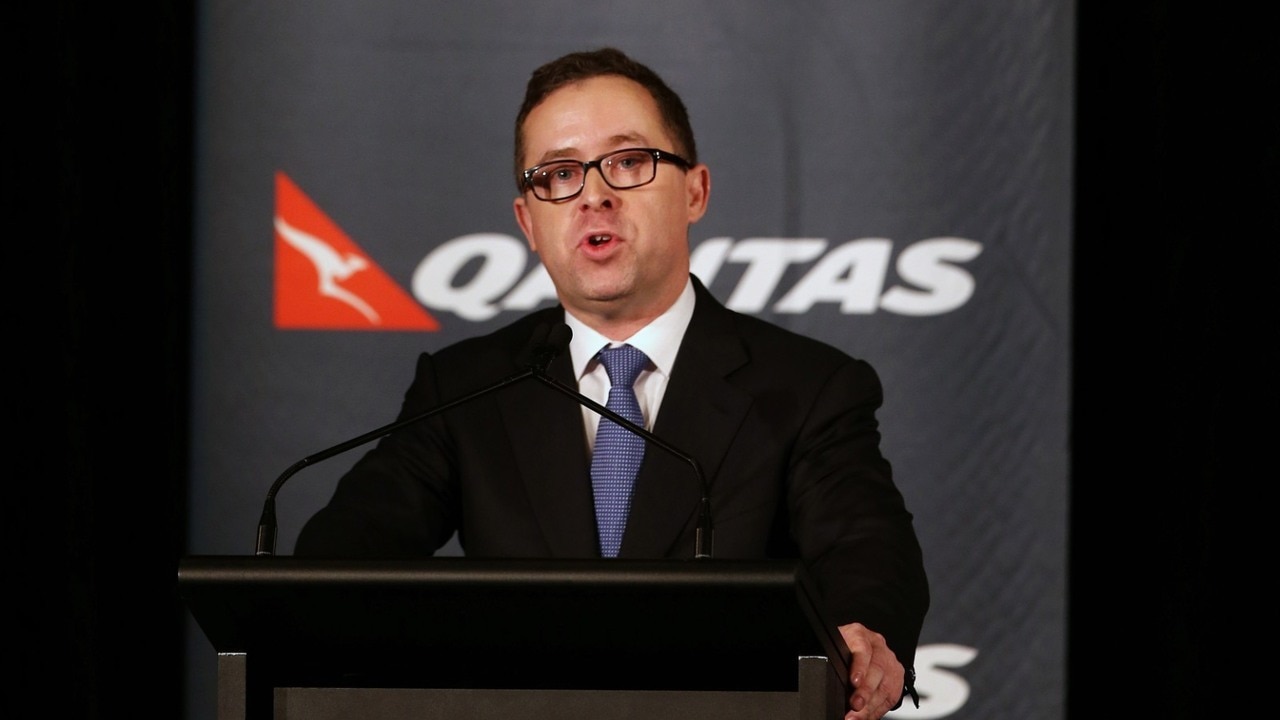 Calls are now growing for the airline chief's huge remuneration package to be slashed, with people across the political divide calling for Mr Joyce and other Qantas executives to be stripped of their bonuses.
The powerful transport union boss Michael Kaine told Englishheadline Australia the airline's board needed to take a serious look at whether Mr Joyce should be walking away with his bonuses intact.
"This is typical Alan Joyce, acting today like he's taking responsibility for the furore of the past two weeks," he said on Tuesday.
"But he's walking away with $24 million and that's a kick in the guts to the 1700 workers that the Federal Court has twice found were illegally sacked by his management team."
The Transport Workers Union called for Mr Joyce to be "stripped of those bonuses immediately" after leaving behind one of the "biggest messes" in Australian corporate history.
The Australian Shareholders' Association has also weighed in, with CEO Rachel Waterhouse saying the board had "decisions" to make about putting bonuses on hold or reconsidering remuneration.
The most straightforward way to dock Mr Joyce's remuneration would have been to withhold more than $6 million in long-term incentives from the past five years he had offered to defer for a board decision by August.
However, Qantas' board alerted the ASX on Friday that Mr Joyce's final set of shares had been awarded; over a million shares worth some $6.5 million in long-term incentive payments and $4 million from a COVID-era recovery retention plan.
The only bonus Mr Joyce is yet to be awarded is a $4.8 million short-term bonus, which is based on a range of performance hurdles.
There are clawback provisions in the bonuses already awarded to Mr Joyce, and Qantas chairman Richard Goyder is under increasing pressure to activate the rarely-used measure.
Clawbacks at Qantas are only used "in the event of serious misconduct, breach of obligations to the group".
"I would broadly say that is something that the board may want to consider," the ASA's Rachel Waterhouse told The Australian.
"Remuneration is one of our key focus issues. We look at every company, ask the questions of the chair. Our members think it's ­really important. We recently did a survey and that's one of the top three things that they want us to be calling out companies on: inappropriate remuneration. It needs to be transparent and needs to be realistic and benchmarked."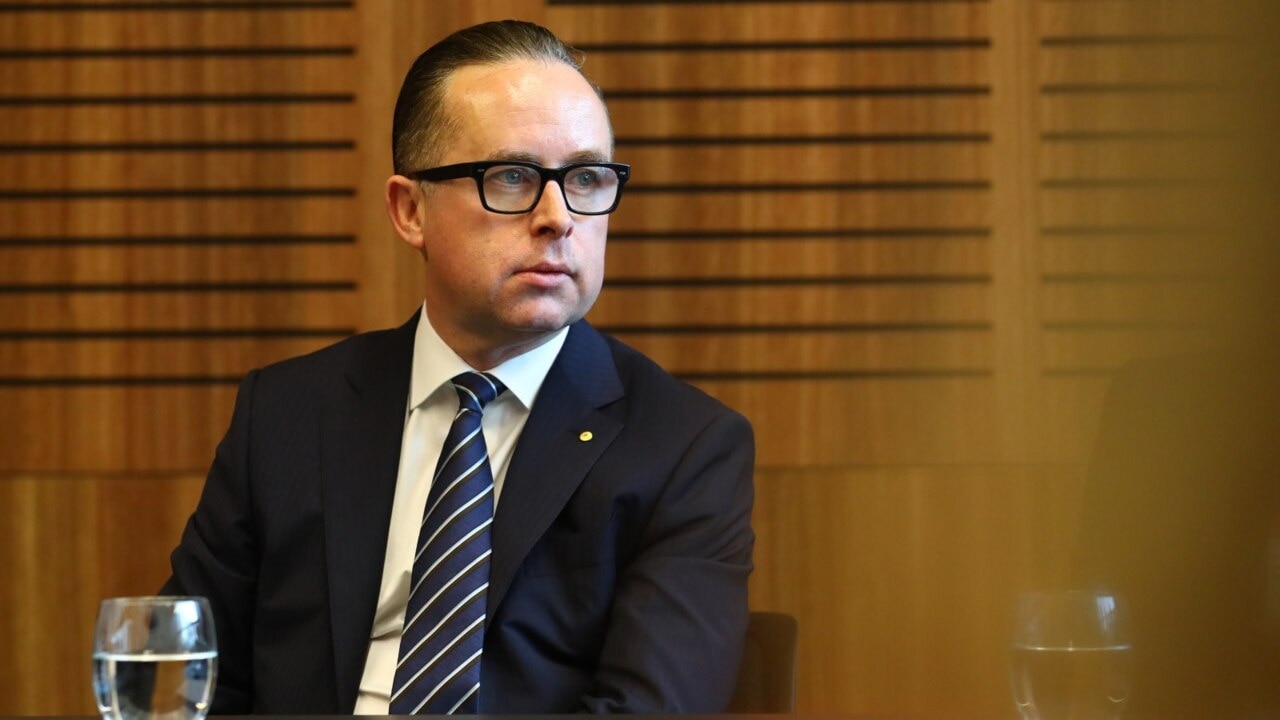 The airline is due to publish its annual report in the coming weeks, which will outline whether its beleaguered outgoing chief executive was able to walk away with close to his entire bonus package despite the furore he has sparked among the public over the past few weeks.
However, Mr Joyce could appear to lose out on his short-term bonus in the annual report but still receive it if it is paid out as deferred stock with conditions after July next year, which is past the company's obligated disclosure date.
Qantas could also decide to defer the bonus as stock for three years and reduce it based on the size of the potential fine from the ACCC.
Axing executive bonuses has previously been a port of call for board chairs desperately scrambling to restore public confidence.
In 2017, then-chair of Commonwealth Bank Catherine Livingstone removed senior executive's bonuses and cut remuneration in light of money-laundering allegations.
That decision has been widely referenced by analysts looking at the decision facing the Qantas board regarding their executive's whopping bonuses.
Mr Joyce's departure comes after the ACCC brought court action against the airline over its "ghost flights" scandal.
The consumer watchdog is alleging Qantas sold 8000 flights that had already been cancelled, leaving tens of thousands of customers in the lurch.
ACCC chair Gina Cass-Gottlieb has hinted she is looking for a fine in the realm of $500 million.
Qantas executives also battled through an excruciating Senate inquiry, with Mr Joyce, corporate affairs head Andrew McGinness and Jetstar chief Steph Tully subjected to a fierce grilling from Senators.
The inquiry uncovered the airline was sitting on COVID-19 flight credits worth almost $500 million, a number more than $100 million higher than what had been disclosed in previous reporting.
The subsequent backlash forced Mr Joyce to backtrack on the deadline for flight credits in an uncomfortable video message released to customers last Thursday.