[title_words_as_hashtags

Meghan Markle could become more popular than Princess Kate if she returns to social media, a royal expert claims.
Tessa Dunlop told Ok! UK the Duchess of Sussex has "been through hell and back" and is much more relatable than the "very choreographed" Princess of Wales.
"With Kate's social media presence, we're given very choreographed glimpses into her perfect, almost 'too good to be true' family," Ms Dunlop said.
"With Meghan, on the other hand, we know that she's been through hell and back. She doesn't have the insulation of the institution and a large family.
"She's every woman. She doesn't feel too out of touch, or far removed from a normal woman."
Meghan, who celebrated her 42nd birthday last month, reportedly has a new Instagram account ready to roll out.
The Duchess has been linked to the handle @meghan which has already accrued 126,000 followers, despite having zero posts.
A source told Page Six the mother-of-two created the account just before she launched her Archetypes Spotify podcast in August 2022.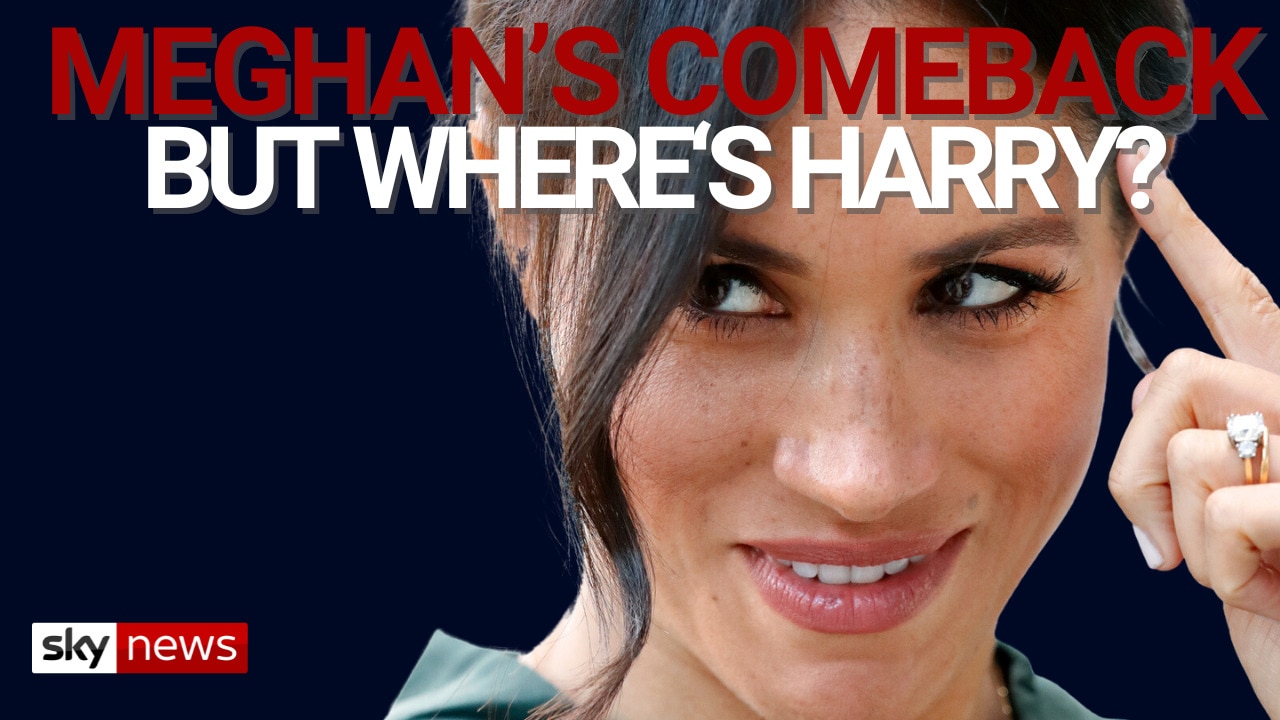 The former actress could rake in a whopping $1.56 million (AUD) per post if she returns to the social media platform – rivalling Instagram's biggest celebrity earners, financial expert Eric Schiffer claims.
"I would expect her to quickly become one of the most followed accounts on Instagram," Mr Schiffer told the Daily Mail.
"You have celebrities like the Kardashians who can command US$1 million and up for a single post promoting a product. There is no reason Meghan couldn't be earning those sorts of fees."
Before marrying Prince Harry, Meghan was a prolific social media user with her own lifestyle blog called The Tig.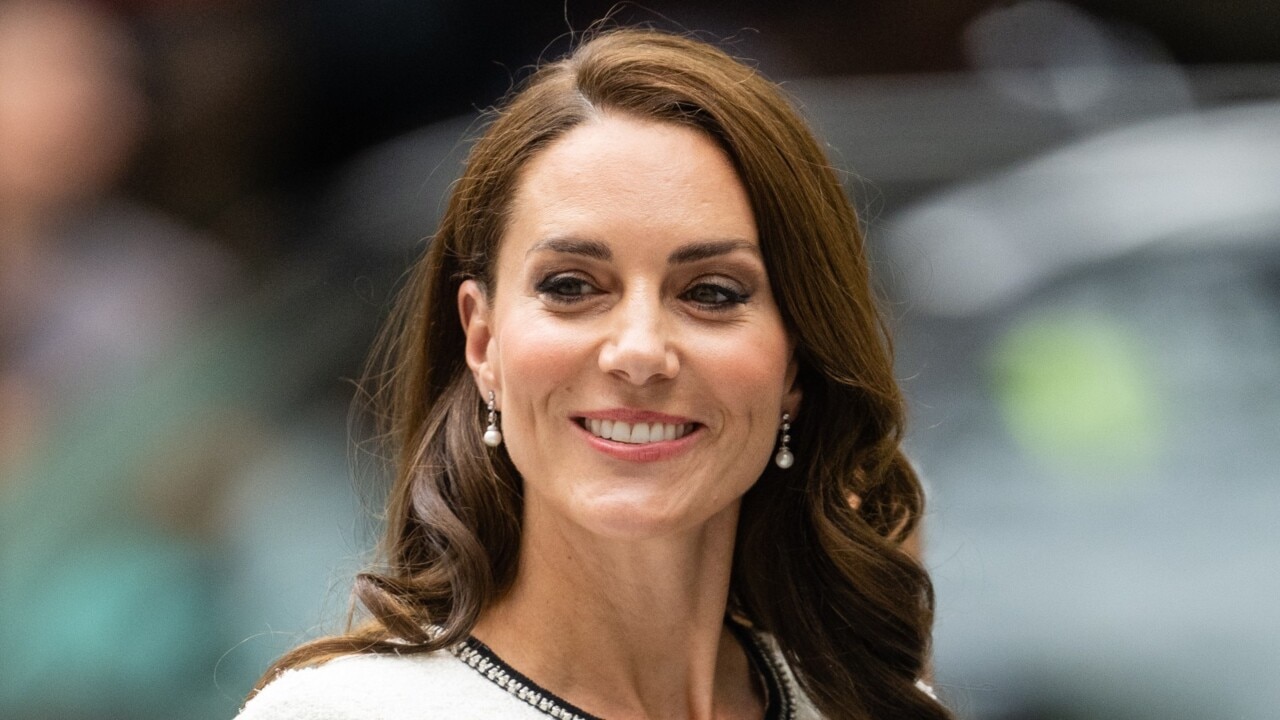 However, she closed the blog and her social media accounts prior to her globally televised wedding to Prince Harry in May 2018.
During their brief time working as full-time royals, Meghan and Harry did operate an official Instagram called @sussexroyal but ceased to use the account when they decided to leave royal life in January 2020, likely at the insistence of Buckingham Palace.
The discovery of Meghan's rumoured account comes after months of speculation the Duchess of Sussex is exploring new career opportunities as an influencer.