[title_words_as_hashtags

New Qantas CEO Vanessa Hudson has an enormous task ahead of her in repairing the national carrier's battered image, PR experts have warned.
The airline has struggled through a nightmarish few weeks; beginning with a painful cross-examination of then-CEO Alan Joyce at a Senate inquiry last Monday over competitors' flights, his enormous bonuses and COVID refunds.
The fallout from his Senate appearance was only exacerbated when the ACCC announced it was pursuing action in the Federal Court over allegations the national carrier had engaged in "false, misleading or deceptive conduct".
The consumer watchdog is claiming Qantas sold tickets for more than 8,000 cancelled flights between May and June last year, and ACCC chair Gina Cass-Gottlieb has hinted she is looking for fines upwards of $250 million.
The saga culminated with the early departure of long-time boss Alan Joyce, two months ahead of his scheduled November exit date.
He was set to depart the airline at the upcoming AGM in early November after 15 years as chief executive.
Mr Joyce's shock retreat has thrust Ms Hudson into the captain's seat and branding experts have warned she was handed a messy situation by her predecessor.
"I don't think he (Alan Joyce) left the company in good shape," said Dee Madigan, Executive Creative Director at Campaign Edge.
"He's left Vanessa with a pretty poor company."
Ms Hudson has been at Qantas for 29 years, first joining the company as an internal audit supervisor in 1994.
This tenure could help Ms Hudson turn around the ship, Ms Madigan told Englishheadline Australia, with her added familiarity with the company providing a big benefit.
"She probably understands it (Qantas) more from a brand point of view," Ms Madigan added.
But the new Qantas boss needs to distance herself from "brand Alan Joyce", which has tainted the airline through the former chief's handling of the crises that have beset the airline.
"The idea that Alan Joyce goes, and all issues are solved is simply not the case," Ms Madigan said.
Jules Hall, the founder of branding agency The Hallway, agreed.
"She has got to distance herself from him," he said.  
"She's been managing her profile to not be obviously in his camp," he added. "You haven't seen her."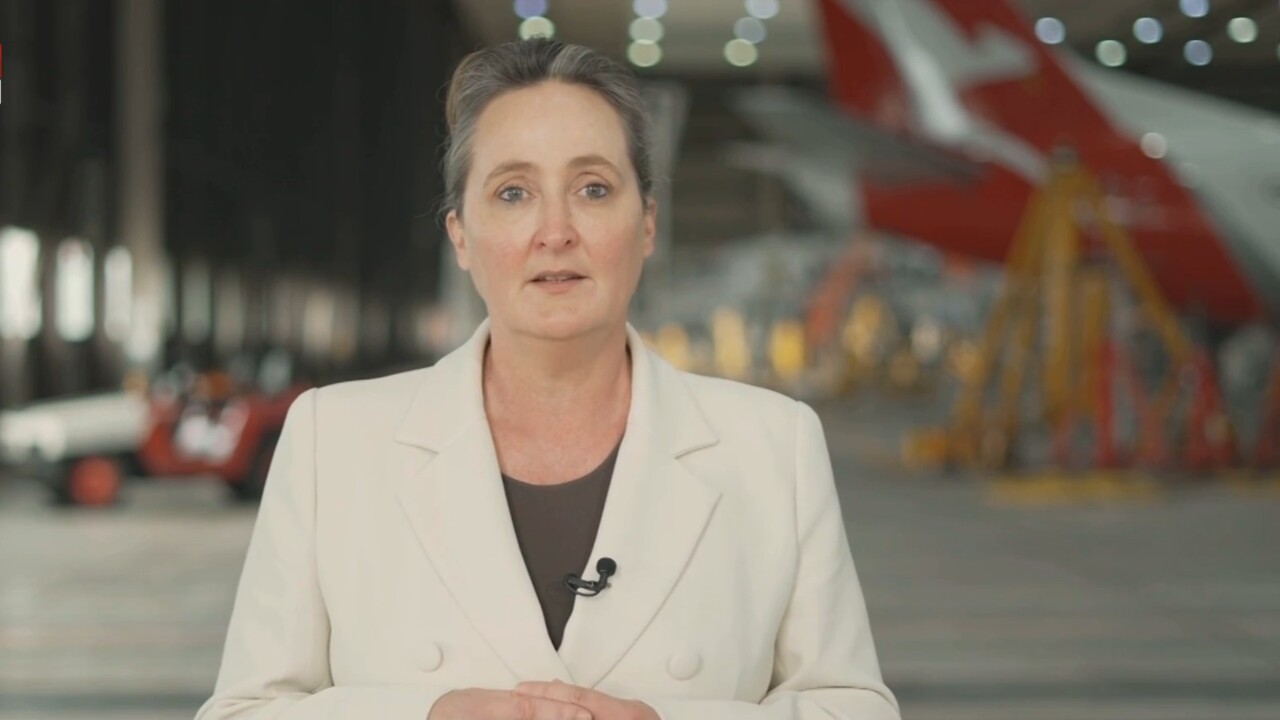 Ms Hudson has been relatively quiet throughout the past few weeks, largely leaving Mr Joyce and the board to address the public outcry.
She issued a video statement to the airline's 25,000 employees shortly after news of Mr Joyce's exit broke, acknowledging the company hadn't delivered to its customers.
"Right now, it feels like we're facing another challenging time," Ms Hudson said.
"We know that post COVID we haven't delivered to what our customers expect, but we are listening, and we hear what they are saying.
"As a company, our job is to get the balance right between looking after our customers, you, our people, and the business itself."
Moving forward, Ms Hudson needs to focus on restoring trust between the company and the public, Mr Hall added.
"A brand in its essence is a very simple thing – it's a bond of trust between the company and the customer," he said.
"Qantas has broken that trust. They made some opportunistic decisions, and they told some embellished stories that were slightly beyond the truth."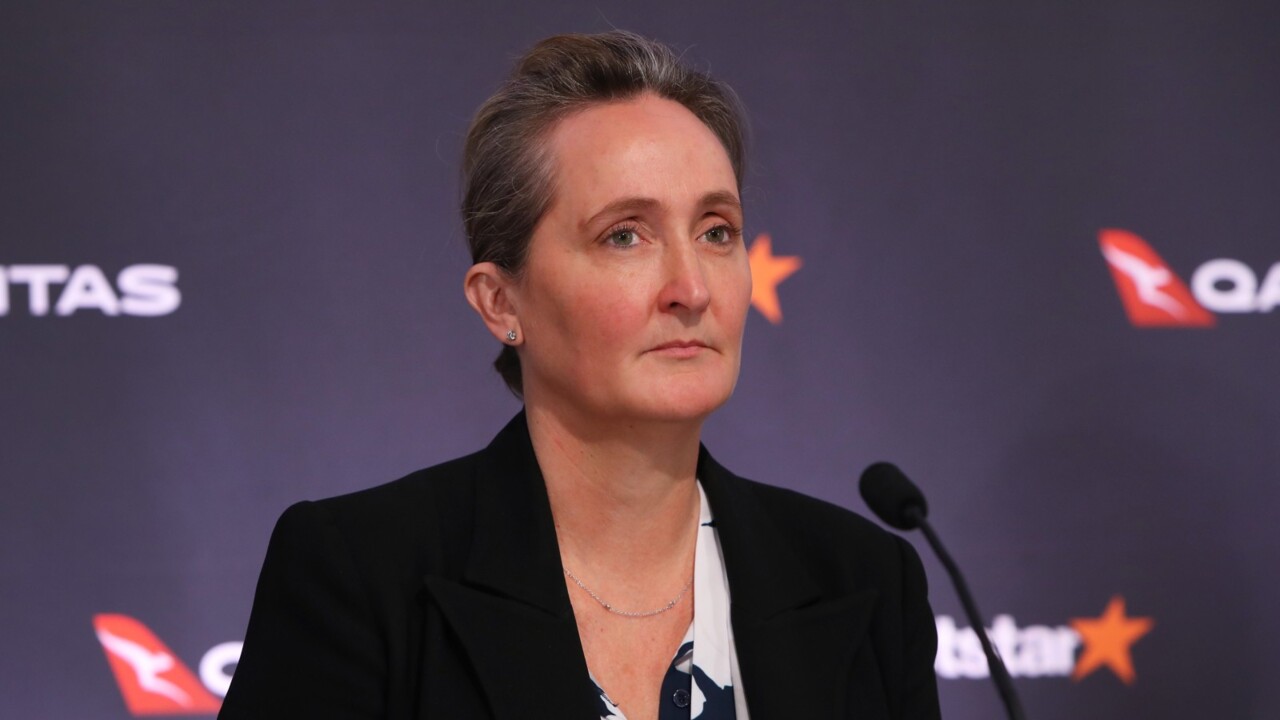 But the national carrier's culture needs to be rebuilt internally first, Mr Hall added, with the recent incidents involving flight credits and the ACCC action indicating Qantas has a culture problem.
"A brand is built by the people who work within that company," he noted. "Employees need to adhere to the values or leave the business.
"Cultural context needs to be reestablished … Qantas needs to build a culture that fundamentally adheres to the values of that business.
"Get your house in order, then go back to the public."
Ms Madigan agreed the company's realignment needed to start with its employees.
"Qantas employees work really hard … none of them are feeling good about the brand, and they used to," she said.
Both branding experts had faith in the national carrier's future, agreeing that all hope is not lost for Qantas despite the PR debacle.
"People are really prepped for the brand to prepare itself … because it's a brand we really love," said Ms Madigan.
The public's anger over Qantas missteps is an asset to the brand, added Mr Hall, because it shows the nation cares about the airline.
"It's such a loved brand – that's why people care so much," he said.
"That care is an asset, but there's work to be done."