[title_words_as_hashtags

Homeowners occupying mega mansions that could only be afforded by the upper echelons of society are paying home insurance premiums to match.
On Star Island — Miami's most exclusive zip code that's home to Jennifer Lopez, Sean "Diddy" Combs, Alex Rodriguez and Ken Griffin — residents' homeowners insurance bills are a shock $622,000 per year, according to Bloomberg.
The six-figure sum is a sharp increase from the same policy last year, which was quoted at $200,000, the outlet reported.
The surge in home insurance costs may be a shock, Redfin's chief economist Daryl Fairweather told The Post, but they're "justified by the expensive materials in the home or the contents of the home."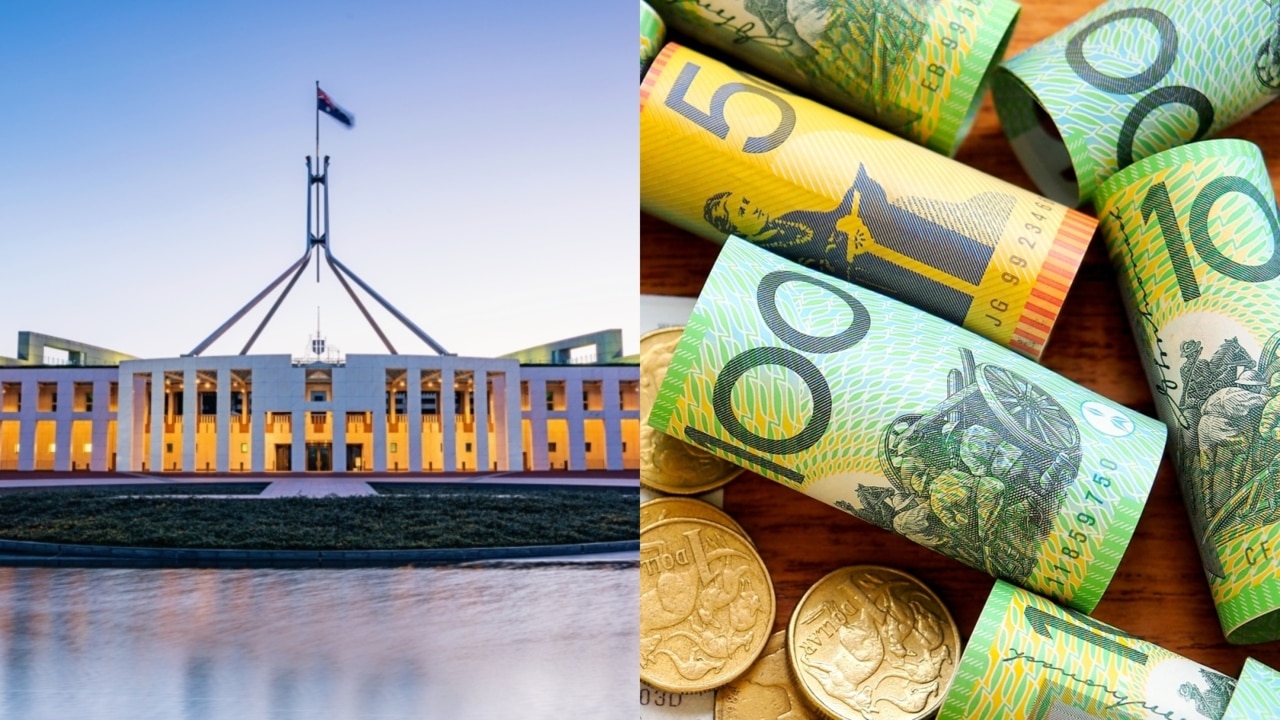 "Rising costs of construction materials and labor [when damage to these homes occurs] — especially on an island — could be contributing on top of the climate crisis," Fairweather added.
However, a string of hurricanes in Florida — including Hurricane Idalia, which hit Florida's Gulf Coast just last week, and Hurricane Lee, which could potentially make landfall in South Florida next week — have heightened worries about climate change, hiking home insurance costs along with it.
Homes worth more than $1 million in the Sunshine State are outpacing the rise in premiums for more modestly-valued homes, according to Bloomberg, with insurance costs surging by anywhere from two- to 70-fold year over year.
Cindy Zobian, a managing director at insurance broker Alliant Private Client, told the outlet that the days of 20% increases are over, with advances of up to 800% closer to the new norm.
To make matters worse, these triple-digit rate hikes are being accompanied by lower-coverage plans, Zobian said. "If you're getting a rate increase under 20% it's almost a gift."
Mark Friedlander, the director of corporate communications at the Insurance Information Institute told The Post that now that insurance rates are so high, many Floridian homeowners are "going bare," meaning they're ditching insurance policies altogether.
"Twenty percent don't have a property insurance policy. That's one in every five Florida homeowners in the state that's the most prone to hurricane losses in the US," Friedlander added,
"It's very concerning. How many consumers can really afford to rebuild their home if they suffer the most catastrophic losses from a hurricane?" he asked.
Meanwhile, a home on Star Island that was insured for $60 million with full wind coverage carried a premium of about $600,000 in 2022. This year, the insurer nixed wind coverage, sending the homeowner negotiating with other carriers for a wind policy, according to Bloomberg.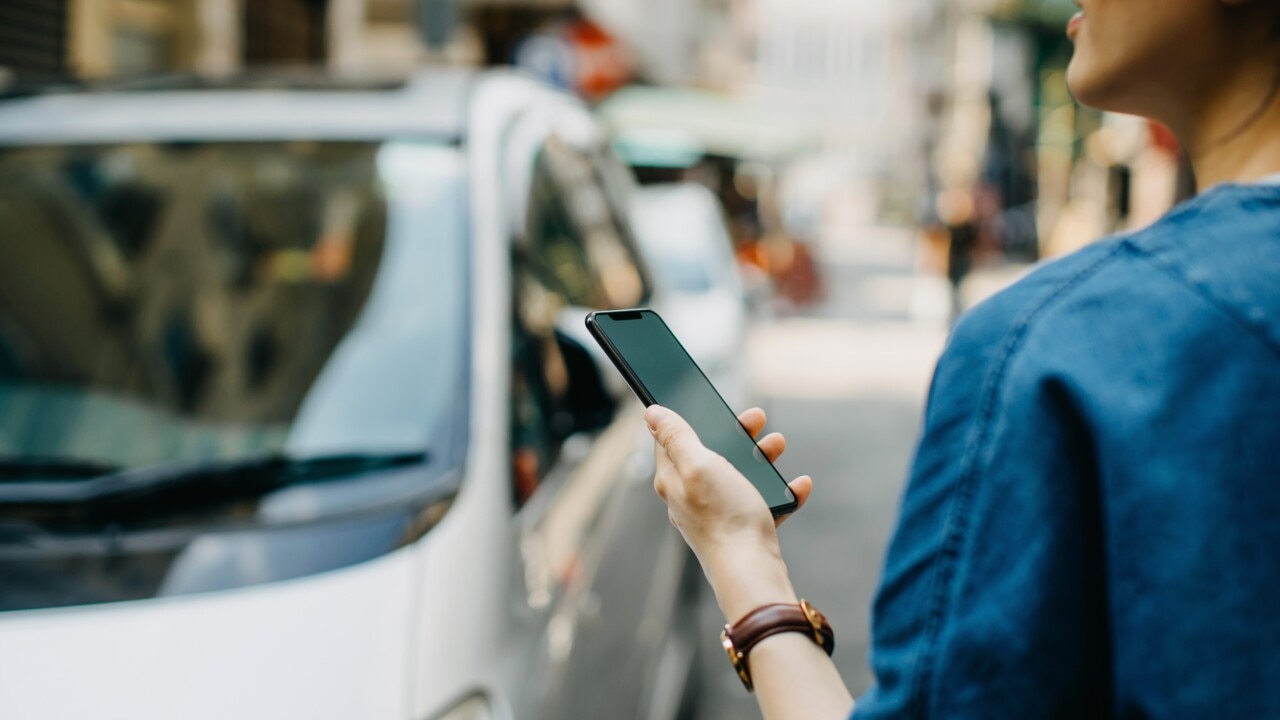 In the end, the homeowner ended up shelling out $750,000 in premiums for $50 million less in insurance coverage this year, Zobian told the outlet. Unbelievably, this "was considered a win," she added.
Another owner of a multimillion-dollar abode decided to take a bet on his home sustaining a hurricane when he received an eye-popping home insurance quote of $622,000.
A third homeowner who worked as a doctor received a home insurance bill this year that showed a staggering 62% increase from last year. Rather than just pay it, the owner paid off his mortgage to get a cheaper policy, Bloomberg reported.
A bill of this size is even hefty for the top 1% occupying mansions on Star Island, so imagine what it means for the average Floridian.
According to the Insurance Information Institute, Florida residents are paying an average of $6,000 per year in home insurance — up a whopping 42% from last year and more than three times the national average of $1,700.
Despite the massive swells in home insurance costs, many residents who once called the Northeast home have flocked south to Florida in search of warmer weather and a lower cost of living.
Fairweather said that "people have a hard time taking insurance costs and climate risks into consideration" when moving, especially "because you don't really know until you get a quote from the insurance company, and that doesn't usually happen until late in the homebuying process."
"And because the housing market is so tough, a lot of people feel locked in at the time they're getting insurance quotes," Fairweather added, which usually occurs after a home goes into escrow.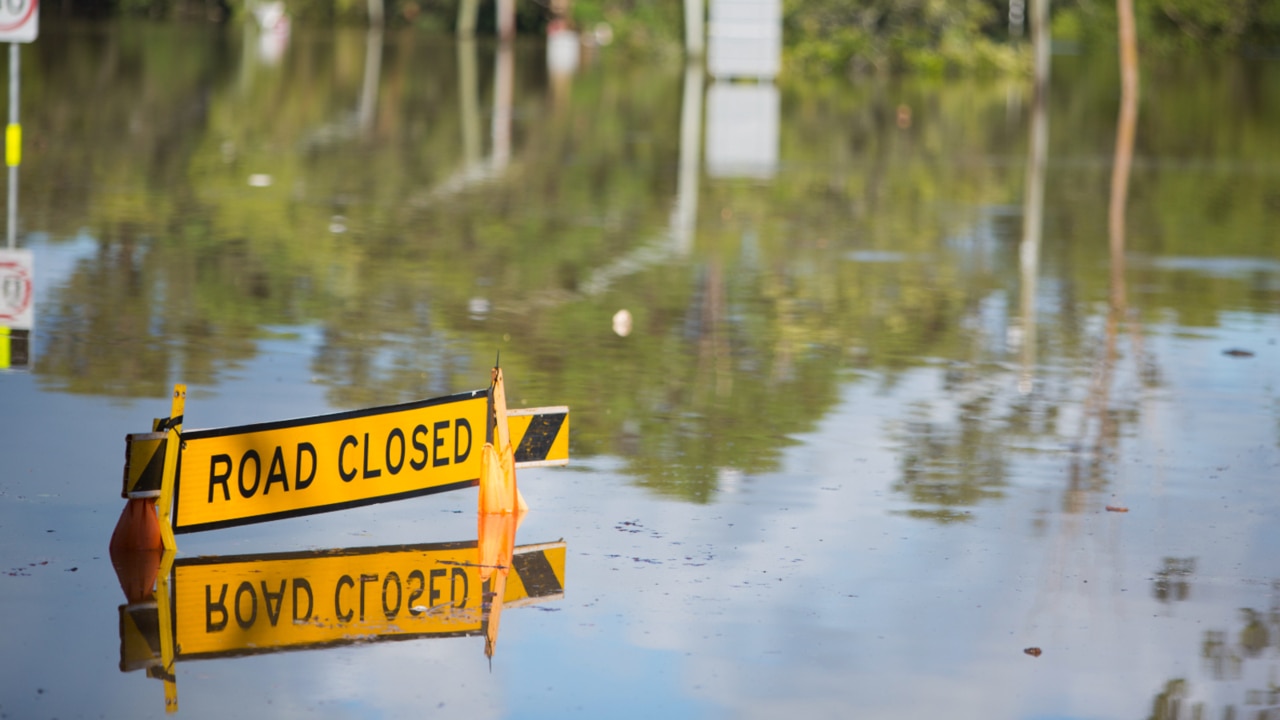 According to financial information provider SmartAsset, people raking in six figures in New York could save tens of thousands of dollars if they packed their bags and decamped to Miami.
A Manhattan resident with a $650,000 salary would save $195,000 because of Florida's lack of a state income tax and cheaper cost of living, SmartAsset found.
The same Manhattanite making $150,000 could save nearly $50,000 by relocating to Miami, according to the study.
A New Yorker's cost of living would also be reduced tremendously if they moved out of Manhattan — where the average overhead is 137.6% above the national average.
In Miami, costs are only 22.8% above the national average, the study found.
Some 160 Wall Street firms have followed suit, moving their headquarters out of the Big Apple and to Florida and other states farther south, bringing nearly $1 trillion in assets under management with them, according to data from 17,000 companies compiled by Bloomberg.
Looking to dodge rampant crime, stiff taxes and an increasingly exorbitant cost of living, 158 fed-up financial firms representing a whopping $993 billion in assets have packed up and left Manhattan, the data shows.
Of the firms to flee: Icahn Capital Management — headed by billionaire corporate raider Carl Icahn — hedge fund tycoon Paul Singer's Elliott Management and ARK Investment Management, led by closely watched tech-stock guru Cathie Wood.
Originally published as Billionaires living in the lap of luxury in Florida shell out as much as $622K per year in home insurance to cover 'expensive materials in the home'