[title_words_as_hashtags

Financial regulator ASIC is taking Australia's largest superannuation fund to court over alleged failures to detect and address multiple accounts, leading to a whopping cost for 90,000 members.
ASIC on Friday accused AustralianSuper of failing to identify members who held multiple accounts within the fund and to merge those accounts if it was in their best interests.
AustralianSuper then continued to charge multiple sets of fees and insurance premiums to these members, the regulator alleged.
The total cost to members added up to $69 million and the bungle affected about 90,000 members between July 1, 2013 and March 31 this year.
ASIC alleged AustralianSuper was aware of the duplicate accounts and possible gaps in its policies and procedures back in 2018.
The fund did not take adequate steps to investigate and resolve the issue until late 2021 and early 2022, the suit claimed.
The regulator alleged between 2019 and 2023, AustralianSuper failed to do all things necessary to ensure its financial services were provided "efficiently, honestly and fairly".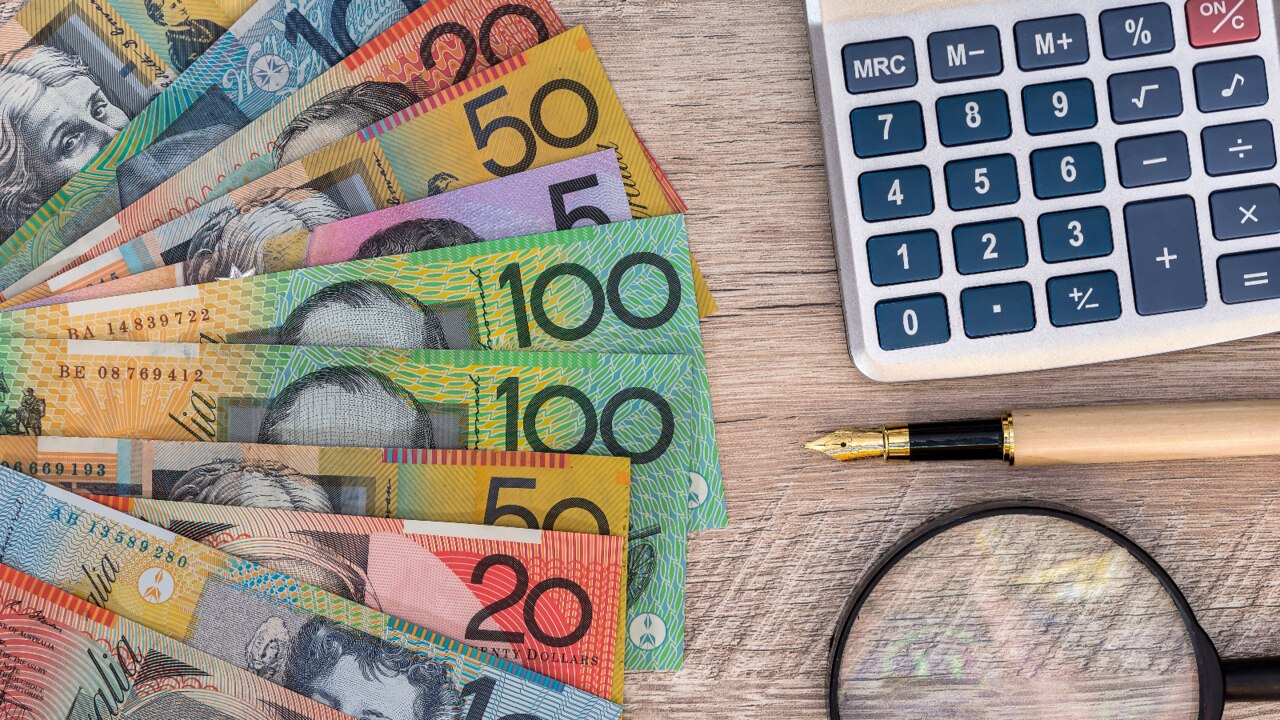 ASIC Deputy Chair Sarah Court said the failure to merge duplicate accounts can have "significant consequences".
"Failing to merge duplicate accounts within a fund can have significant financial consequences for members who end up paying multiple sets of fees, eroding their superannuation balance over time," she said.
"ASIC expects that superannuation funds will put their members first and promptly address issues that cause members to face multiple sets of fees and insurance premiums.
"We expect these issues to be identified and rectified quickly, including compensating members if a trustee has failed to comply with its obligations."
ASIC is seeking declarations, pecuniary penalties and other orders against AustralianSuper.
A spokesperson for the fund said it "apologises unreservedly" to members and will work with ASIC to bring to the proceedings to a resolution.
The court action comes weeks after AustralianSuper was accused of trying to profit from grieving widows by taking up to eight months to pay out their entitlements.
The two women told Englishheadline Australia they spent months going around in circles as AustralianSuper delayed paying out their deceased husband's entitlements in full.
AustralianSuper has more than three million members and a total of $299 billion in member assets as of June this year, according to the fund's website.
It was presented with Canstar's 2023 Outstanding Value for Superannuation award with the Balanced option highly rated for strong returns and low fees.