[title_words_as_hashtags

A Liberal Senator has invited Australians struggling with the cost of living to share their personal experiences ahead of an inquiry looking at the crisis.
Jane Hume issued the call out in a video shared to social media on Friday urging the public to submit their stories via a survey on the website yourcostofliving.au.
She said the responses will be submitted to the Select Committee on Cost of Living which is looking to find practical solutions to the crunch without adding to inflation.
Ms Hume encouraged individuals as well as businesses and community groups to share their experiences.  
"That's why we established the Cost of Living Committee, to hear from community groups, from businesses, from industries and from individuals about how the cost of living is affecting them," she said.
"To develop practical, implementable polices to help you with the problems you're facing in this cost of living crisis. And we want to hear from you directly.
"That's why we have a website, yourcostofliving.au."
The site features a link to a five-minute survey where Aussies are invited to rank their cost of living pressures in order of severity. 
They are also asked to provide suggestions about what the government can do to help.
Opposition Leader Peter Dutton appeared alongside Ms Hume in the video and acknowledged higher grocery and fuel prices were "hurting" Australian households.
"People are paying more for their mortgages, more for their insurance, more for their petrol, more at the grocery checkout," he said.
"We've got a government that really makes it much harder for families in a very tight economy."
The opposition has so far rubbished attempts made by the Albanese government to repair the budget and lower day-to-day costs despite Treasurer Jim Chalmers delivering a budget surplus of $4.2 billion in May.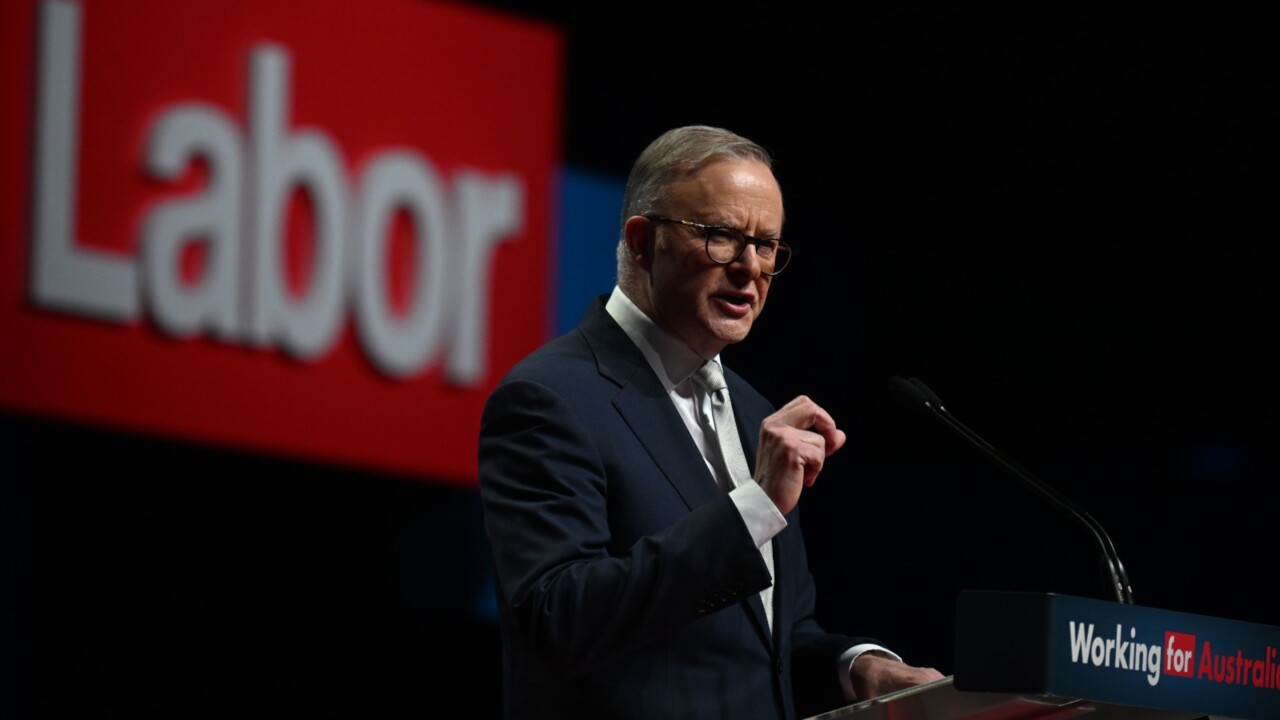 It comes as millions of Australians are set to receive a boost to their income support payments.
The indexation changes will kick in on September 20 in addition to payment increases announced in the May federal budget, which will come into effect on the same day.
Single JobSeeker Payment recipients will receive a $56.10 increase, boosting their base payment to $749.20 per fortnight.