[title_words_as_hashtags

Indigenous activist Noel Pearson says he believes the date of Australia Day should remain as January 26. 
The public holiday is often referred to as "Invasion Day" or "Survival Day" by First Nations communities due to it commemorating the date Captain Arthur Phillip raised the British flag at Sydney Cove in 1788.
In recent years protesters have called for the holiday, which has been celebrated by states and territories since 1994, to be changed or abolished completely to be more inclusive of Indigenous Australians.
Amid the lead-up to the referendum on October 14, debate has reignited over whether the Voice to Parliament would seek to intervene on changing the date of Australia Day.
Appearing on 2GB on Friday host Ben Fordham quizzed Pearson on whether the Indigenous advisory body would push to move the national holiday.
"We've got to keep January 26," Mr Pearson said, adding he would like to see a day "where we recognise the Australia before the coming of the British".
"I think January 24 and January 25 are dates that we should recognise Australia before and Australia after."
Mr Pearson said it was simply "just a view from me" and that the issue continues to be debated on among First Nations People. 
Prime Minister Anthony Albanese has categorically ruled out changing the date of Australia Day even if the Voice to Parliament advises his government to do so.
Indigenous Australians Minister Linda Burney has also previously said the Voice will not be involved in "culture wars" when asked whether it could give advice on abolishing the date.
Mr Pearson has insisted a successful Voice to Parliament referendum will be a "mighty leap forward" for Australia.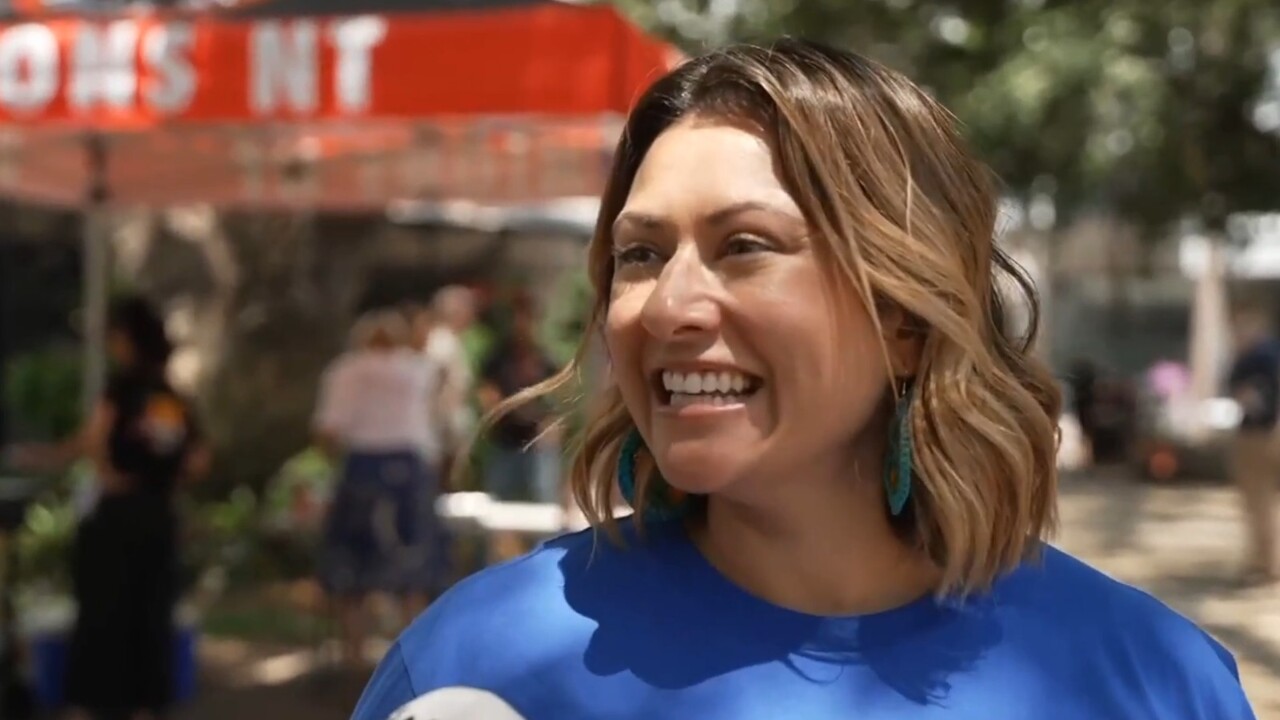 "This is the moment we need to seize. It's going to be good for Indigenous people, but it's going to be more importantly good for Australia that we do this," Mr Pearson told Englishheadline Australia last week. 
"This is a modern proposal, but it is a very profound proposal that I think we have everything as Australians to gain from, black and white, Indigenous and non-Indigenous.
"We have everything to gain from this and nothing to lose. I really believe that."
As a lawyer, academic, and architect of the Voice, Mr Pearson has long been intimately involved in the campaign for constitutional recognition of Indigenous Australians.
Pearson was also one of 20 people appointed by then-Minister for Indigenous Australians Ken Wyatt to the Senior Advisory Group to help co-design the Indigenous Voice to government in 2019.