[title_words_as_hashtags

Prime Minister Anthony Albanese has defended the timing of his overseas trip just weeks out from the Indigenous Voice to Parliament referendum on October 14.
Mr Albanese has been in Indonesia, the Philippines, and India this past week for the ASEAN, East Asia, and G20 summits.
When probed about his absence from the Voice campaign, Mr Albanese insisted that Australia "needs to be represented here".
"This is a G20 meeting of the world's 20 leading economies," he told reporters in New Delhi.
"I've made it very clear that I'll continue to do my job as the Australian Prime Minister.
"Whether it's dealing with cost-of-living pressures, we continue to engage day after day. Next week when we're back, there'll be further announcements."
While in Indonesia, Mr Albanese pledged close to $100 million to strengthen economic links with South-East Asia, in a bid to turbocharge two-way trade.
The funding was included in the 75 recommendations outlined by Nicholas Moore, the Southeast Asia envoy, in a 200-page report.
Mr Albanese said that he makes "no apologies" for being on the international trip, pointing to the important benefits it has to Australians.
"We have passed legislation on the referendum that will take place… but Australia has to have a seat at the table," he said.
"One in four Australian jobs is dependent upon trade. I make no apologies for being engaged, because it's important that Australia has a seat at the table, because it impacts on the living standards of Australians."
While in Indonesia, Mr Albanese refused to entertain a question by a reporter about the Voice to Parliament.
"I'd rather not get into… as you know my practice," the Prime Minister responded.
"I'm happy to discuss those issues back in Australia on Monday… I have made my views clear, and I refer you to previous comments.
"As well as comments of anyone who is engaged in international relations."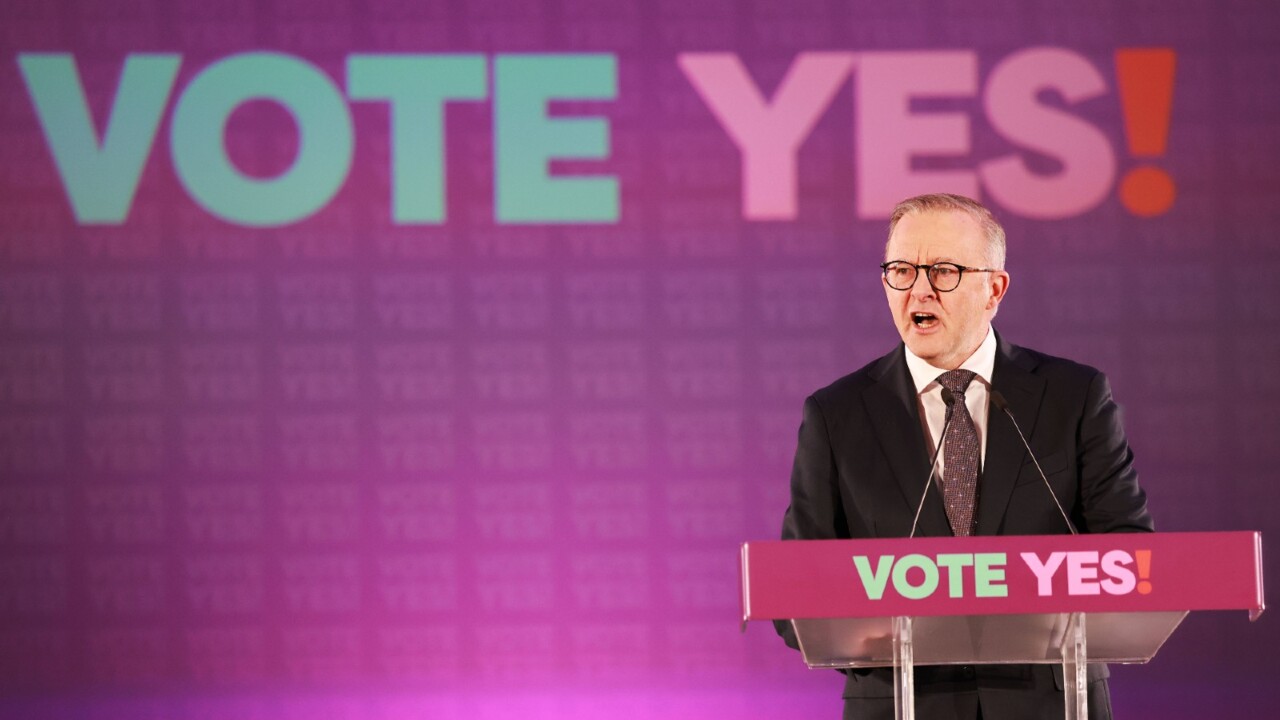 The Prime Minister's refusal to answer the question comes after former Liberal foreign minister Julie Bishop said Australia's international reputation will be damaged if the referendum fails.
Last month, Ms Bishop warned that voting No would send a "very negative message" about Australia's "openness and empathy".
"I know that Australia's international reputation can be affected by a No vote," she said.
"I have no doubt that it will be sending a very negative message about the openness and the empathy and the respect and responsibility that the Australian people have for Aboriginal and Torres Strait Islanders."