[title_words_as_hashtags

One trucker issued a stark warning over Biden's new Environmental Protection Agency (EPA) restrictions, warning the repercussions could cripple the American food supply and completely derail the nation's supply chain.
JKC Trucking co-owner Mike Kucharski addressed his frustration surrounding the regulations during "Fox & Friends" on Friday, explaining that the green energy push comes at a time when the industry is already battling surmounting red tape.
"This mandate that they're proposing is based on brand-new technology, and I just want to say I support green energy, but it's extremely frustrating they're trying to jam this down truckers' throats because we're already overregulated," Kucharski told Steve Doocy.
"These regulations are not practical and almost impossible for five reasons," he continued. "The costs are astronomical. Truckers will not be able to afford these things … These new machines, infrastructure, we're not ready for that. Testing data is slim to none.
"It's being done right now. Driving range is way less than we currently have, and it's going to have … less payload … and then the worst part is the American people are going to pay for all these new trucks."
The new emission standards put forth by the EPA "are significantly more stringent," "cover a wider range of heavy-duty engine operating conditions" compared to previous standards and are aimed at reducing emissions of nitrogen oxides and other pollutants.
The rule officially went into effect on March 27 of this year, but will be implemented for new trucks sold after 2027.
Nonetheless, Kucharski suggested the new technology has been implemented too quickly, expressing fears it could ultimately fail – which could yield a supply chain disaster.
"This technology is being passed through way too fast with little testing and data. These truckers need an affordable hybrid truck with, I would say, at least two systems of power," Kucharski said. "If one shuts down or brakes, the other one continues."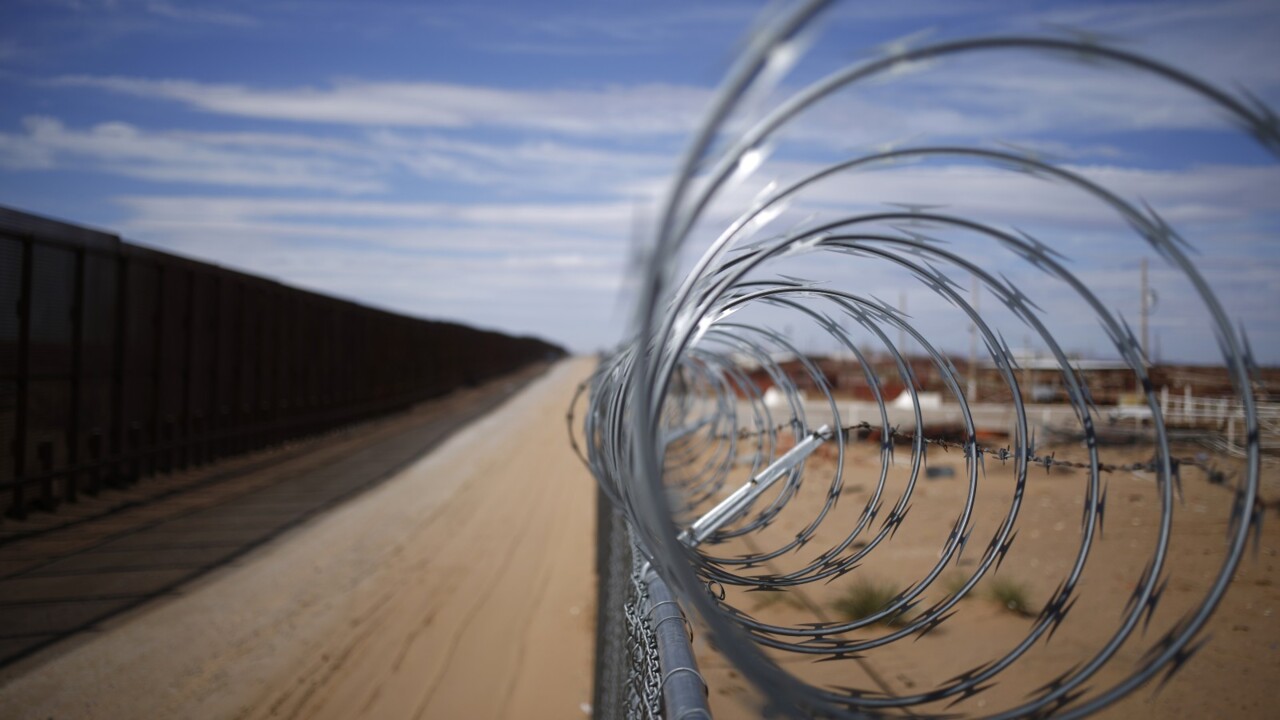 "I would love to see a truck with three systems, so… we could continue going because if this technology fails, the entire supply chain will be dead in the water," he continued. "Failure is not merely inconvenient, it's catastrophic. This is not an option, especially for the food supply chain of America."
The EPA estimates the technology required to meet the new rule's standards will cost between $2,568 and $8,304 per vehicle, but the American Truck Dealers Association (ATDA) estimates it is more likely a $42,000 increase per truck.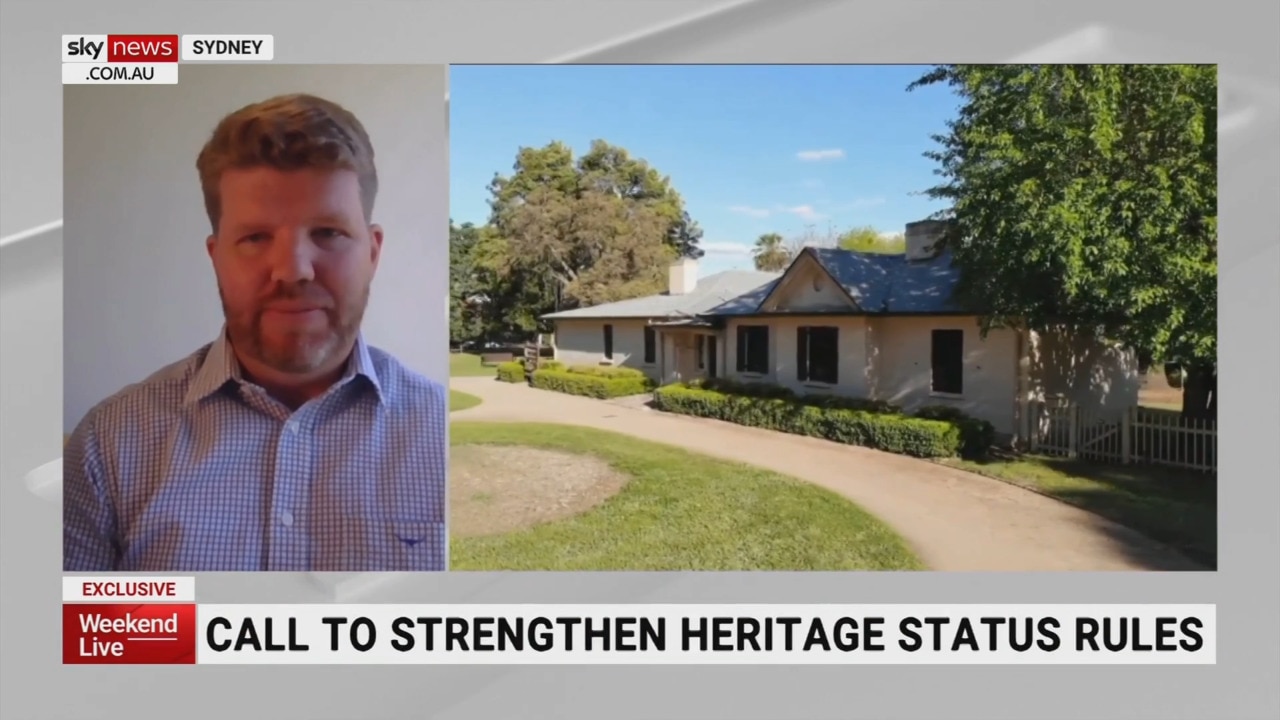 In total, the ATDA projects the associated costs of this new regulation on the country could reach $55 billion over the lifetime of the program.
Fox News reached out to the EPA for comment, but has not heard back yet.
Fox News' Kendall Tietz contributed to this report.
Originally published as Trucker warns against 'catastrophic' Biden EPA restrictions that are 'not practical and almost impossible' to meet: Supply chain could be 'dead in the water'