[title_words_as_hashtags

Prime Minister Anthony Albanese accepting Chinese President Xi Jinping's invitation to visit Beijing is a dangerous move, claims former Labor MP Michael Danby.
Mr Danby told Englishheadline Australia host Peta Credlin that Mr Albanese's trip – which is aimed restoring bilateral relations following years of tension over economic and political issues – "could blow up in his face".
The former Victorian MP urged Mr Albanese to hold the meeting on neutral territory until Australia's trade issues with China are resolved and while Australian citizens Cheng Lei and Yang Hengjun remain victims of Beijing's ruthless hostage diplomacy.
"I think it is [a dangerous move] when all the trade issues are not resolved beforehand – particularly with the two Australians being captured and doing hostage diplomacy. It could blow up in his face," Mr Danby said on Tuesday.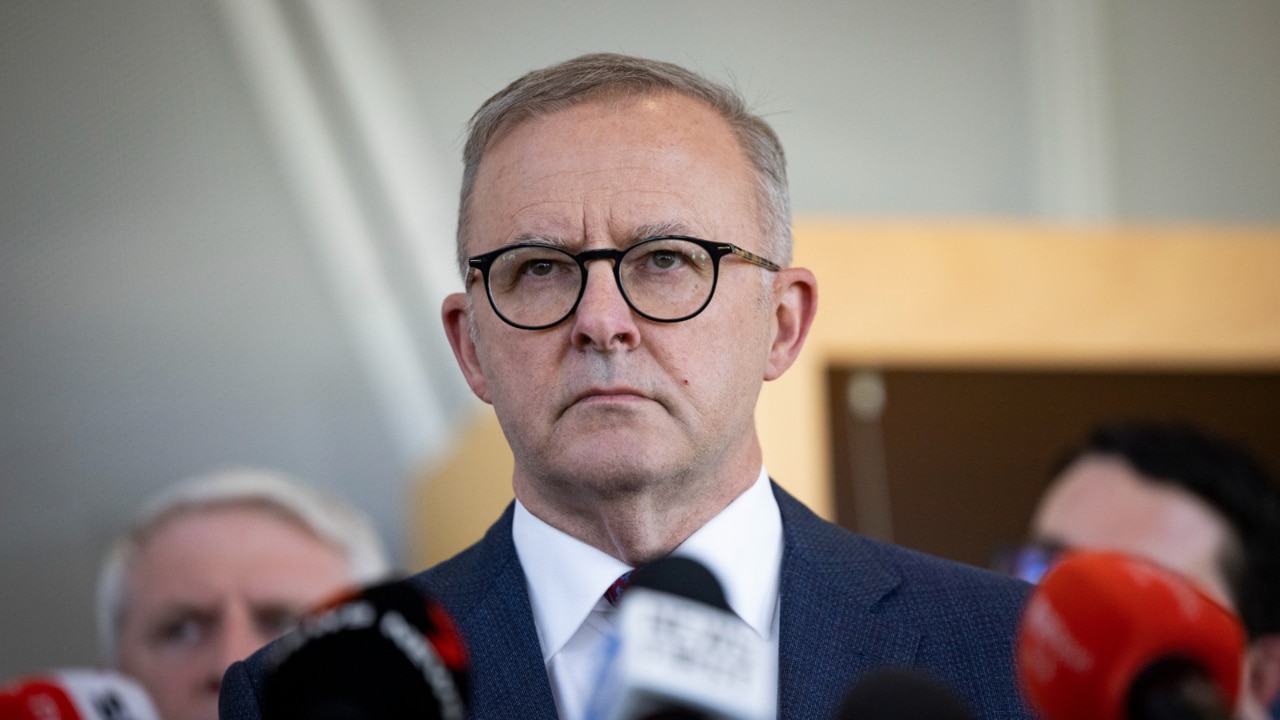 "When you meet with Authoritarian leaders and you just think it's going to be all [positive] because they are going to have a nice parade and motorcade. It can blow up in your face.
"It's the right thing to do, to keep engaged in China. But unless we have the trade and the Australian hostages basically worked out beforehand it's full of danger for him."
Mr Albanese's visit will mark the first prime ministerial trip to China since Malcolm Turnbull's 2016 trip for the G20 summit.
Speaking at a press conference in Jakarta on Thursday, Mr Albanese confirmed he had accepted President Xi's invitation to visit Beijing "at a mutually agreeable time" later this year.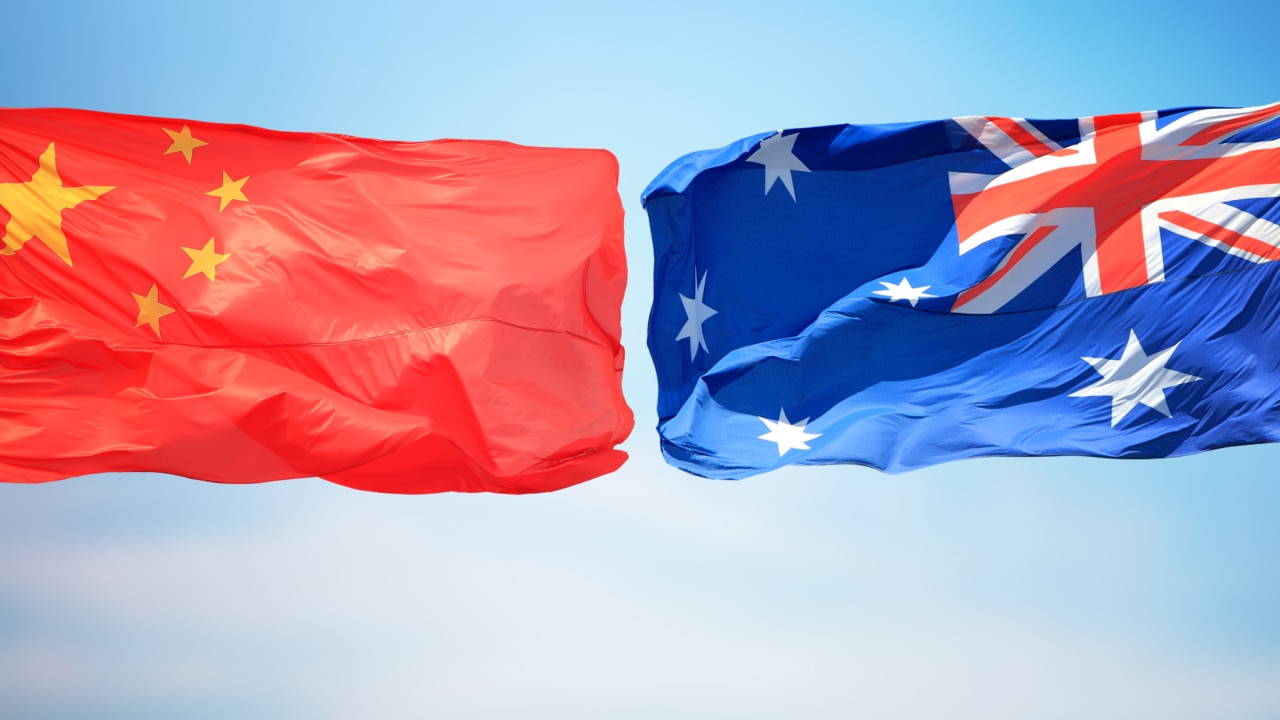 "The cooperation and engagement between our two countries is always improved when there is a dialogue, when there is discussion," he told reporters.
"That is how you get mutual agreement, mutual respect and advance the interests of both our nations and I thank President Xi Jinping for the invitation."
Mr Albanese was in Indonesia last week where he held bilateral talks with Chinese Premier Li Qiang on the sidelines of the East Asia Summit earlier on Thursday.
He said the meeting was an important step forward in strengthening ties between the two nations after a lengthy diplomatic freeze.