[title_words_as_hashtags

Olympic and world champion Ariarne Titmus has opened up about her "scary" health battle.  
The 23-year-old Australian swimmer revealed she has been managing an ongoing hip injury and underwent an MRI three weeks ago that detected something which "made everything else seem irrelevant".   
"A large growth was found on my right ovary," she said in a social media post on Friday.
"For anyone that knows me, they'd know I'd give up anything in the world to be a mother, it's my biggest dream… so this was a scary time for me.
"Of course in these moments you think of the worst case scenario, and I was petrified of potentially losing the ovary or there being implications that could affect me and my desire to have children one day."
However, Titmus said she is "one of the lucky ones".
She said doctors found two benign tumours, both four centimetres in size, and removed it safely in a surgery on Thursday.
"I'm feeling well and relieved they are out," she said.
"I feel blessed that I found these tumours before they got even bigger and started to have real implications on my health."
The 400 metres freestyle world record holder admitted it was sometimes easy to feel immune to real life health problems as an athlete.
"We're too busy keeping our body in check to perform and push ourselves day in and day out," she said.
"Being an athlete is tough. Being a woman is tough. In the past month I've learnt more about my body and what it is capable of.
"I've learnt that being fit and health doesn't mean you're immune to these things."
Titmus thanked her friends and family for their support during the "scary time" and the doctors who removed her "gremlins".
"Time to rest up and recover for a couple of weeks before we go again. Love you all," she said.
Her friends and colleagues rushed to send Titmus their best wishes in the comment section.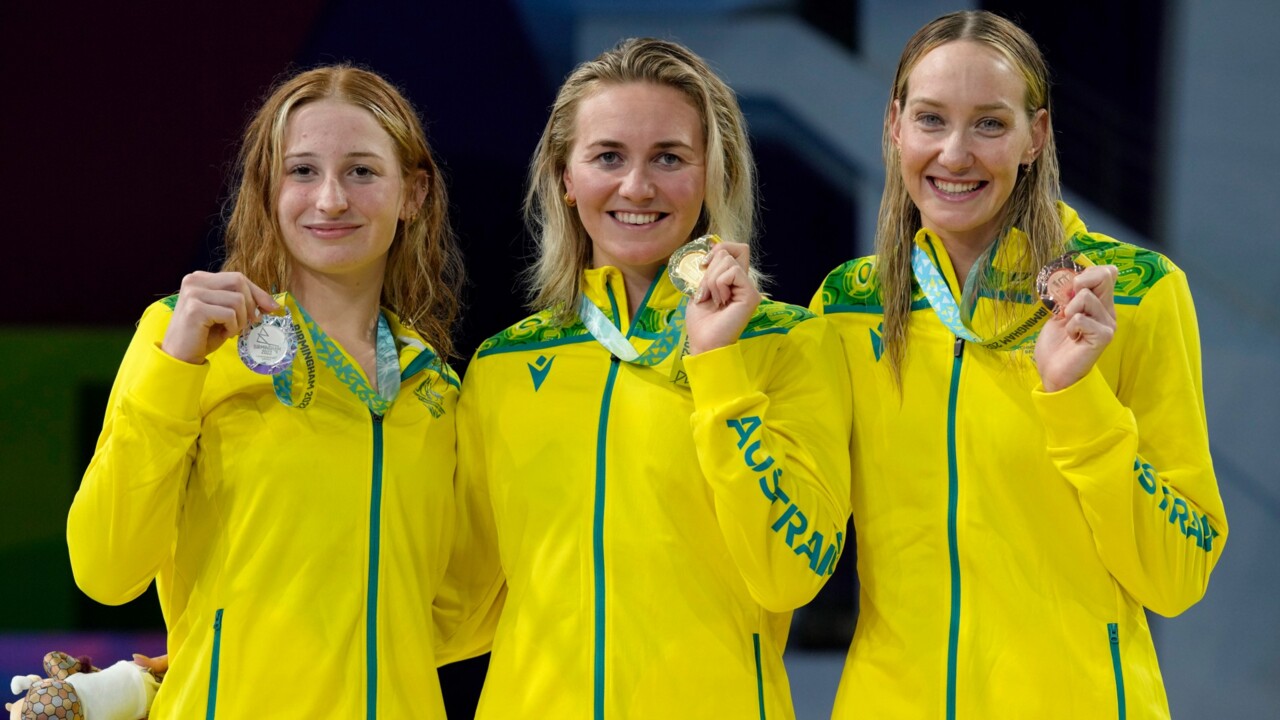 "Always here for you. rest up, can't wait to see you back at the pool when the time is right," dual Olympian Brianna Throssell said.
"How awful! Glad you've got such a good team around you. Rest up and heal well," four time Olympic swimmer Cate Campbell said.
"What a challenging time sweetheart. I'm glad you're feeling better and taking care of yourself," triple Olympic gold medalist Stephanie Price said.
"You're so brave Arnie, hope you recover well," Olympian and swim coach Taylor McKeown said.