[title_words_as_hashtags

Geelong Grammar School is set to further solidify itself as the most expensive school in Australia following a hefty fee increase for 2024 which will leave some parents paying almost $85,000 for full-time boarding students.
Tuition will cost $41,060 for year seven and eight students at the Corio campus with those full-time boarding to pay almost double at $80,160.
Full-time boarding for year nine students at the Timbertop campus will leave parents having to fork out $84,240 – the same price as full-time boarding for years 10 to 12 at the Corio campus.
Parents of non-boarding Corio campus students in years 10 to 12 will have a new fee of $49,720. School fees at Geelong Grammar are paid in term instalments – four times per year. 
A letter obtained by the Herald Sun revealed the school's massive price hike came as a result of "rising costs of staff salaries and other fixed expenses (and utilities), as well as a reduction in our government funding and changes to payroll tax exemptions".
"Staff salaries represent more than 64 per cent of the school's overall costs, while student services and utilities account for 16 per cent," the letter said.
"After due diligence and deliberation, the (school) council recently ratified an eight per cent fee increase for 2024."
The school also explained the price increase was affected by the Covid pandemic which forced them to hold on any fee growth in 2021.
"As we navigated our way through and beyond the Covid-19 pandemic, the school council showed restraint on the level of fee increases passed on to parents, with no increase in 2021," they said.
"A modest increase of two per cent in 2022 and an increase of six per cent in 2023, which across this period kept fee increases below the average for non-government schools and below the Consumer Price Index.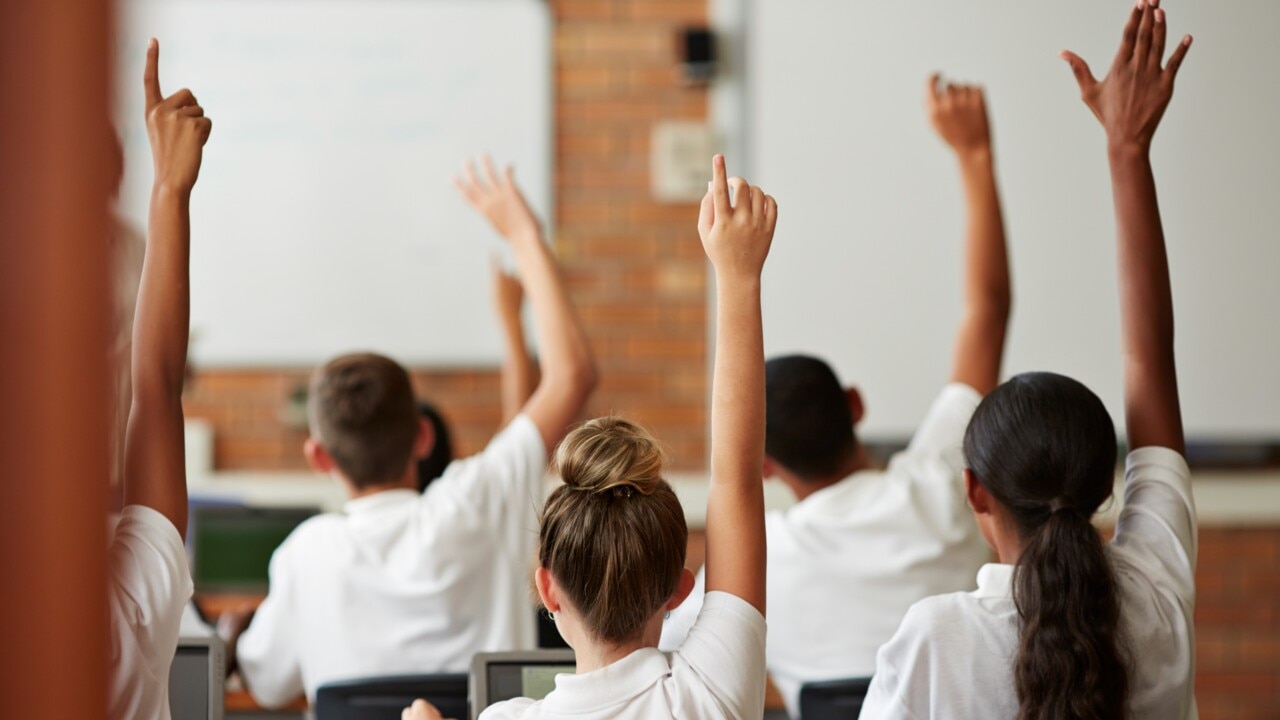 "The fee increases for 2024 represents a reset of our fee schedule."
The school has a rich history spanning more than 165 years, with notable alumni including Rupert Murdoch, Kerry Packer and King Charles III for two terms in 1966.
Geelong Grammar was contacted for comment.
Earlier this year, the Victorian government announced non-government schools with an income per student of more than $15,000 will be subject to payroll tax which means institutions like Geelong Grammar will lose their exemption from July 2024.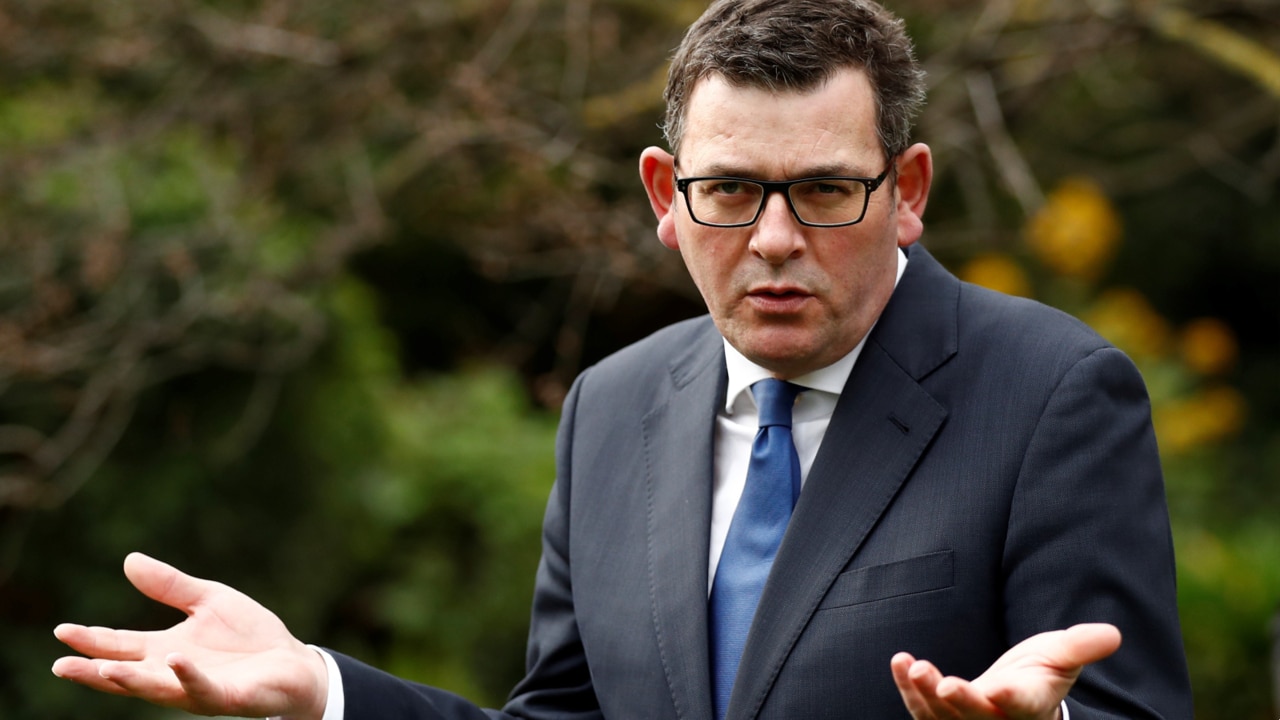 The state's peak private school body Independent Schools Victoria said they were "blindsided" by the decision, according to The Educator Online. 
However, Premier Daniel Andrews said they have had a "preferential tax treatment for a long time, and they're running businesses."
"These schools have always been judged to be in a unique category. They have not been eligible for our other support. They are not low-fee schools," he said.
"They are very high-fee, elite schools, and therefore they're in a very different position. And they have now a tax treatment that recognises their profitability."
The tax is set to affect 54 independent schools with more than 63,000 students enrolled combined, from July 1 next year.