[title_words_as_hashtags

The NSW government is taking its first steps towards budget repair, promising to improve the states budget position by 4 billion over the next four years.
Unveiling its landmark budget on Tuesday, NSW Labor's first in 13 years, the Minns government pledged to return the state's bottom line to a modest surplus of $844 million by 2024-25.
It forecasts a reduction in the growth of gross debt to $173.4 billion by 2025, a drop of $14.8 billion compared with previous forecasts.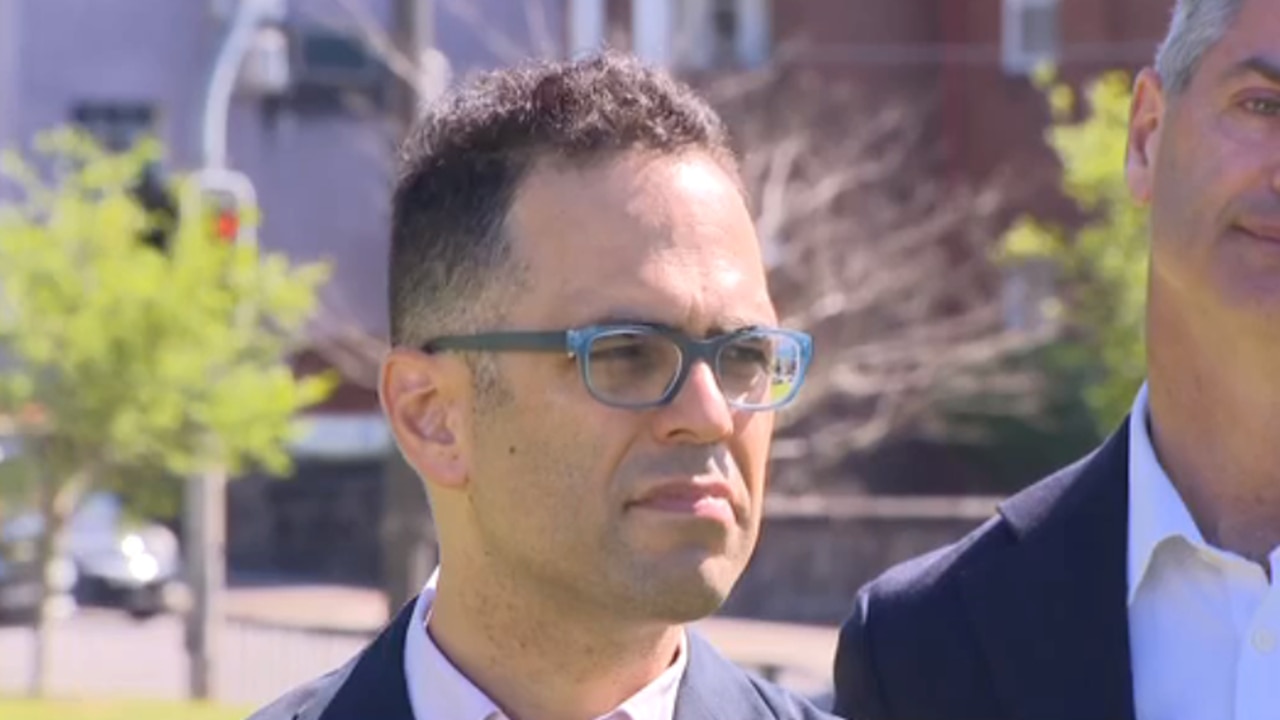 Papers note the budget is in "unsustainable position" with high inflation and increased borrowing costs.
"There is more work to do, this does not fix all issues but it sends a message that change has come to NSW and will continue in NSW," Treasurer Daniel Mookhey said.
The 2023-24 budget lists more than 8.2 billion dollars worth of cost of living measures, designed to help ease the burden for residents over the next four years.
One of the major focuses is energy relief.
NSW Labor announced that 1.6m eligible households will be entitled to one off $500 payments under the National Energy Bill Relief scheme, a $1.3 billion dollar program in partnership with the federal government.
More than 300,000 businesses using less than 100 megawatt hours of electricity will be eligible for payments of up to $650.
The Minns government is also increasing rebates for current energy schemes including for the low income household rebate and medical energy rebate.
Toll relief is also being extended.
The government's two year $60 weekly toll cap, announced during the March state election, has been expended past what treasury was initially forecasted, to help ease costs for more motorists.
As of next year, the scheme is expected to help 700,000 motorists compared with the 50,000 initially forecast.
The scheme will now cost $615 million.
Other previously announced measures include a $500 yearly rebate for families with three year old children in long day care.
The budget has also revealed a major spend on housing, which the government named as one of its top priorities when it claimed power.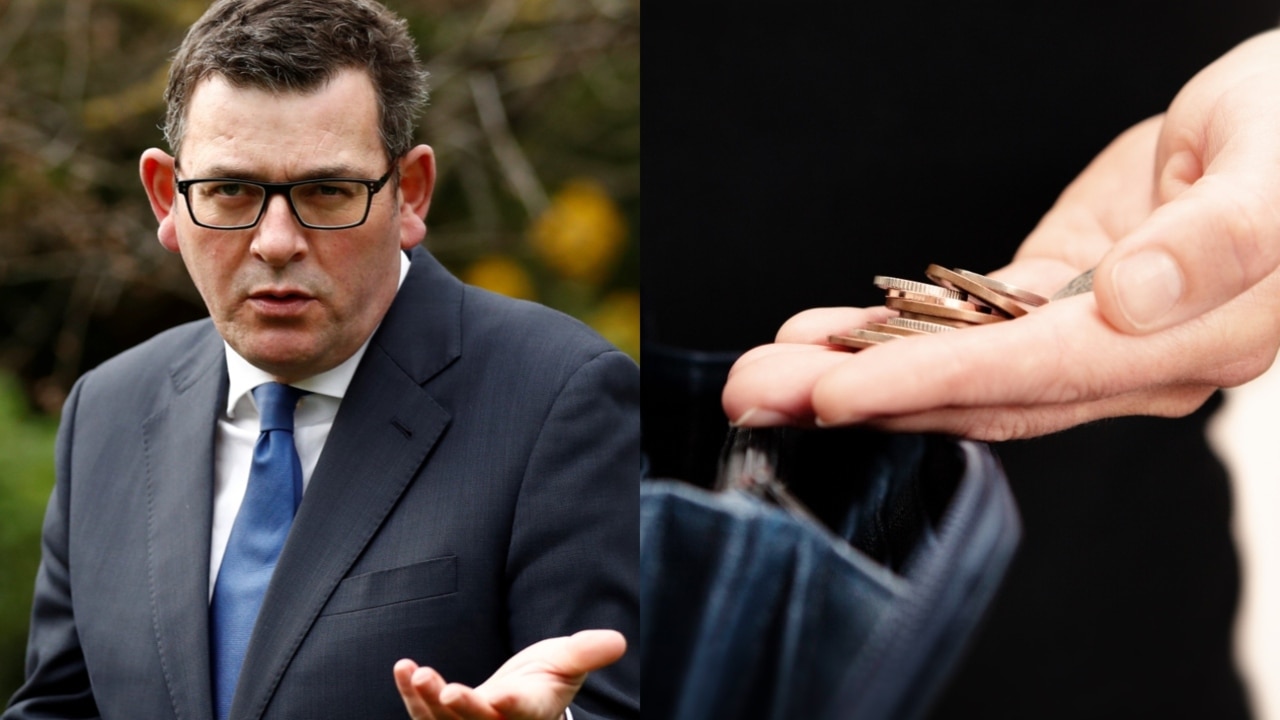 In a bid to tackle the housing crisis, 2.2 billion will be spent on a new housing and infrastructure plan.
That includes 1.5b for infrastructure such as roads, parks, hospitals and schools to support the construction of new homes and 400 million for Restart NSW to deliver infrassucture to increase housing supply.
700 million extra dollars will be spent on extending the first home buyers assistance scheme – meaning more people will be able to pay no or reduced stamp duty.
The government's also promising to prioritise investment in essential services such as hospitals.
$116.5 billion will be spent on public infrastructure over four years.
To pay for its promises, the government will hike taxes by 4.1 billion and make 13 billion dollars worth of cuts or budget reprioritization.