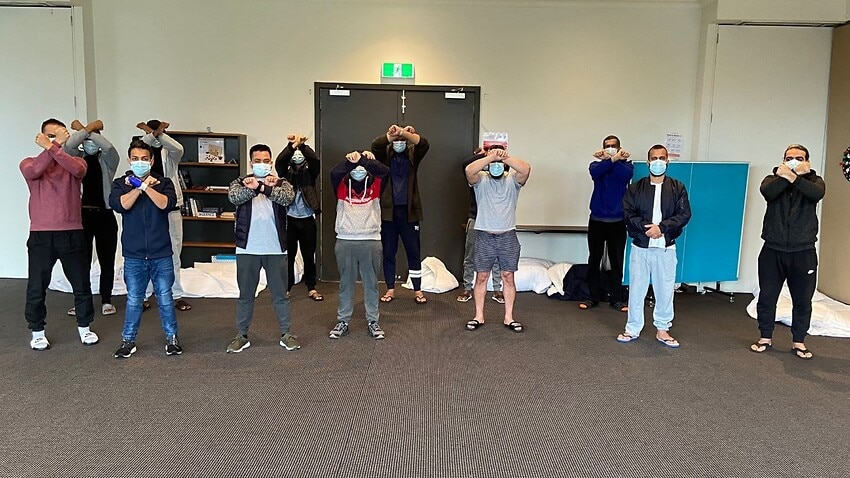 Up to six asylum seekers are expected to be released from immigration detention and offered bridging visas to live in the community, SBS News understands.
Five men from Melbourne's Park Hotel have been told they will receive bridging visas on Wednesday afternoon. Of these five men, three are Iranians, one Sri Lankan and one Sudanese.
SBS News confirmed with a man from Brisbane Immigration Transit Accommodation that he has also been offered a bridging visa and is expected to be released on Wednesday afternoon.


.
#asylum #seekers #set #released #detention #offered #bridging #visas